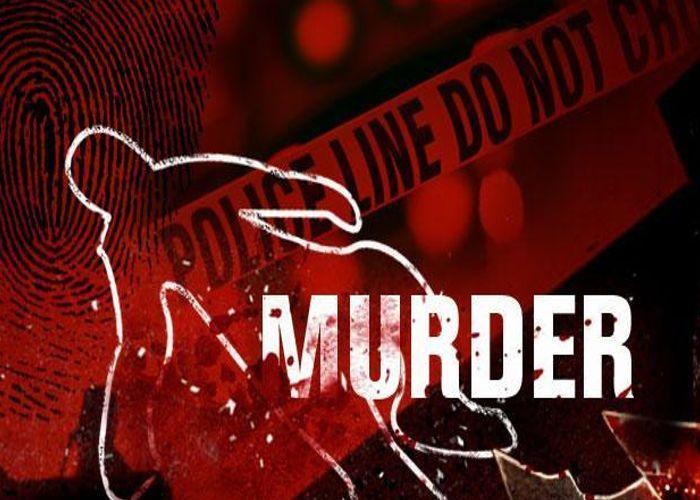 The Indore Police have cracked a murder case where a son paid three contract killers to eliminate his father.
The body of Gamanlal Gehlot was found in a pool of blood at his residence on 18 September.
Deputy Inspector General of Police (DIG) Santosh Kumar Singh said that the needle of suspicion turned towards the 40-year-old son, Lekhraj, after they observed his contradictory statements about his father's death.
After his arrest, he admitted that he offered Rs 1.5 lakh to the killers for the murder.
He confessed he had paid Rs 45,000 as an advance to his father's killers, police official said.
What was the reason behind the gruesome murder?
The accused, who is a partner at a local security agency, confessed that he had Rs 12 lakh to pay off and had asked his father to sell off their house for the same.
After Lekhraj's father disapproved of his plan, he hatched a conspiracy to kill him.
With the help of Kunwar Singh Saini, Mukesh Rai and Suraj Pawar, the murder was executed. All the accused have been arrested.