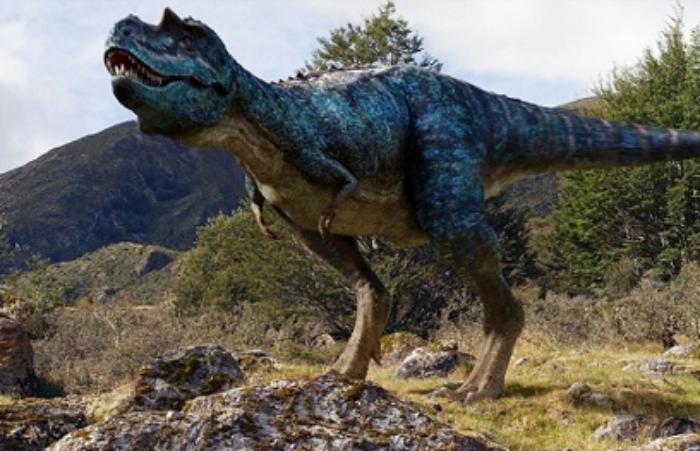 The Dhar district of Madhya Pradesh is all set to get a dinosaur fossil national park soon. This will be the country's second such park after the Indroda Dinosaur and Fossil Park in Ahmedabad.
The plan to establish a theme-based national park was adopted by the state. Construction work for the same is currently underway.
The park will be built at the Alirajpur road - in the Baag and Kukshi area. Visitors to the park will be able to see life-like presentation of the dinosaurs in the park.
Dinosaur eggs and fossils, dating back 6,00,00,000-years were discovered near the site. Fossils of a shark dating back 7,00,00,000-years were also found at near Dhaar.
The proposed park
The government has allotted 89-hectares of land for the project, project officials confirmed. About Rs 3 crore has been invested into the project.
It is expected that the park might be used for research purposes in the future as more fossils may be discovered near the site.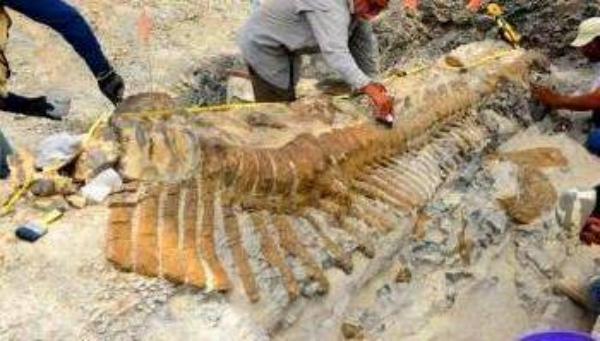 Fossils on display
Here are some of the displays that the park will feature:
About 125 dinosaur eggs, which were found near Dhaar, Kukshi, Mandav, Baag, Manavar, among other areas.
A display of fossils of plants, large trees, shark and lava rocks, dating back 7,00,00,000 years.
Gigantic trees and leaves of the Manavar area, that date back to the same period.
The teeth of meat-eating dinosaurs found inside rocks at Manavar.