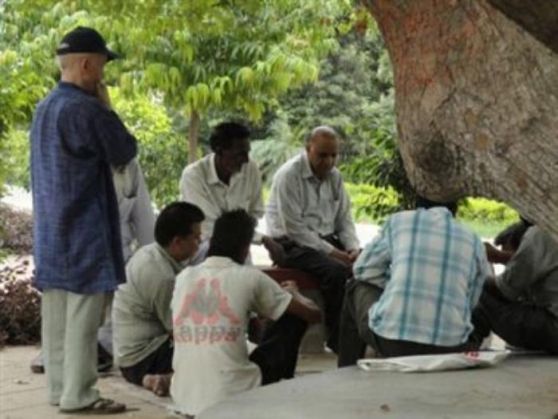 In the Kharogone district of Madhya Pradesh, lies a village where card games are played in almost every household.
The residents of Raibirpura village indulge themselves in various card games whenever they get the time. Everyone, including children, are familiar with 'jua'.
Part of school syllabus
Surprisingly, the elders in this village encourage their children to play cards and it is even taught in schools.
The rules are written on black-board; according to them, the game increases mathematical abilities of the children.
International recognition
This unique passion or love for the game has made the village known on an international level. The village youth contest with players across he globe via the internet.
The good thing about all this is that no one involves themselves in betting or gambling which keeps the practice clean.
How did it start?
According to the villagers, the tradition has been passed on to them by their ancestors. However, it was picked up again after 1965 when the game called 'bridge' was introduced to the villagers.
According to them, a veterinary doctor had taught the game to villagers and now even the illiterate farmers know how to play it.