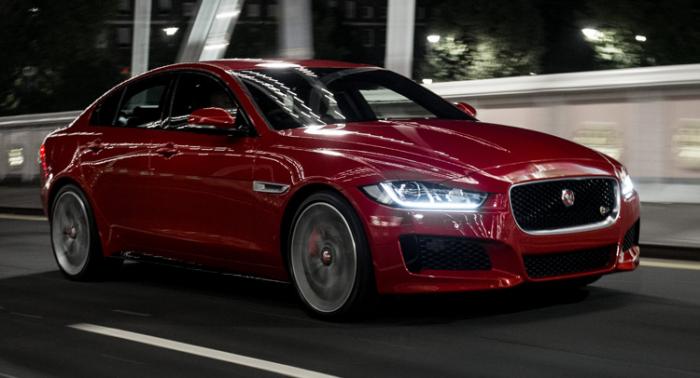 The countdown for the Auto Expo 2016 has begun and everyone is enthusiastically waiting for top-notch car makers to showcases high-end cars which may soon hit Indian roads.
The 13th Auto Expo is set to kick-off on 5th February.
Here are five luxury cars which may hit the Indian roads this year:
BMW-7 Series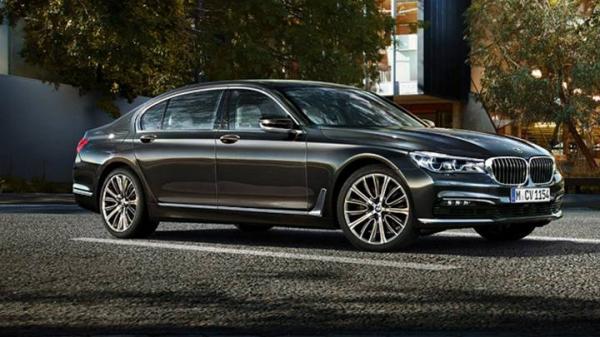 The all-new BMW-7 Series will be available in three variants, namely - the 750Li petrol, the 740Li petrol and the 730Ld diesel. The price of the car has not been revealed yet.
Mercedes-Benz S-Class Cabriolet 2016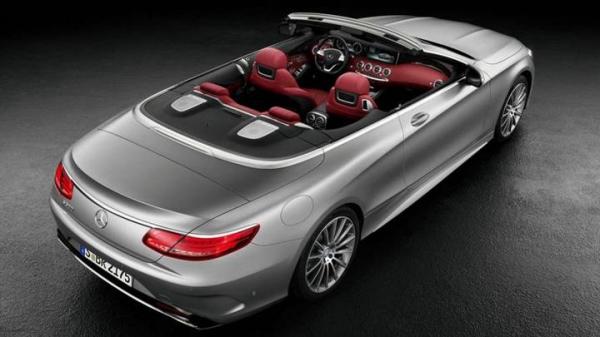 The Mercedes-Benz S-Class Cabriolet 2016 is a class apart and resembles the S-Class Coupe. The luxury car is powered by the V8 engine that has an output of 449 horsepower.
Jaguar XE
The latest offering from Jaguar, the Jaguar XE will be launched in India with two petrol engine derivatives. The luxury magnificent car is expected to compete with BMW 3-Series, Mercedes C Class and Volvo S60 once it hits Indian roads.
BMW X1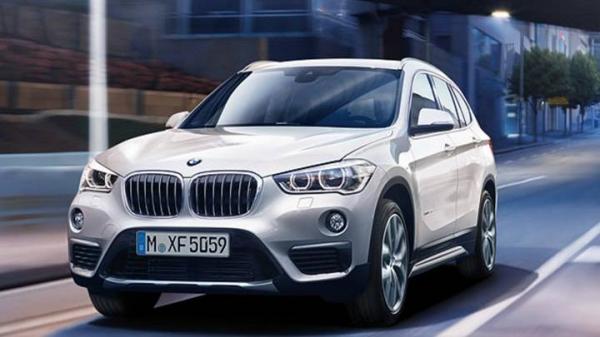 BMW X1 will be powered by BMW's 2.0-litre TwinPower turbo engines capable of putting out 150PS of power.
Audi A4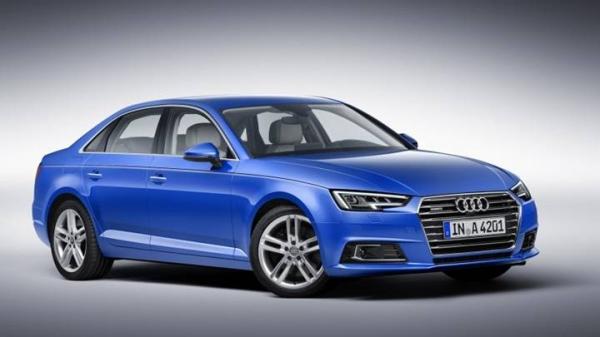 Audi A4 has a similar design as that of the Audi TT, Audi R8 and Audi Q. The high-end car will compete with Jaguar XE, Mercedes-Benz S-Class Cabriolet 2016 and BMW X.