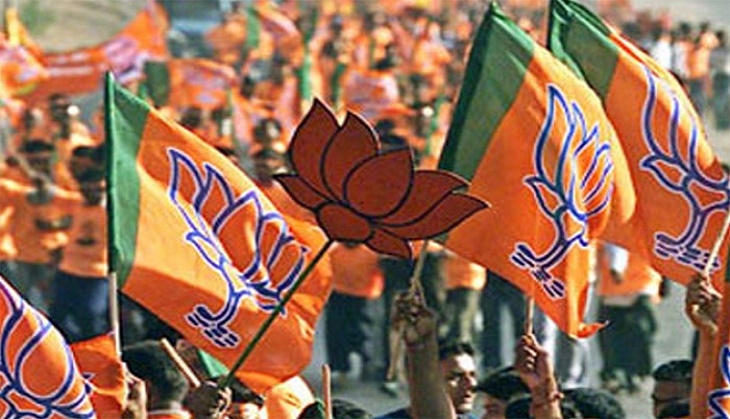 The Bharatiya Janata Party (BJP) won the Assam Assembly election with over 80 seats along with its local alliances - Asom Gana Parishad (AGP) and Bodoland People's Front (BPF).
In the 126-member assembly, BJP won 60 seats and Congress 26 while All India United Democratic Front (AIUDF), AGP, and BPF managed 13, 14, and 12 respectively.
Thanking the voters and BJP state units for the resounding victory in Assam, Prime Minister Narendra Modi on Thursday said, "The election results have made it clear that the people of the nation are accepting, praising and supporting BJP's developmental agenda for changing lives of the common man."
He made this statement at a special function organised at the BJP headquarters to commemorate the victory.
"People's support will inspire us and provide us more strength to work for the benefit of the poor and for changing lives of the common man," he added.
Hailing the results as "very inspiring" for the BJP and the National Democratic Alliance (NDA), the Prime Minister said, "I thank the voters of the five states from the bottom of my heart for reposing their trust in the BJP."
"The BJP is winning people's acceptance from people living from across the country, which is good for democracy. We will constantly try to fulfil people's expectations," he said.
Prime Minister Modi also congratulated BJP's president Amit Shah and his team, the party units and their teams for the victory.
- Inputs from ANI