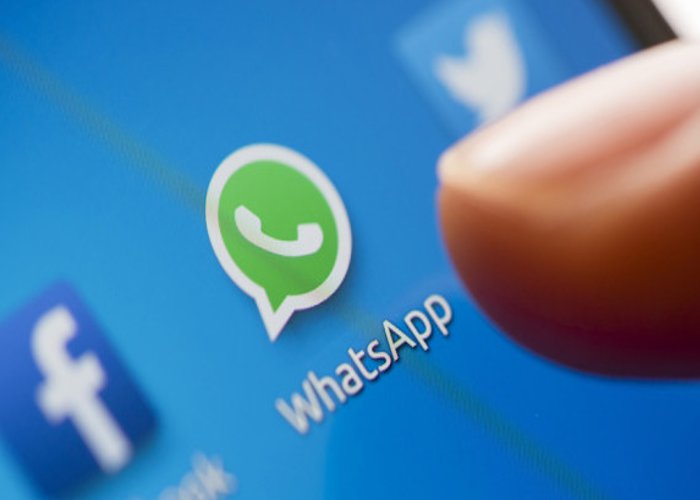 Facebook-owned WhatsApp has crossed 900 million monthly active users.
According to the TechCrunch, Jan Koum, CEO, co-founder of WhatsApp and Facebook board member revealed this on Facebook.
The app reached 800 million actives back in April, which means it has gained 100 million new ones in less than five months since. It went from 700 million to 800 million in three months, and 600 million to 700 million in just under three months.
In comparison, Facebook's Messenger has reached 700 million active users in June.
-ANI