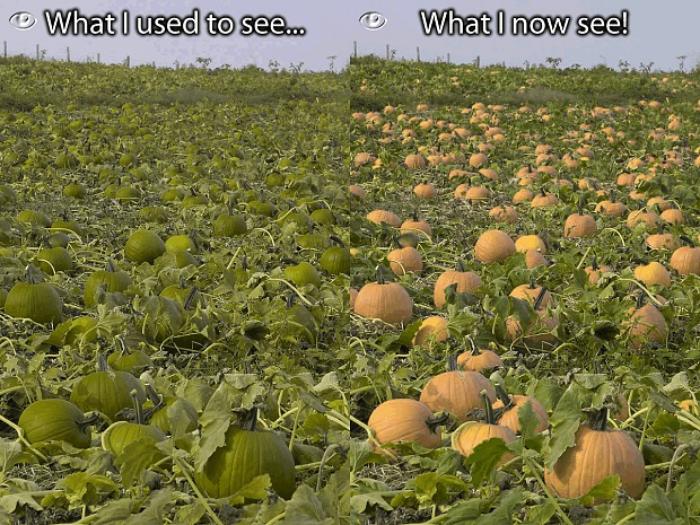 There is a new app out there. This time, it is one you would want to sit up and take notice of. If someone is colour blind and unable to afford the revolutionary EnChroma glasses (they selectively block out some light and reshape the way our eyes respond to light) then there is a solution in sight.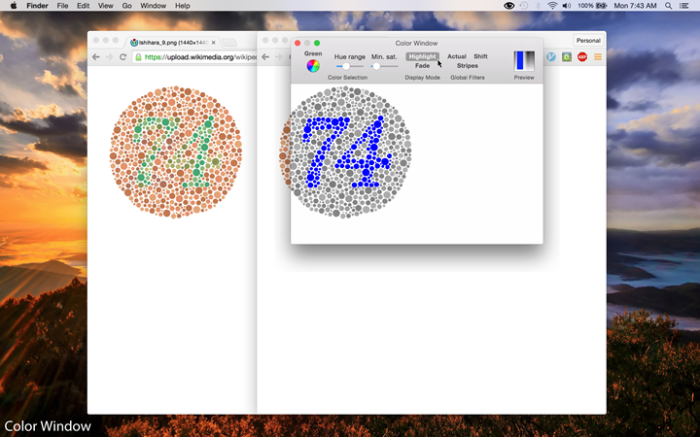 A world without colour can be quite unimaginative. The app, Color Blind Pal, an iOS app, attempts to solve that. By simply using an iPhone camera, the app helps colour blind people see different colours. Using filters and a tool for calibrating colours it helps them see colours which they normally wouldn't. What's interesting here though is that the app also allows people with normal vision to experience what it is like to be colour blind.
It's as easy as picking up an iPhone, pointing it at whatever object one is looking at and you'll get a written description of the colour it's detecting.
"If someone gives you a green form and a yellow form and asks you to fill out the green one, open the Color Inspector to tell which is which. If you're struggling to read a color-coded map, use the Color Filter to make the colors easy to distinguish," explains the app on its website.
Vincent Fiorentini, creator of the app, suffers from colour blindness himself and created the app to help others alike.
The app is currently only available on Apple's iPhone, iPad and Mac systems. That is the only complaint people seem to be having - that they can't use it without having an iPhone, which most of the world doesn't own. Otherwise, it is getting high-fives from people all over. It's currently free but expected to have a price point on it sometime in the future.
"Color Blind Pal for iOS has already helped more than ten thousand people see the colors around them. Thanks for spreading the word!" reads a tweet, celebrating early success.