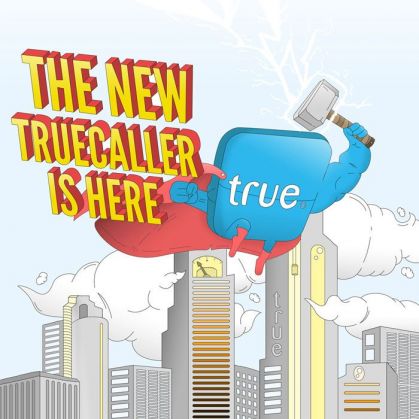 True Software recently launched the Truemessenger app, which will do exactly what Truecaller does to calls. The app is integrated with an automated spam filter which is powered by 150 million Truecaller members across the globe.
Here is everything you should know about the Truemessenger app:
- After installing the app from the Play Store, users needs to verify their phone number using an SMS, and once the process is over, the app is ready to be used.
- Users can identify the contacts which are not even in their phonebook.
- Users can block SMS from unwanted numbers.
- The file size of the application is just 3.6 MB.
- Solely available for Android users, the app works on Android 4.1 and above.
- Truemessenger is launched only in India and will soon be made available in other countries too.
- It is a free app and works on the same lines as Truecaller.
In a blogpost, Truecaller says, "With the increasing amount of SMS spam, and unknown messages sent to private mobile phone numbers, Truemessenger puts you in control of who you communicate with and keeps your inbox clean and free from unwanted messages."
The app has so far received favourable reviews from the users.