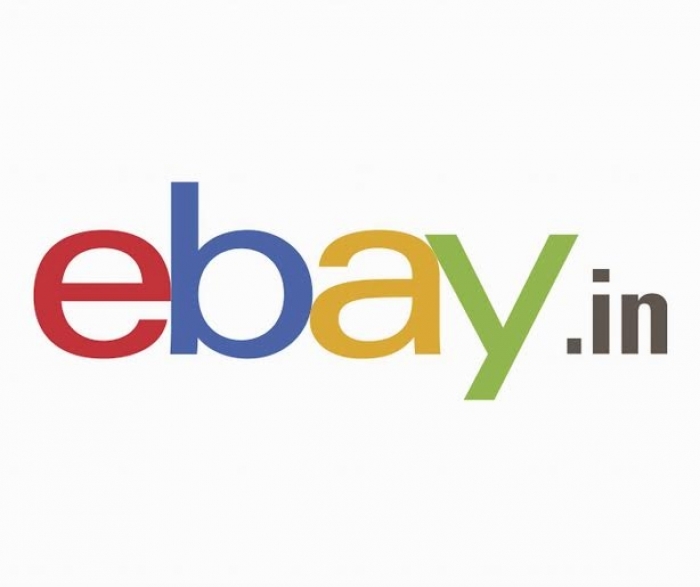 E-commerce company eBay has released an update for its mobile app for iOS and Android devices called eBay 4.0.
According to the Verge, the new updated version of the app offers a simplified UI and a more customised overall experience for the site's seller.
The new release is more user-friendly, having image-centric design than the previous versions, which makes the app more like a browsable storefront.
The interface is divided in three categories, which are Activity, Shop, and Sell, which allows the users to keep track of the auctions, promotions and even events that interest them.
Also, the app customises itself to individual behavior, surfacing the last or most important activity of the user when it opens and in addition providing a dashboard for regular sellers to keep track of updates.
eBay 4.0 is now available for download.
-ANI