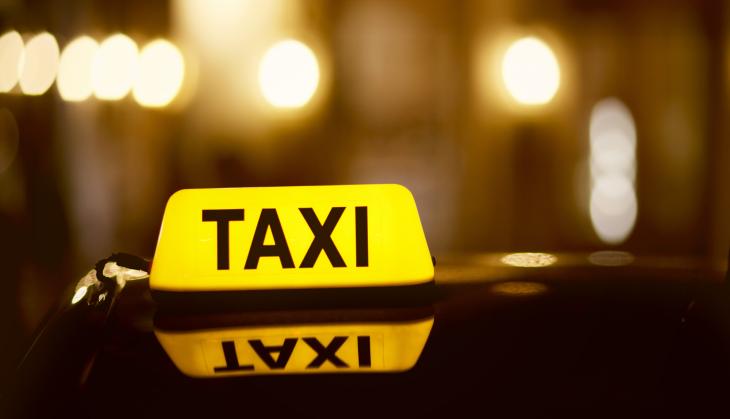 The Delhi Commission for Women issued a notice to five app-based taxi services - including Ola and Uber - on 13 May, directing them to provide them with the number of taxis plying under their banner in Delhi.
The commission has also asked for the number of drivers whose details have not been verified.
The DCW, which has taken suo-motu cognisance of the threat to women's safety posed by unregulated taxi aggregators in Delhi, has sought to know the extent of compliance by these taxi operators of the prevalent rules and regulations imposed by the Delhi government.
The DCW has also sought details of the drivers who possess the Public Service Vehicle Badges issued by the Transport Department. "Of the drivers operating under the banner of your company, how many drivers have licenses from outside the state? Please provide state-wise details of the same," the notice issued by DCW chairperson Swati Maliwal said.
"What is the protocol followed by you to connect to the police in case a distress call is received? Please provide us copies of all standard operating procedures followed by you for the same, data on response time and a brief summary of all cases in 2015 that have required police intervention," it said.
The recent cases - of the alleged molestation of a Belgian national by an Ola cab driver on 7 May and the rape of a 26-year-old women by a Uber driver in the National Capital, which resulted in the conviction of the driver - has highlighted the looming threat on women safety at the hands of unregulated taxi aggregators in the capital, Maliwal said.
She said that as per the prevalent rules and regulations imposed by the Delhi government, the conditions that need to be satisfied by all taxi aggregators for taxis/cars operating under their banner include that the taxi shall be fitted with GPS and GPRS based tracking device, printer and a display panel showing the path traversed and total distance covered.
--PTI