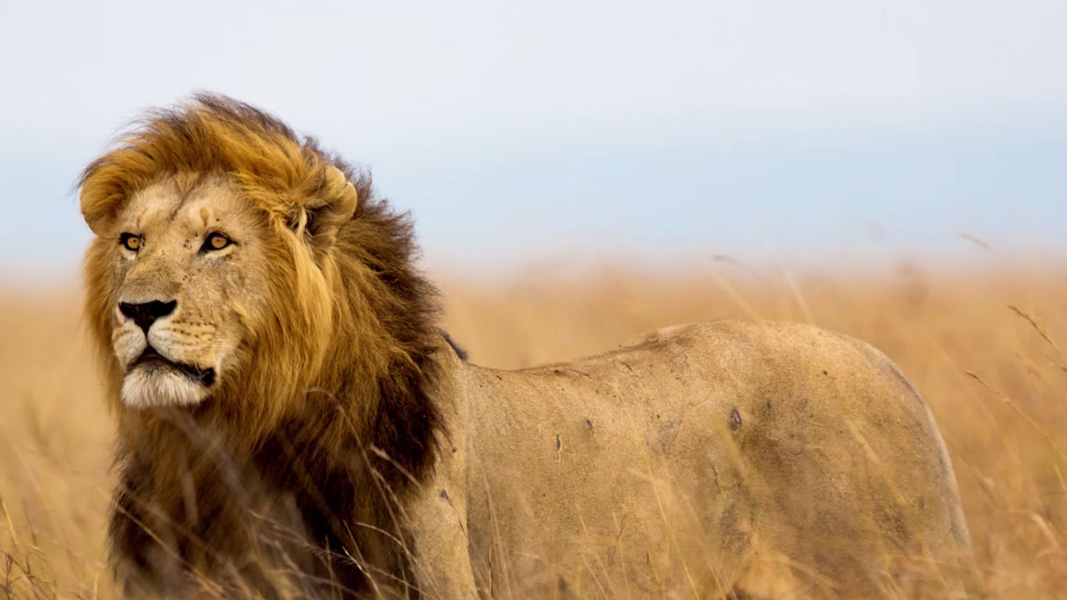 Apple has turned around on its decision of disallowing 'Cecil's Revenge' as it will now be available on the App Store.
The tech giant rejected the game as it violated Apple policies by targeting a real-life group, TMZ reported.
According to the 'Cecil's Revenge' creators, Apple did not offer an explanation for its change of heart.
The creators of the game said that in their rejection, Apple cited its rule that enemies in games cannot target a specific race, culture, real government or any other real enemy and the company believes that the hunters and poachers are part of a specific culture.
The gaming application is loosely based on the game 'Asteroids,' but Cecil and his buddies in this game are the shuttle and hunters and poachers are the asteroids.
-ANI