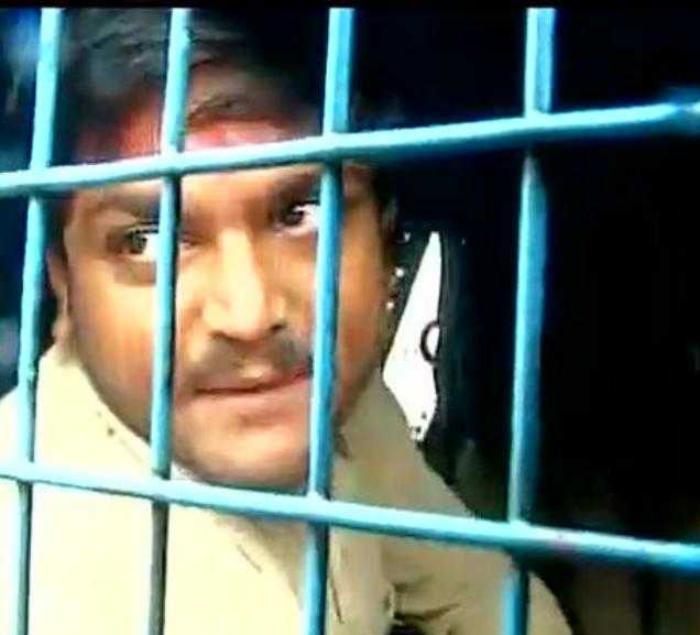 In a major setback for Patidar Anamat Andolan Samiti (PAAS) leader Hardik Patel, his plea for quashing the sedition charges filed by Surat Police against him has been refused by the Supreme Court.
Following the apex court's refusal, Patel will have to stay in jail.
The apex court bench headed by Justice JS Khehar and R Banumathi rejected his demand saying that his plea would be considered only after completion of the probe by Surat Police.
The bench has also allowed the Surat Police to continue the probe and directed it to complete the probe within 45 days. The court also asked the police not to file a chargesheet without its permission.
The next hearing in the case is scheduled for 5 January, 2016.
Hardik Patel was sent to jail on 4 November after nine days of police remand.