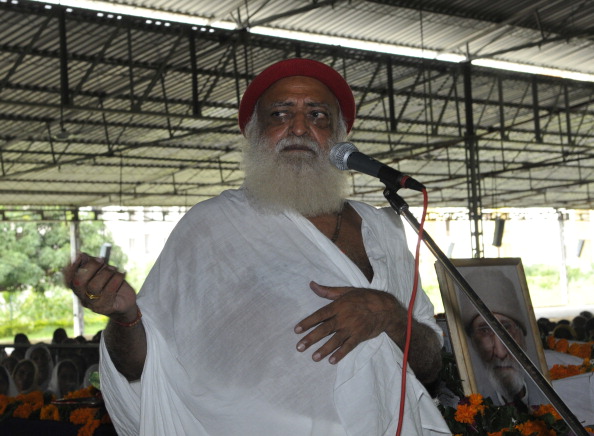 In a major crackdown, two persons have been arrested in Ahmedabad for attacking witnesses in the sexual assault case involving self-styled 'godman' Asaram Bapu.
Last week the Supreme Court had asked the trial courts for providing protection to witnesses facing threat as 9 witnesses in the case have been attacked so far.
Cases against Asaram
Jodhpur Sessions Court is hearing a case against Asaram on the charge of raping a 16-year-old girl.
A Gandhinagar court is hearing a case of rape against Asaram which was filed by a Surat-based woman.
Another case is being heard by a Surat court in which Asaram and his son Narayan Sai are accused of raping two sisters.
Further details are awaited