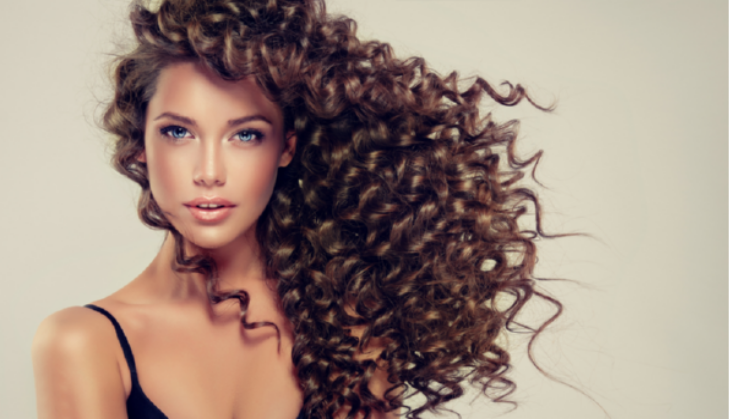 5 Ayurveda Products That Guarantee Healthy & Shiny Hair
Who doesn't crave for healthy and shiny hair? With all that our hair goes through every day, it has become essential to give them the care they need. From heat to pollution to exposure to artificial and poor nutrition, there's a lot that can cause damage to hair unless you treat them with the right products.
Having said that, let's have a look at 5 Ayurveda products that can significantly improve the health of your hair.
Patanjali Amla Juice
Serving as the richest source of Vitamin C, the benefits of Patanjali Amla Juice are known well to the world. Most of the hair problems occur because of Vitamin C deficiency, and Patanjali Amla Juice fulfils it well. It is easily available in the nearest ayurvedic pharmacy and aids in curing hair loss. The essential fatty acids present in Amla help in strengthening the hair follicles, Vitamin C halts greying and iron + carotene aids in growth.
Baidyanath Rogan Badam Oil
Experts recommend the application of 100% natural Badam (almond) oil twice a week for shiny and healthy hair. Baidyanath Rogan Badam Oil is an effective solution for lustrous and healthy hair. In addition, this 100% natural hair oil also helps in fighting dandruff and is good for infants as well.
The Benefits of Almond –
Nourishes and strengthens hair
Promotes hair growth
Treats dandruff
Reduces hair fall
Controls frizzy hair
Treats scalp inflammation
Prevents greying
Jiva Henna Shampoo
Jiva Henna Shampoo offers soft hair that is amazing to touch and great to look at. Offering a unique blend of henna and other herbal extracts, this shampoo lends shine to dull hair, removes excess oil from the scalp and prevents premature greying. Furthermore, regular use of this excellent shampoo makes your hair tangle-free. The unique blend of Henna, Arishthak and Japa makes this shampoo the best bet for those longing for shiny and healthy hair.
Patanjali Damage Control Hair Conditioner
One of the best products to treat damaged hair is Patanjali Damage Control Hair Conditioner. This herbal conditioner makes your hair look manageable, shiny and soft while keeping hair problems at bay. Key ingredients include amla seed oil, bhringraj oil, almond oil, aloe vera juice, hempseed oil, wheat germ oil and sunflower oil. The amazing mix of all these ingredients aids in hair growth and makes your hair look shiny, bouncy, silky and soft.
Patanjali Kesh Kanti Aloe Vera Hair Cleanser
Cleansing is an important aspect when you are taking steps for healthy and shiny hair. Look for a nearest ayurvedic pharmacy and bring home a bottle of Patanjali Kesh Kanti Aloe Vera Hair Cleanser. This all-natural hair cleanser contains ingredients like amla, shikakai, henna, neem, tulsi and aloe vera. The best part of this product is that it suits all hair types and starts showing results from the first wash itself.
Final Words!
The changing weather takes a toll on the health of your hair. The products mentioned above will take good care of your health while offering them required nutrition and care. However, remember, losing 100-150 strands a day is normal even after you take good care of your health. So, don't panic, eat healthy and treat your hair with healthy products for long-lasting beauty and lustre.