WWE: Undertaker and Paige all set to team up for a special show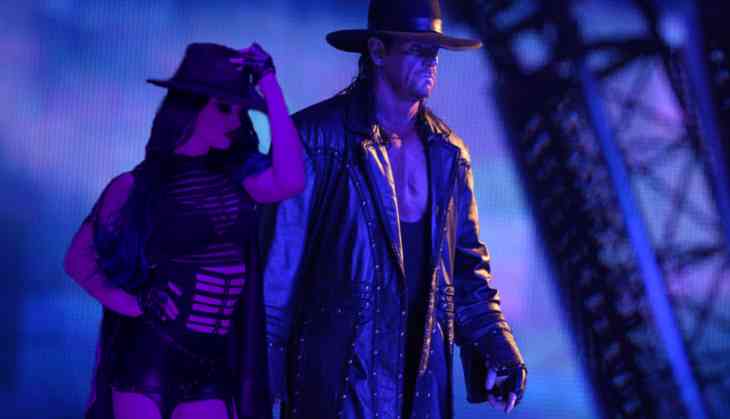 Superstars like John Cena, Stone Cold Steve Austin have been a part of WWE's TV-MA animated comedy series 'Camp WWE' and now it is the Undertaker and Paige, who would be trying the magic trick in the fifth episode of season 2.
In the upcoming episode, the Deadman Undertaker will be trying a very dangerous trick on the former Diva champion and General Manager of Smackdown Paige.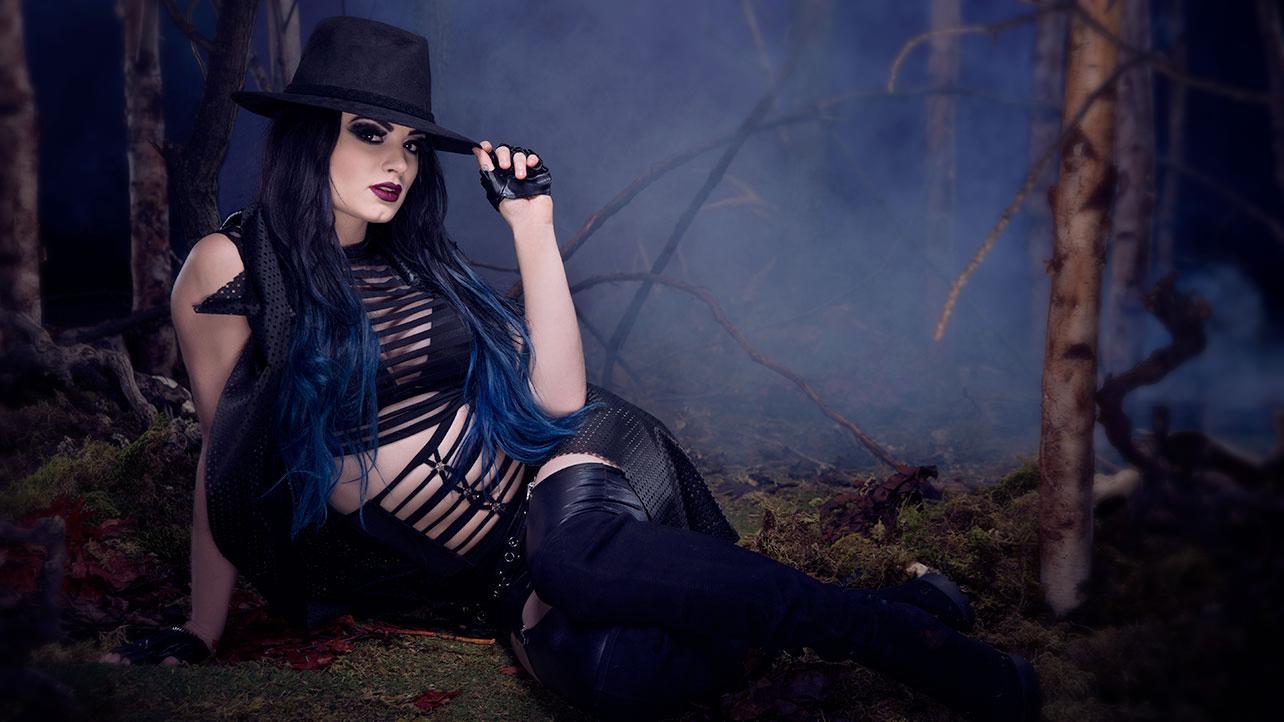 The Undertaker was last seen in a Casket Match at the Greatest Royal Rumble in Saudi Arabia last month. While Paiges's wrestling career ended last year after Sasha Banks landed a hard double-leg kick to the back head and neck during a match. Currently, she is the General Manager of Smackdown, she replaced Daniel Bryan.
Also Read:WWE Money in the Bank: Daniel Bryan and Samoa Joe face off confirmed for Ladder Match qualifier