WWE superstar and Ric Flair's daughter Charlotte Flair poses nude for ESPN's Annual BODY Issue
Charlotte Flair, the daughter of 16-time pro wrestling world champion Ric Flair came across different chalenges, as she reveals in a new interview.

"I do want to carry on my dad's legacy, but I also want to carve out my own path," the SmackDown Superstar, 32, told ESPN The Magazine's 10th Annual BODY Issue, for which she posed nude.

"I have to work harder, I think, just because I do have that last name. I don't want people to think that's why I am where I am in this industry," she continued, adding, "I put in the time, and I want to be just as good as my dad was."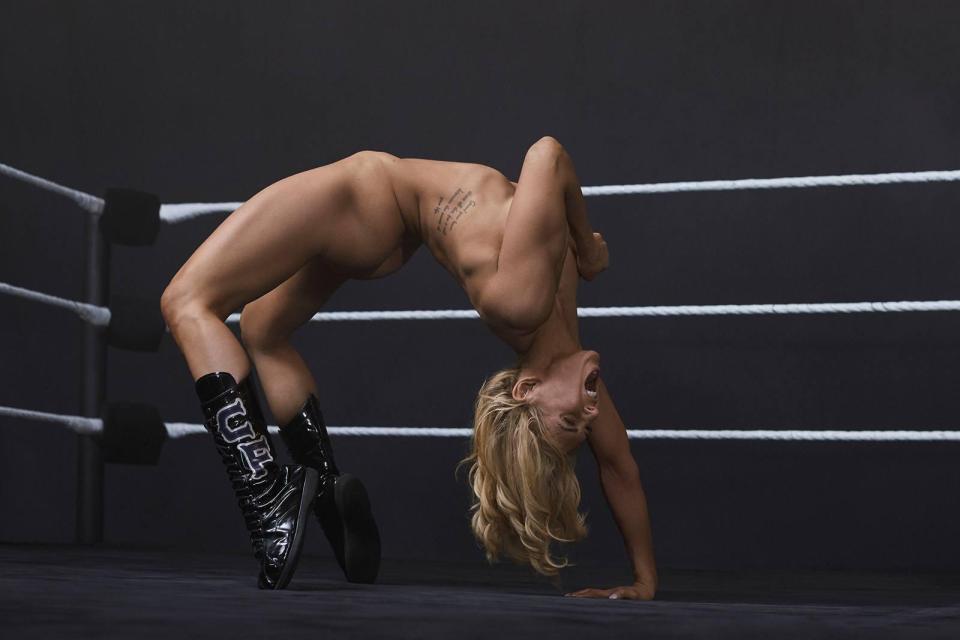 Flair went on to detail the struggles she initially faced in the WWE because "I didn't look the part."

While she had "the athleticism," the wrestler said to the outlet that she "didn't have the extra swag and the glam — what my character Charlotte has become today."
Also Read: Back from the dead, Germany must work to turn their World Cup around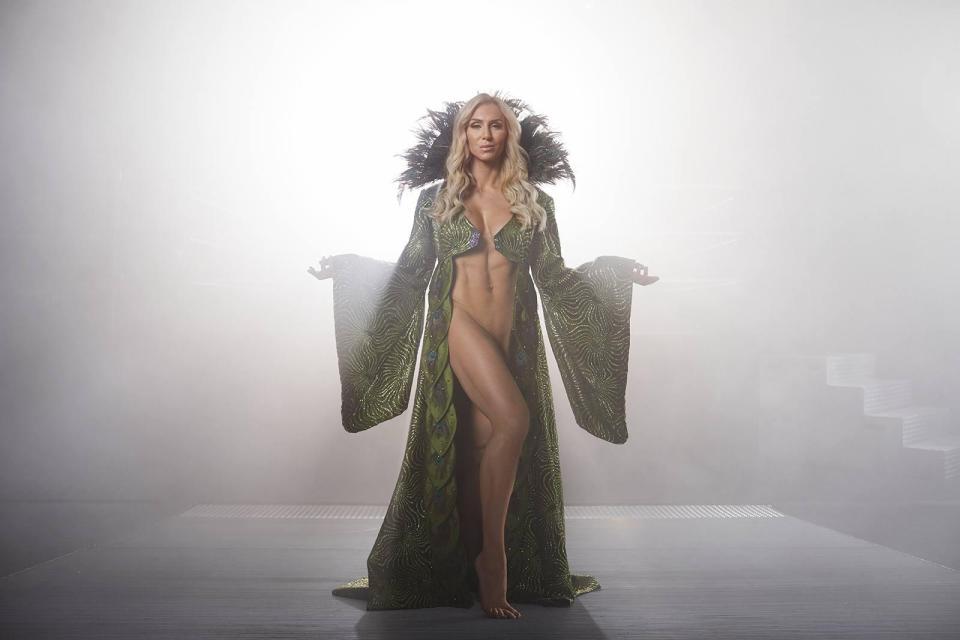 "When I'm in the ring, I want the audience and little girls and children and adults to see me as the athlete I am," Flair remarked to the magazine. "I am all athlete, and that's important, that my looks have nothing to do with what I do in the WWE."

She also spoke to ESPN about the challenges female wrestlers face in terms of becoming widely recognized stars.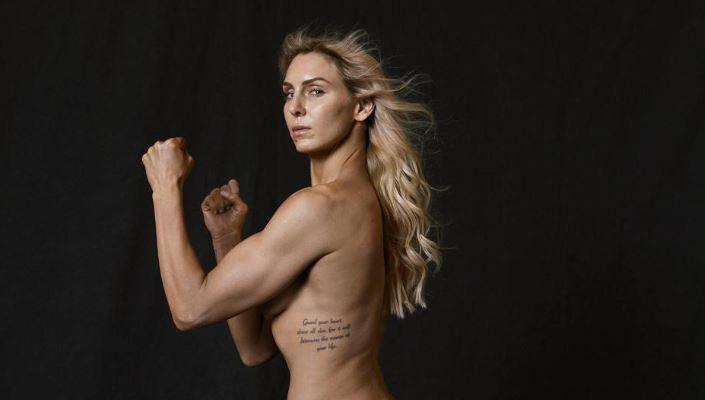 "The most challenging thing that female wrestlers face is time," she said, explaining that in order to be considered a "Face of the division," women need to get "one, two, three, four segments on SmackDown" as well as star in "pay-per-view" events.

"I have said it since day one, I want to be an attraction for the company," she added to the magazine. "I want to be a Roman Reigns; I want to be a John Cena. And right now the women are stealing the show and working harder than we ever have. We have had a lot of firsts, and I think we're on the right path."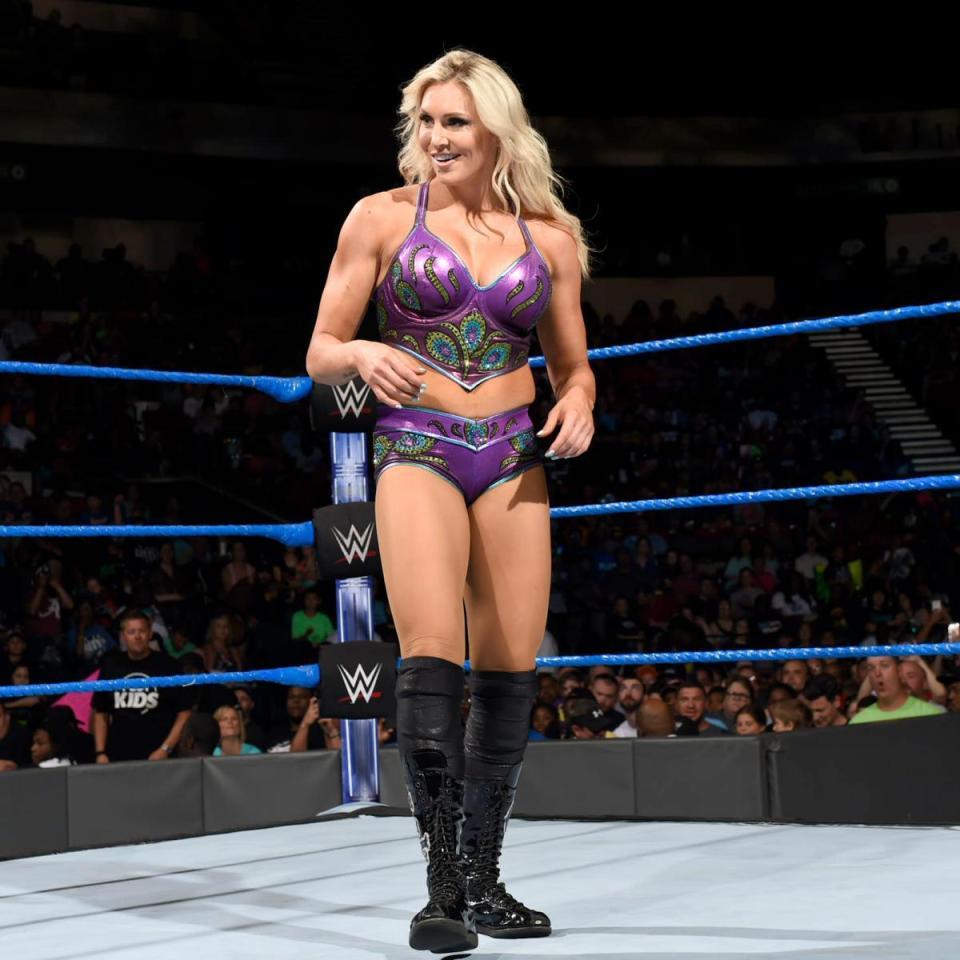 In a press release for the annual edition, Alison Overholt, editor-in-chief of ESPN The Magazine and espnW, said "the goal" of the issue "has always been for us to celebrate the athletic form – in every shape and size – and to allow people to stop and marvel at the works of art these bodies truly are."

"BODY10 is a special milestone for ESPN The Magazine and we're proud to shine a light not only on this year's athletes but also on the athletes who so graciously participated over the past decade," she added.

Flair is one of 16 athletes who posed for ESPN's 10th Annual Body Issue, which hits newsstands Friday, June 29.
Also Read: My dear melancholy: Lionel Messi and the tragicomedy of Argentinian football