Sunil Gavaskar is confident about these two teams reaching 2019 ICC World Cup finals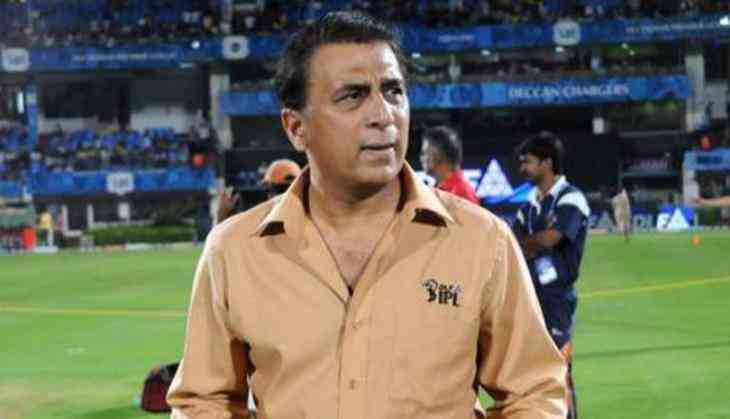 Former Indian skipper Sunil Gavaskar confirms the two finalists of the upcoming 2019 ICC World Cup. Gavaskar said that two-time champions India and host England will be the two finalists and that MS Dhoni would be his captain Virat Kohli's biggest advantage.
"It certainly is an India vs England final. I think the best thing for Virat is that he has got MS Dhoni around him – Virat has to be in the deep. From the deep, it's not always possible.. that's when MSD comes into play. That is Virat's biggest plus," said Gavaskar at the India Today Conclave 2019 on Friday.
Gavaskar also praised India's bowling attack, where he said, "He has got a bowling attack which can take wickets in any kind of conditions. 390 is not going to happen with this Indian bowling attack. All-round, the team that has got, is the team that is being moulded by MSK Prasad and his co-selectors."
The 2019 World Cup starts on May 30, with England and South Africa playing the opener of the tournament. Team India will also play their series opener against South Africa on June 6. England and India are going into the tournament as everyone's favorite. The 2019 World Cup is taking place in England and Wales.
India are currently playing a five-match ODI series against Australia. The first match which is taking place in Hyderabad today is looking in India's favour.