Respect the elements, respect what gives you joy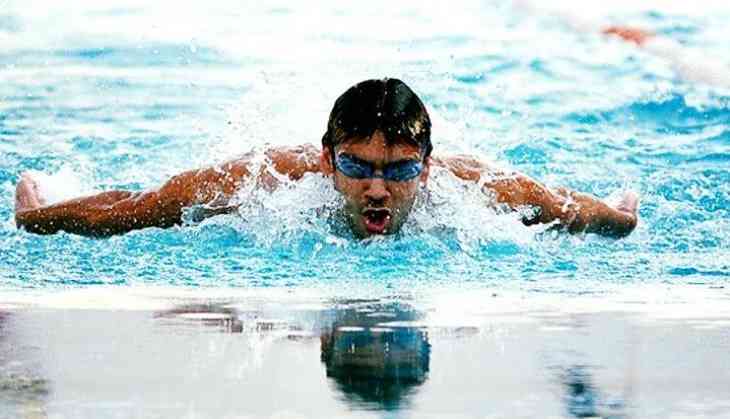 The 31-year-old Indian Olympian swimmer Rehan Poncha is in Jaipur today for what he calls, a "Fitcation", an activity which emphasizes on health and fitness when on vacation. On a wellness-themed visit to Fairmont hotel in the outskirts of Jaipur city, he talked to Catch News about his swimming career, mentoring, coaching young athletes but also gave an important message on the World Environment Day(June 5).
"Respect things that give you joy," says Rehan who has been a swimmer for over two decades. Giving an important message to the younger generation on the Environment Day, he said, "When I started swimming the very first thing taught by my coaches was respect water as it is an integral part of swimming, rather, everything for a swimmer."
On Switching game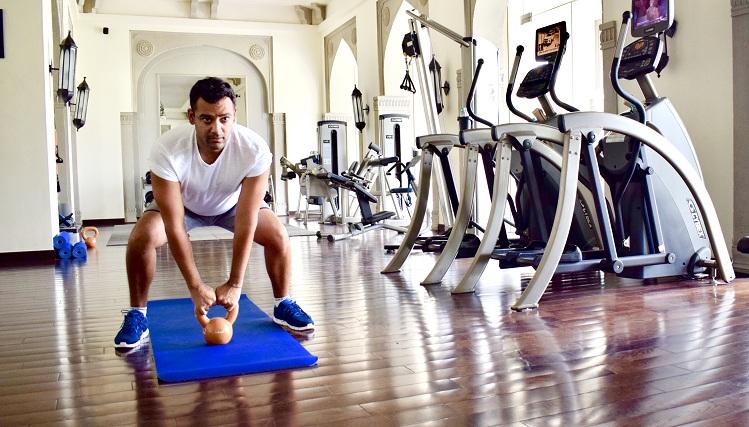 After more than two-decade of swimming career, he switched sports and now he is trying his winning streak on land in the world of golf. Now, he aims at being the best golfer in India. It was after the Beijing Olympics that he decided to take a break and during that time he developed an interest in golf and decided to peruse it. It has been nearly four years that he has been into golf and like swimming he wants to excel in this sport too.
Training young mind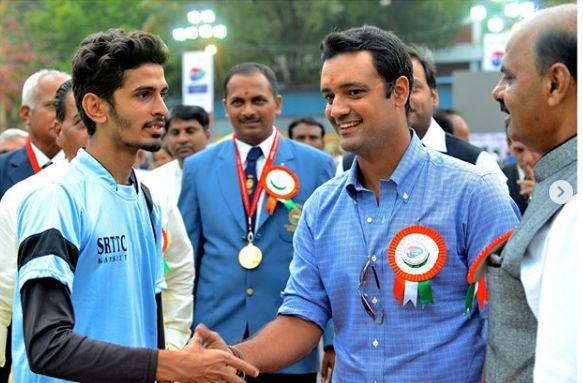 Being passionate and having a desire to give back to the country and sports for which he has spent decades, he started nurturing young swimmers. Spending years exploring the sport and overcoming the hurdles, he decided to monitor students and give them better facilities which were absent during his childhood. Currently, he mentors students, guides them and make them aware of the nitty gritties of the game.
Open Letter to Modi
In the year 2014, Rehan wrote an open letter to Prime Minister Modi, sharing the irony of a competitive sport he has witnessed over past 20 years. He mentioned in the letter that his parents and coaches were not given a ticket to watch his match while a few officials and their family had hands on tickets.
When asked if four years after the letter, he finds some change, he said, "Things have changed over the years. Unlike in yesteryear athletes are given a scholarship, provided better coaches and also there are nutritionists to take care of their fitness,"
He also added that there has been a change in the perception of sports lovers; they have started taking interest in different games. However, he accepted that cones would always remain but what is good is that people with the knowledge of sports have taken up the leading position.
Love for Environment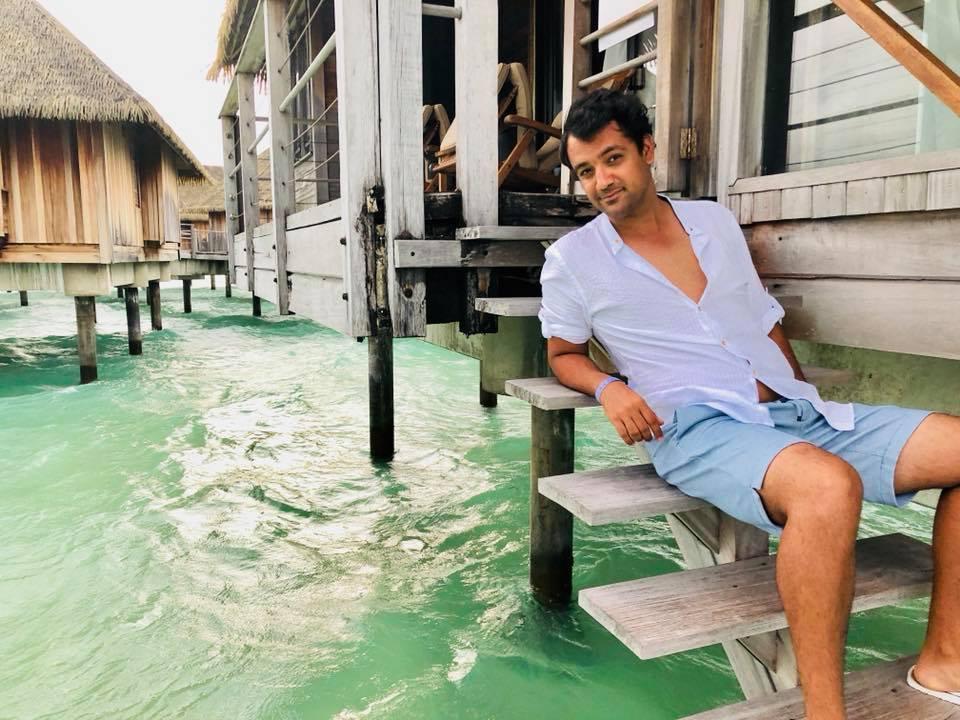 It is a collective responsibility to safeguard the environment. Even if one is on a vacation one has to take care that he/she does not harm the environment in any way. Giving a very important message to youngsters, he said, "Respect things which give you joy as nothing is permanent in this world. One has to protect and preserve this earth so that it can last forever."