'I would love to be a dad,' says John Cena after reconciling with Nikki Bella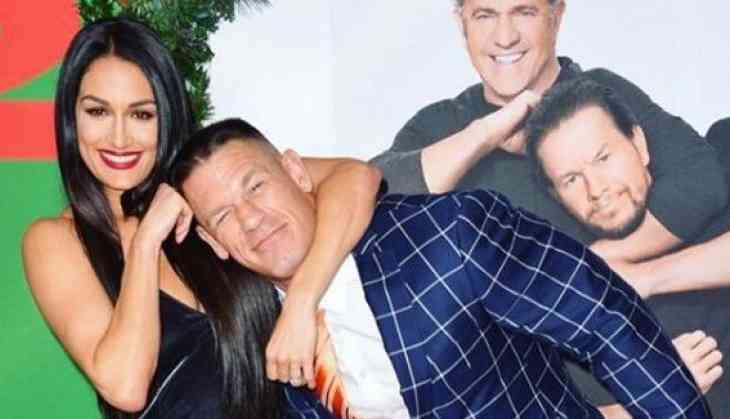 WWE superstar never wanted to be a father and it is after years of insisting he had a change of heart.

"I would love to be a dad," John Cena told TMZ. "I realize very much that I have been steadfast in saying that I don't want children."

He also said that as he got older, he began to realize that there is more to life than working.

"I dedicated my life to my work, and now I'm realizing that there is life, and life exists, and it's beautiful, and I think part of that is being a parent," he explained.
Also Read: WWE diva Nikki Bella shares feeling 'Confused' after breakup with John Cena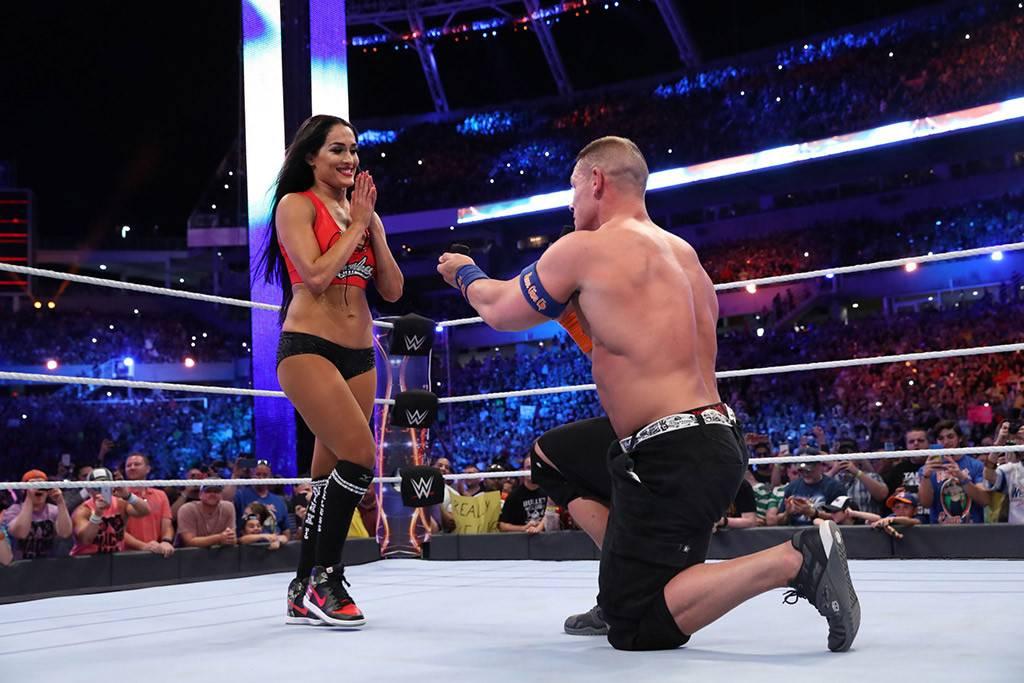 His comments come after PEOPLE confirmed that he and ex-fiancée Nikki Bella, 34, are officially back together after calling off their wedding in April.

"We talk to each other all the time," Cena told TMZ. "We are best friends."

Bella's decision to breakup was due to their differing stances on marriage and having kids.
Bella previously told PEOPLE she "100 percent" believes Cena is ready to start a family.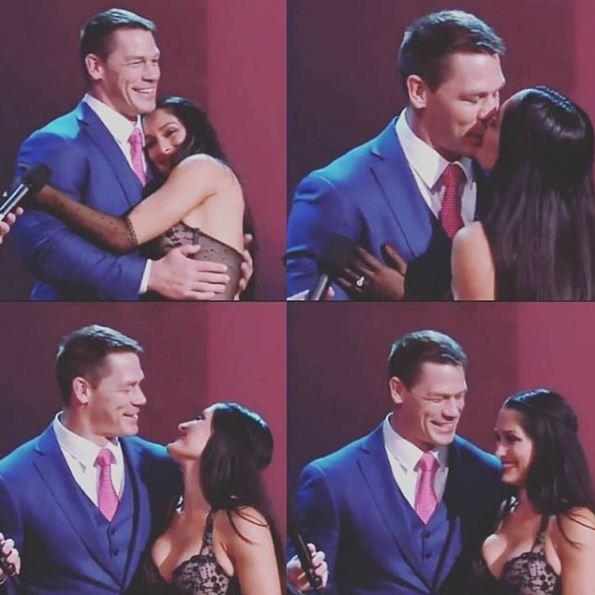 "I truly think that he wants to be a father," she said. "I think John's going to make an incredible dad. You see everything he does with [the charity] Make a Wish — that's why I always knew! He's meant to be a dad. I just need time, I need time to digest."

On May 19, the two were spotted out together for the first since their split.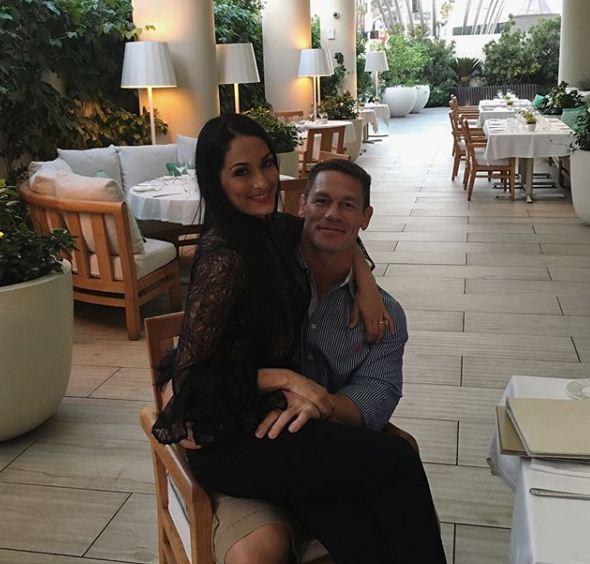 "They're basically back together," a second source close to the situation told PEOPLE at the time. "They never stopped talking. Other than the actual wedding weekend, when they took some space, they have been talking."
Also Read: WWE superstars John Cena & Nikki Bella are reportedly back together