72% companies fell prey to cyber attacks in 2015. Wake up, India Inc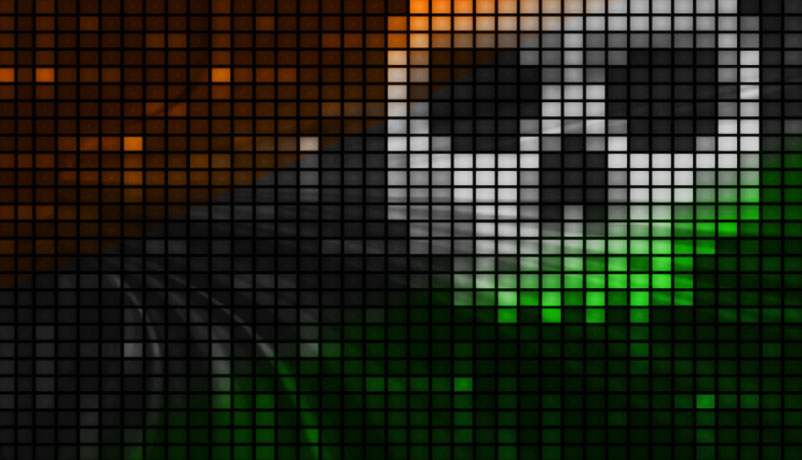 As India goes increasingly digital, it must contend with the grave threat of cyber crime. And it's no small concern. According to KPMG's Cyber Crime Survey 2015, 72% of Indian companies faced cyber attacks in 2015.
Here are some other findings from the report to put the threat of cyber crime in perspective.