Former MP Moinul Hassan quits CPI(M), says party refuses to acknowledge BJP threat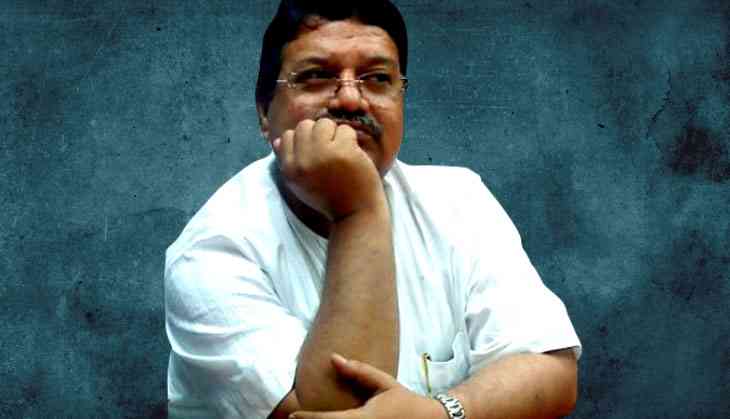 The Congress is not only the only party in West Bengal which is facing desertions, the CPI(M) too is facing similar problems.
Barely a day after MP Ritabrata Banerjee joined the All India Trinamool Congress (AITC), another senior CPI(M) leader and former Murshidabad MP Moinul Hassan declared on Saturday that he is quitting the party. He had spent 42 years in the party.
Sources in the CPI(M) said that differences of opinion compelled Hassan to take this decision.
Hassan said "I left the party as party leaders did not want to take my opinion. I always said that BJP is gaining ground across India and trying to strengthen its base in West Bengal. To oust BJP from the Centre, there needs to be a grand alliance of all parties. But CPI(M) doesn't share this point of view. It is not even conceding that BJP is a fascist party".
"BJP is out principal opponent but the (West Bengal) CPI(M) does not agree," he added.
According to Hassan, "In Muslim dominated villages CPI(M) has failed reach out to the people as there is a lack of ground workers. On several occasions, I urged the party leadership to hold meetings in villages, but no one paid heed".
Hassan feels that the CPI(M) blundered by treating all its opponents in the same manner.
"A different approach is needed towards different rivals," he said.
Hassan said that while he is quitting CPI(M), he would remain in politics.
"I quit CPI(M), but not politics. I will remain in politics till my last breath. Quitting CPI(M) is like leaving my own home, but I don't have any other option now."
Although Hassan did not clearly say whether or not he is going to join Trinamool Congress, the party said that many senior CPI(M) and Congress leaders are likely to join it in the near future.
State parliamentary affairs minister Partha Chatterjee said " Many senior leaders of both Congress and CPI(M) have expressed their desire to join our party . They will be joining officially after the our party's rally on 21 July."
On Friday, Trinamool Congress appointed expelled CPI(M) leader Ritabrata Banerjee as the chairman of the newly constituted tribal development commission.