BJP's Sampark for Samarthan gets a snub from thespian Soumitra Chatterjee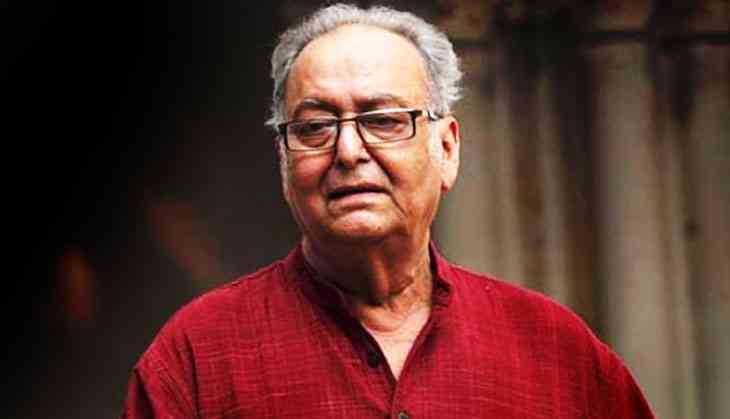 Bharatiya Janata Party President Amit Shah's much-touted Sampark for Samarthan got a jolt when party leader Rahul Sinha received a snub from veteran actor, playwright and poet Soumitra Chatterjee.
When Sinha, who has led the party in West Bengal in the past, visited Satyajit Ray's favourite actor to present him with a booklet of the Narendra Modi-led government's "achievements", Chatterjee gave him a piece of his mind. Demonetisation, he said, was a harassment for the common people.
Under Shah's guidance, BJP leaders have started visiting celebrities and intellectuals to seek support, with General Elections less than a year away.
Chatterjee used the opportunity to speak his mind. "Demonetisation wasn't practical. I am not aware about its long-term effects as I am not an economists. But the move caused hardships for the people, who had to change large amounts at one go," he told Sinha.
Demonetization was a sudden attempt and taken without proper precautions, leading to disruptions in normal life for quite a few months, said the actor who has been known for his Left leanings. Unlike many of his colleagues, he never switched sides to back the ruling Trinamool Congress.
He, though, has maintained cordial relations with the government and has been present at a few programmes attended by Chief Minister Mamata Banerjee, including the 2017 Kolkata Book Fair.
After meeting the actor at his residence, Sinha however said: "He was pleased with the overall development that Modi government has undertaken in the last four years."