#TrainDiaries: the private world of a ladies compartment on a public train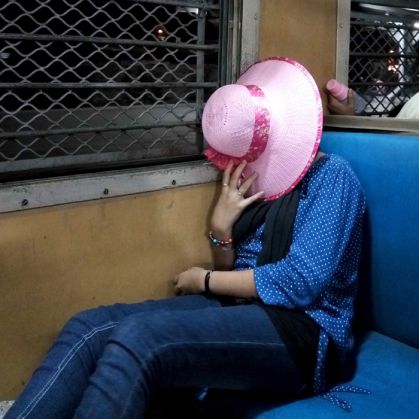 It's no secret that the locals are the lifeline of Mumbai. If they stop, so does the city. In this day-to-day travel many relationships are forged. Travellers who were strangers have become companions, acquaintances, friends, and extended family.
And nowhere is that more evident than in the ladies compartment - a world unto itself, a second home to all of us. Many women have spent years on the same train at the same time of day, as at home in this space as their own homes.
Read: To get the railways going, Mr Prabhu, take an axe to 'new projects shelf'
And the trains have their own parallel world; where the women are inter-dependent. They knit sweaters from start to finish. They peel, chop vegetables so that by the time they get home they are ready to cook. Some change clothes in the ladies compartment. Most including me do our make-up while the train is running.
There are groups of women who travel regularly together - but who know each other only from the train. They're an extension of family. They tell me that here in the train, with the other women, they find peace and comfort. They forget all their worries and troubles and the fights they have at home. I have seen women laugh, cry, fight and love each other here. For all the visible chaos, there is peace here. Comfort in the discomfort.
My very first memories of the train and the ladies compartment are as a child, when I would travel with my mother from the suburbs to town for family functions. When I started college, the idea of being alone in the train was scary for me - I took my mother along. Since then, I have completed assignments, journals, shared tiffin with strangers, made friends and studied for final exams in the ladies compartment.
It's been part of my world, one I have always wanted to document. My project #traindiaries is a visual, virtual photodiary that I maintain where I document, photograph, note down memories and experiences. My own, as well as of others.
Also read- Prabhu of small things: positive steps, but railways need huge reform & funding
Using a phone has allowed me to get closer to my subjects; I have got to know more about them as people. A cellphone is unintrusive and people somehow don't when I use a cellphone to take photos whereas there have been questions, and people are more conscious when I have used a DSLR. I am documenting a private space and a lot of people raise questions regarding this, but I also know that in time this will be an important part of history. It's hard to imagine a Mumbai minus locals but who knows what the future looks like - it may be the monorail, or the metro, and in time the ladies compartment might also cease to exist.
***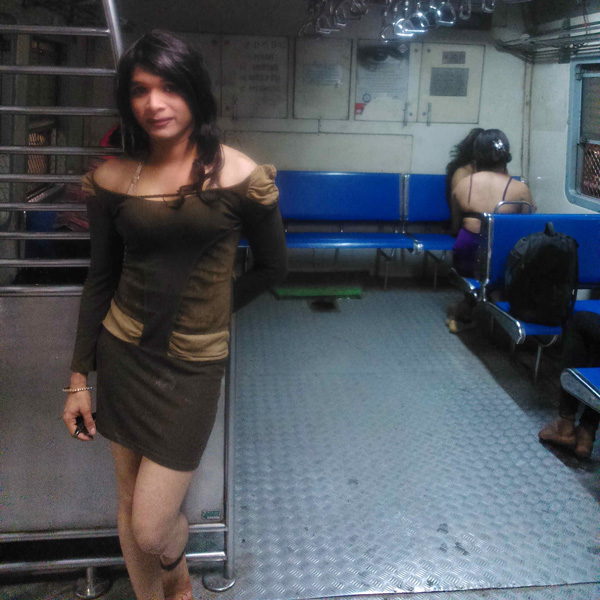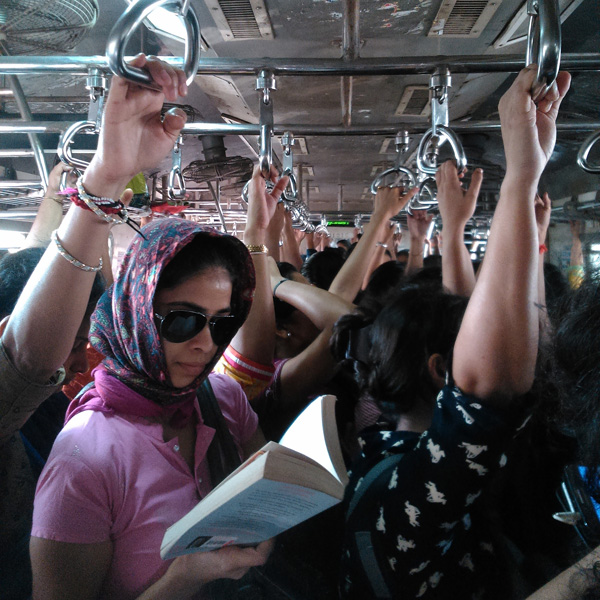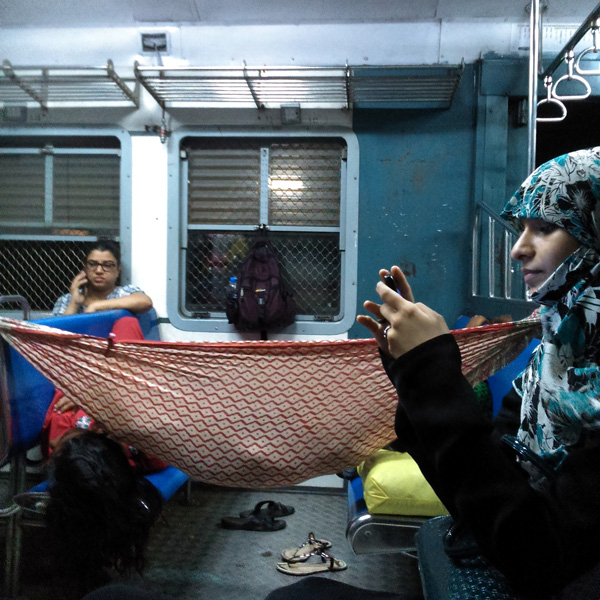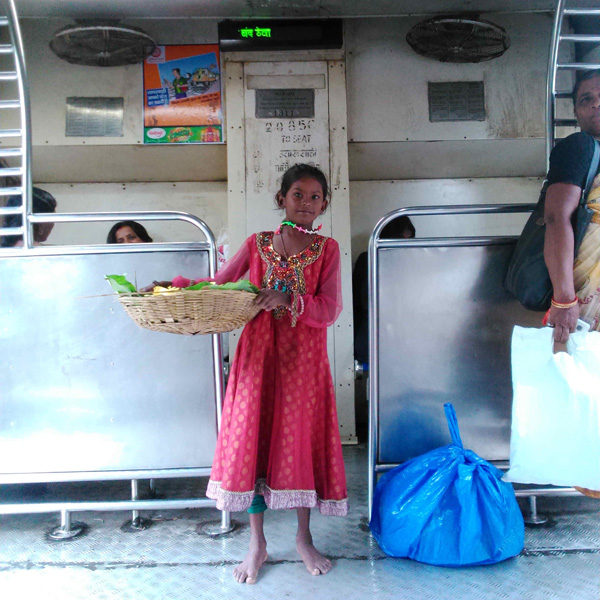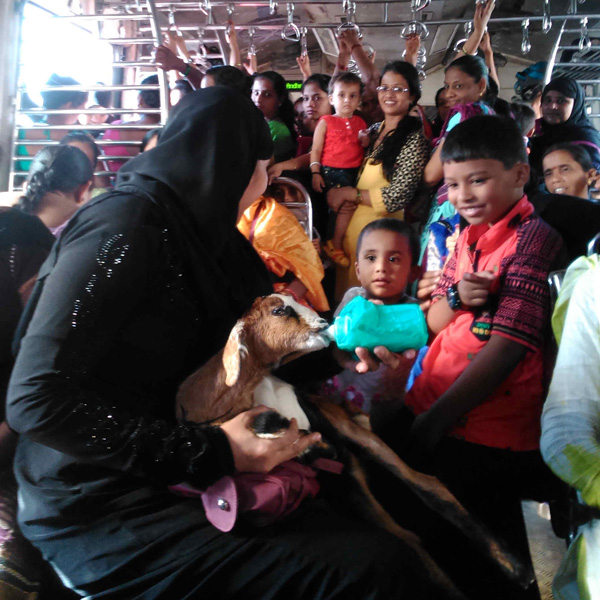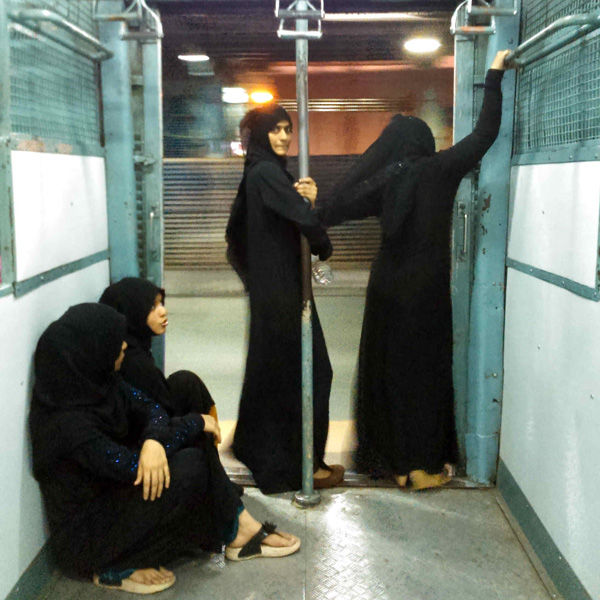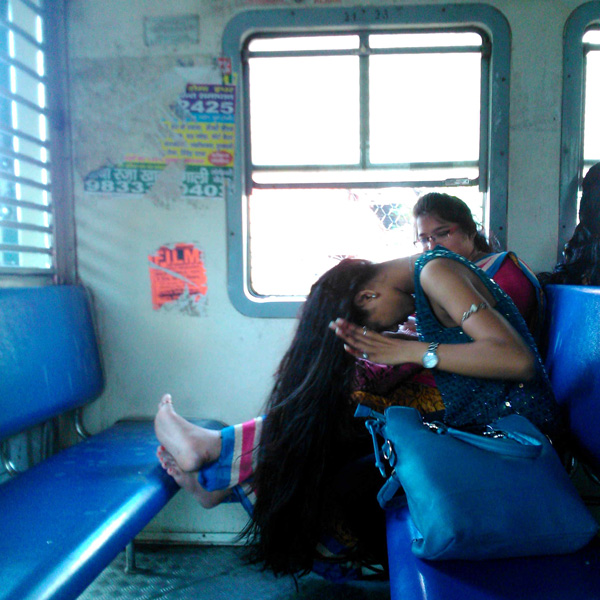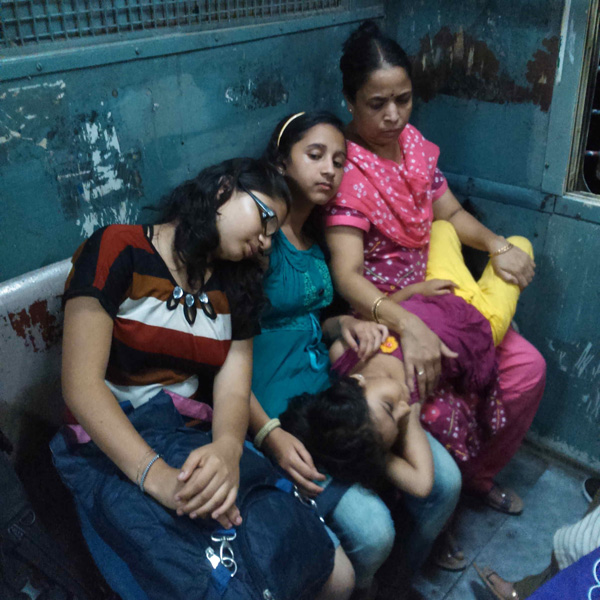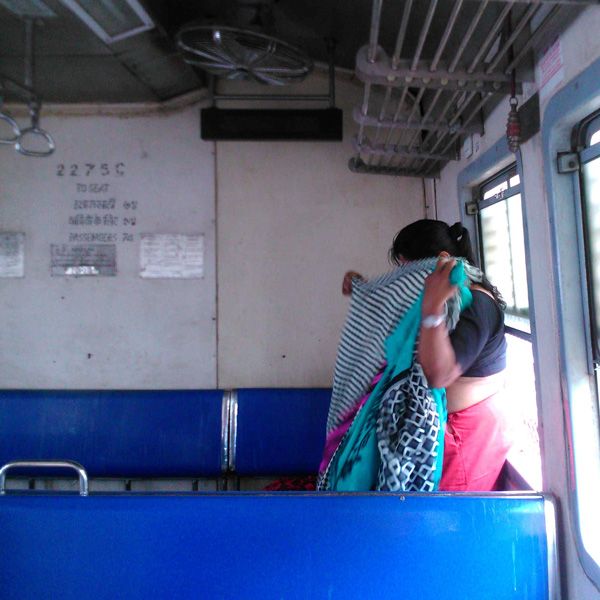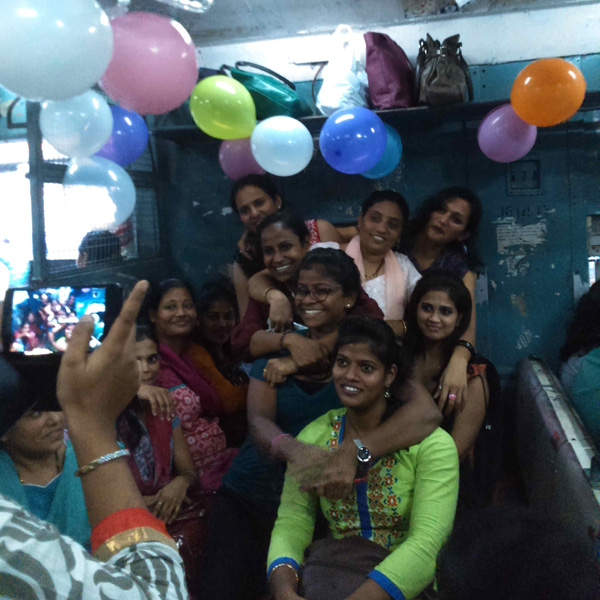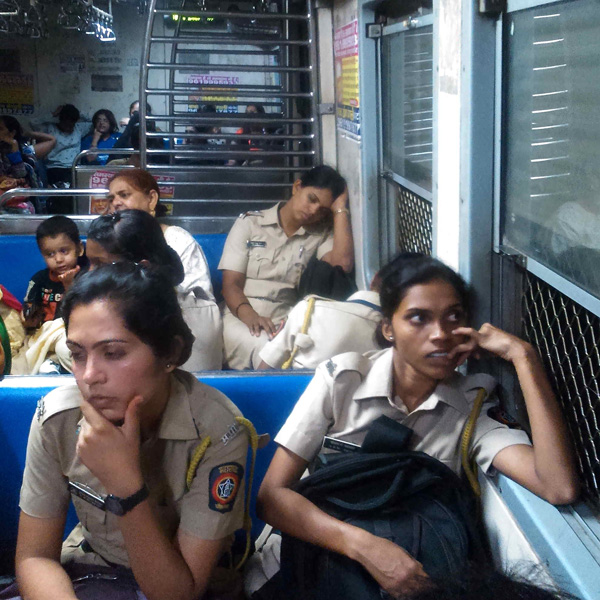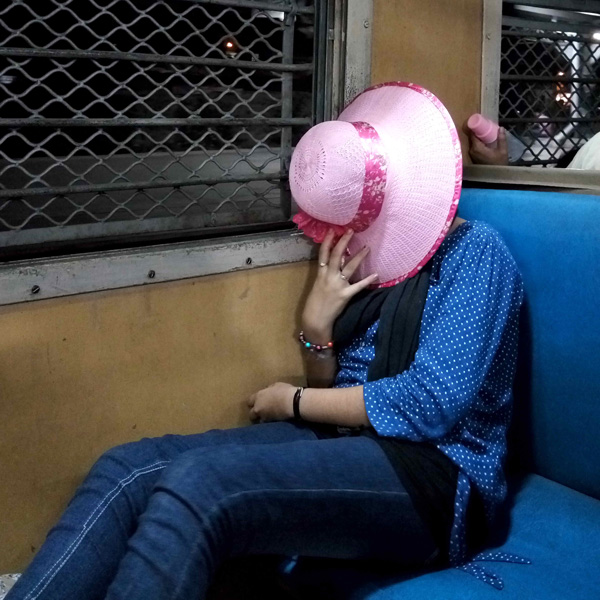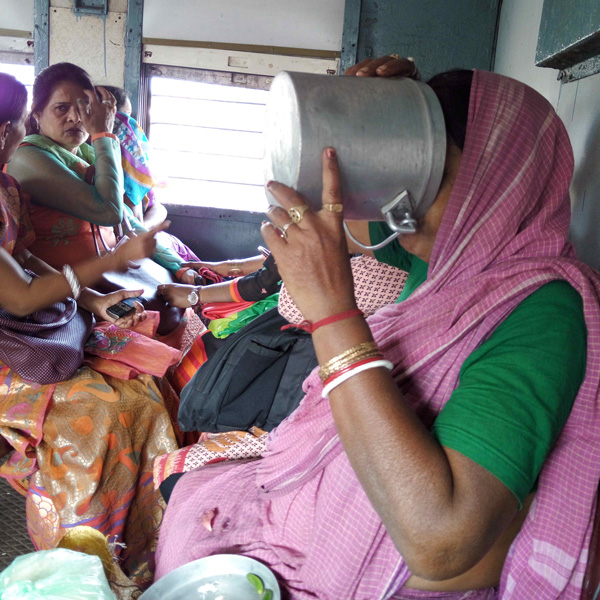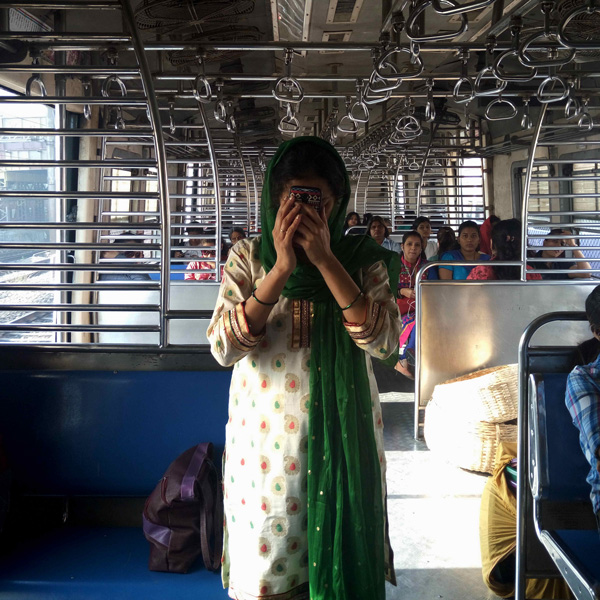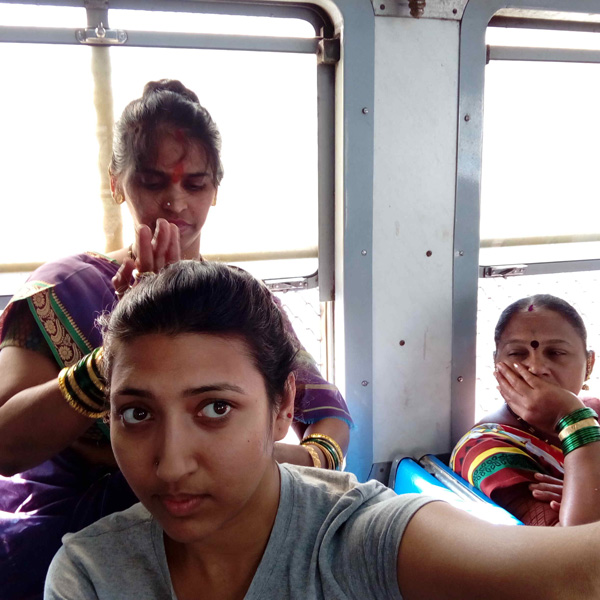 I meet such amazing people on the train and their stories inspire me everyday. It teaches me that I have so much left to learn.
All photos by Anushree Fadnavis
More in Catch:
#JNUCrackdown: You don't mess with a nationalist like BJP MLA OP Sharma
China just started a train to Iran: welcome to the Silk Road, circa 2016
#AllPartyMeet: Is Modi really trying to save the #BudgetSession?
Fashion lessons from the Grammy's: how rocktstar style differs from moviestar