Taking the bull by the horns--it is Jallikattu again!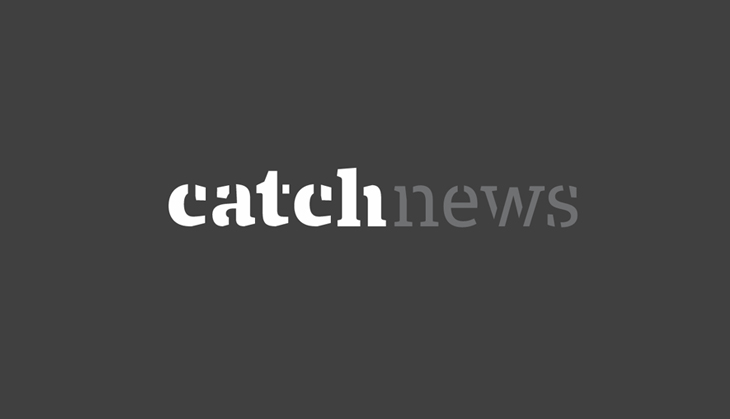 With four-days left for the harvest festival, Pongal, Tamil Nadu is all geared up to conduct their favourite and much talked about sport, 'Jallikattu'.
The traditional sport that dates back to 2000 years, is executed with a bull that is released into a crowd of people, where participants attempt to grab the large hump on the bull's back with both arms and hang on to it while the bull attempts to escape.
Despite several concerns raised by the Animal Welfare Board of India (AWBI) related to the handling of the bulls before they are released and also when participants try to tame the bull, the state has been conducting the sport.
An act was passed in 1960 to "prevent unnecessary pain and suffering caused to animals". In 2014 came a Supreme court ruling that banned the traditional game on grounds of animal cruelty. However, the modified notification by the Environment Ministry in 2016 declared that the sport could continue despite the existing ban. And this is what gave rise to protests and controversies.
The major controversy that surrounded Jallikattu was related to reports of ill-treating the animal, getting it drunk, poking it with objects and even smearing chilli powder in its eyes. There also have been reports of betting on the animal.
However, last year in January, Jallikattu supporters started coming out in great numbers on Chennai's Marina beach, protesting the ban on the sport. Protestors claimed that their sport cannot be banned as it is part of a cultural tradition.
Later, the Tamil Nadu government passed an amendment to the Prevention of Cruelty to Animals Act, 1960. The amendment was approved by the President of India and the sport was permitted again.
Well, this still didn't put an end to the challenges Jallikattu has to face.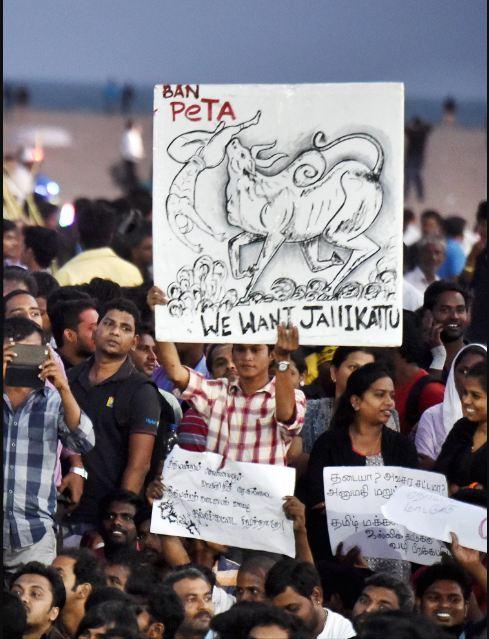 Protesters demanding the sports in 2016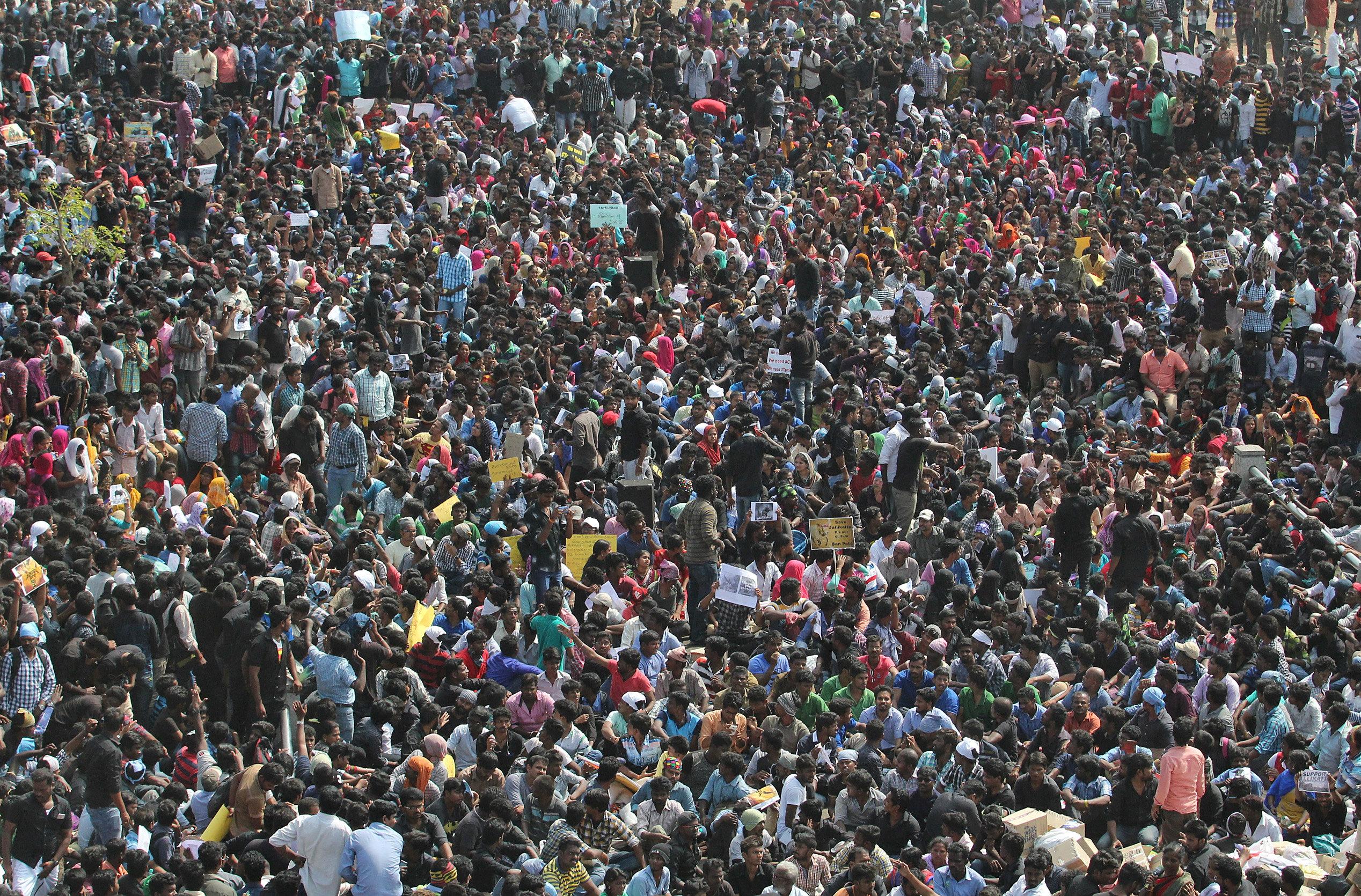 The AWBI's guidelines on "conduct of Jallikattu event" has called for additional tests, apart from tests to ensure that the bulls have not been drugged. "The animal selected should also be put to nicotine test, cocaine test before a certificate of suitability of the bulls to participate in the event is issued by the authorities," the guidelines state.
Karthikeya Sivasenapathy, Managing Trustee, Senaapathy Kangayam Cattle Research Foundation, said, "Jallikattu is not just a sport but a major part of our culture. Let's remember people like me and millions of others fought to get it back not to have fun, but because it is a breed saving activity, related to rural livelihoods which is knitted in our culture. I request youngsters and all others to ensure Jallikattu is conducted in places only where it was conducted historically and avoid new places as it will lead to trouble for us on many fronts".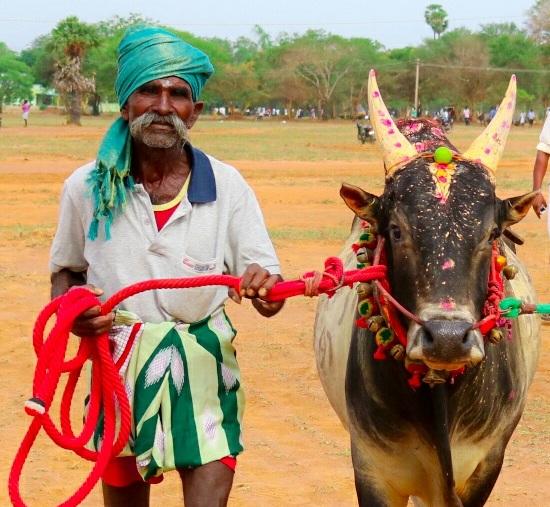 With celebrations already being started in most parts of the state,Catch News contacted PKS Karna Morthy, a businessman and Jallikattu enthusiast to know more."Bull fights have begun in full swing. Recently, I attended a fight in Sivaganga District of Tamil Nadu where about 11 bulls were let free, each having eight men assigned to tame them within 25-minutes. It was a fun-filled event and no accidents happened,he said."