Kya Delhi, kya Lahore? Pak artist captures the innocent games of childhood
Who doesn't relish the sweet memories of childhood? The innocent pranks and the naughty behaviour, the games that did not require anything but the imagination of a child, and yet would be the source of great pleasure.
Making a paper boat and steering it in the fashion of Captain Courageous; the simple act of climbing a tree without falling and feeling like a champion; the naïve mistakes that never ceased, despite gentle chiding by the elders.
If this description is also making you feeling nostalgic, these paintings will take you back to those golden days.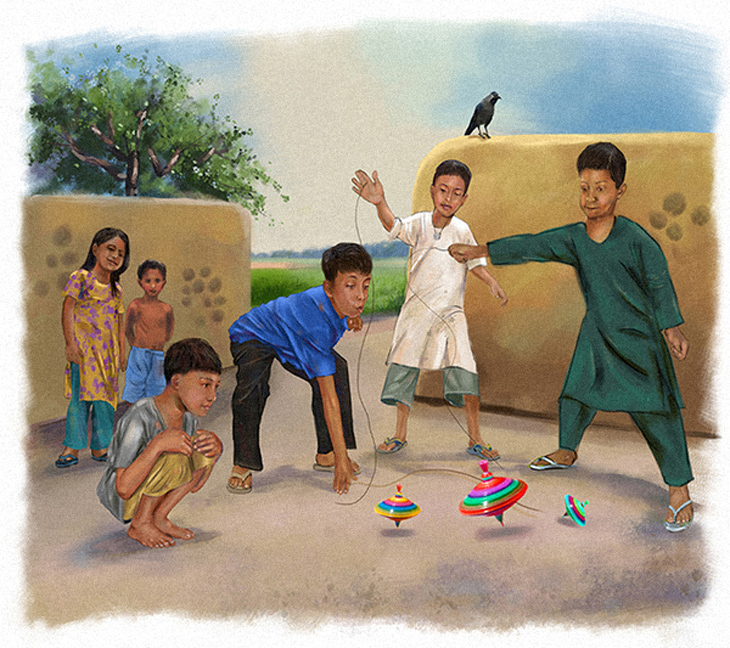 Children play lattoo, a game popular in both in India and Pakistan. (Umair Safdar)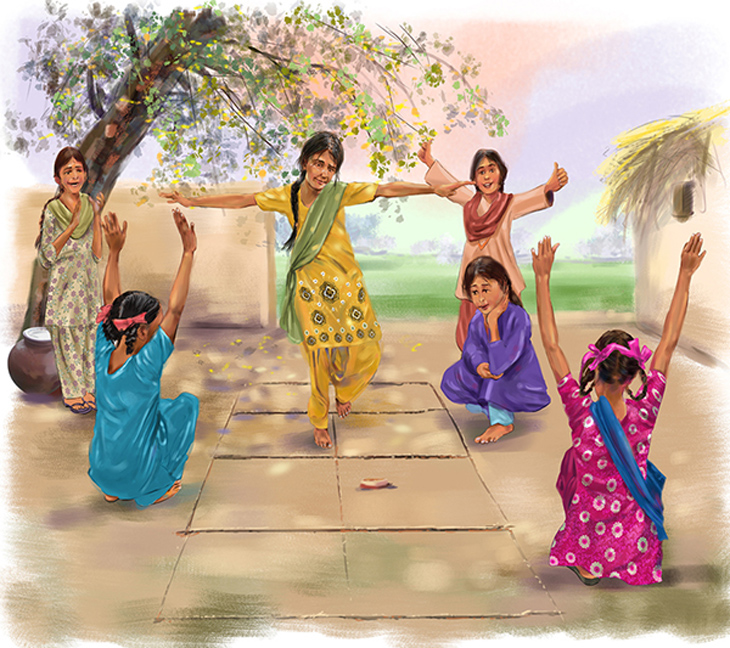 A game of shatapu (Umair Safdar)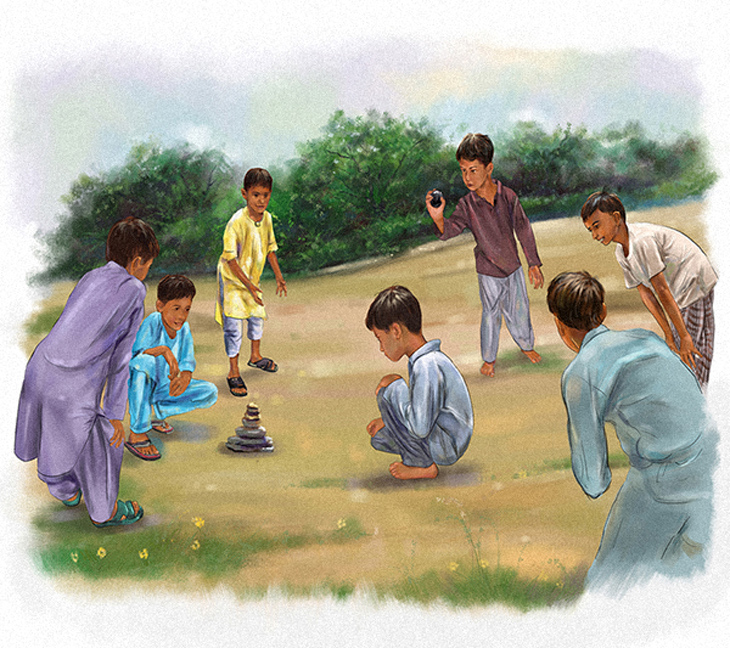 Pithoo gol garam (Umair Safdar)
Umair Safdar, a Lahore-based artist, has depicted some of the games that are still popular in villages and small towns of Pakistan. However, a look at these paintings would make it clear that these games are not merely confined to our neighbouring country. Any child in India will relate equally to the games portrayed in these paintings.
It is a different matter that modern-day kids are increasingly glued to the computer screen. The virtual world seems to have become their playground.
Umair's work assumes extra significance in the era of video games.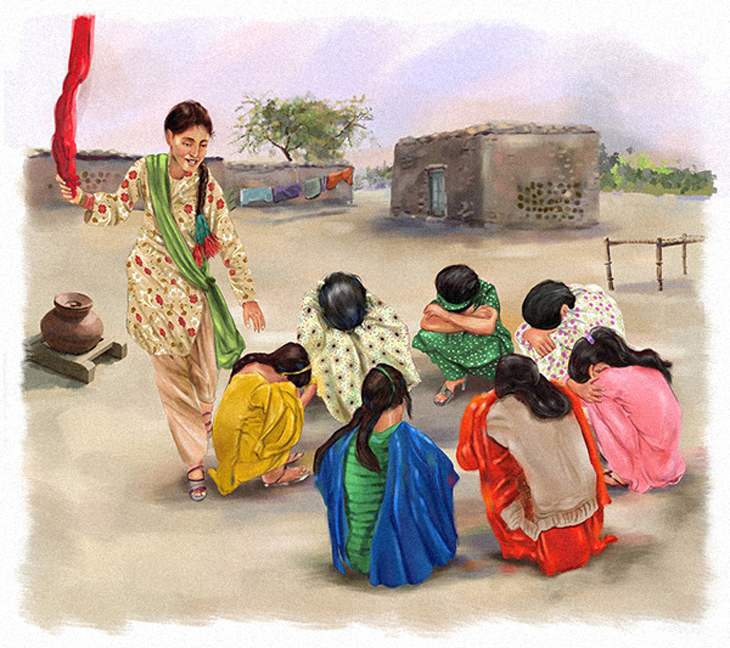 Kokla chapaki (Umair Safdar)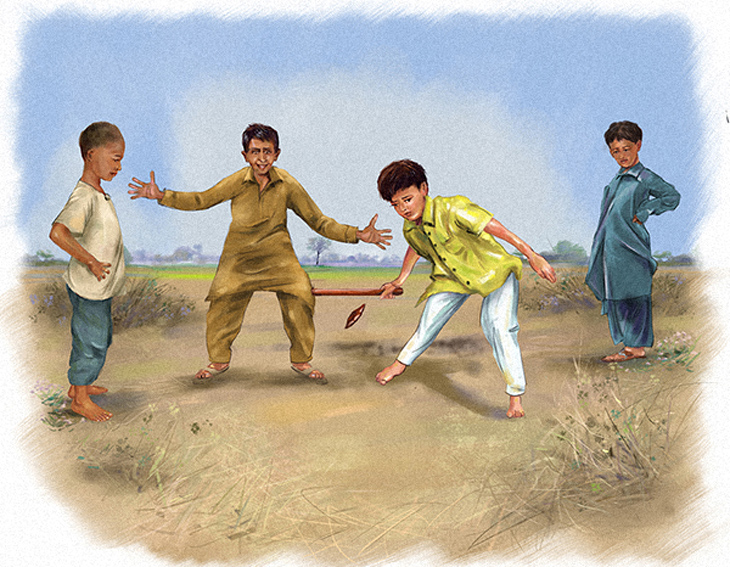 Gilli Danda (Umair Safdar)
Note: We tried our best to contact Umair Safdar after noticing these paintings, but in vain. We also left him a message through the internet. However, there was no reply for two days. Tempted as we are to present his work before the readers, we would still like to communicate with the painter. Any help in this regard would be welcomed.