Haircare Tips: This Navarati try these home remedies for lustrous tresses
The festive season is all about dressing up, looking beautiful, decorating home and attending together throughout the month. But in looking beautiful we always forget that are hairs are suffering due to constant use of heat for styling our hairs. This is not the only reason for hairs getting damage. The stress we are taking during this season in preparation also damages our hair, even, fasting also affects our hair as during fasting people don't eat much which leads to weakening of hairs.
Hair is also the most integral part of our body and keeps the tresses healthy following a routine is must otherwise it will damage and will lead to hair fall. So keep the routine going we have brought to you some simple tips to keep your hairs happy and healthy this festive season.
Here are some home remedies for healthy hair:
1. Banana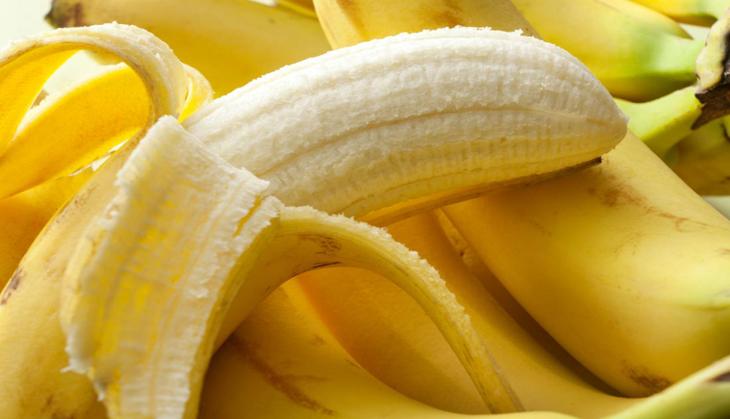 Mash some banana and make a smooth paste out of it. Then mix it with egg and few drops of olive oil. Mix the mixture well and ensure that there are no lumps formed. Now apply this mixture all over your hairs and after it gets dry wash it of thoroughly with a mild shampoo.
2. Tea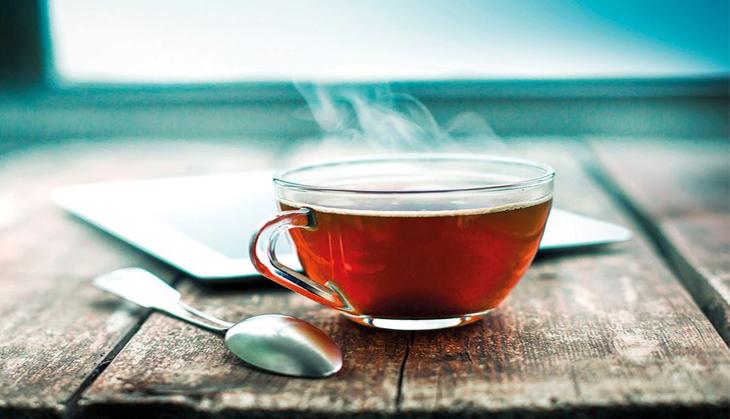 Tea not just work as a beverage but also a hair damaging remedy. Rinsing hair with Chamomile tea or black tea to give shine to your hairs. Te enhances hair colour so keep in mind use tea which goes with your hair colour.
3. Tea Leaves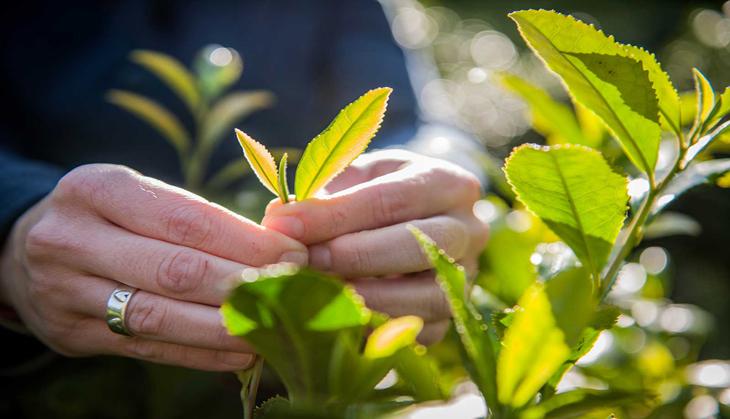 To nourish our hairs we can also use tea leaves it helps in removing toxic. Mix tea leaves with one teaspoon of oil and heats it till the leaves start leaving its colour. Once that is done separate leaves from oil and then mix it with beetroot paste. Mix the whole substance well and apply it all over your hairs. Leave it for 40 mins and then rinse your hairs thoroughly.
4. Potato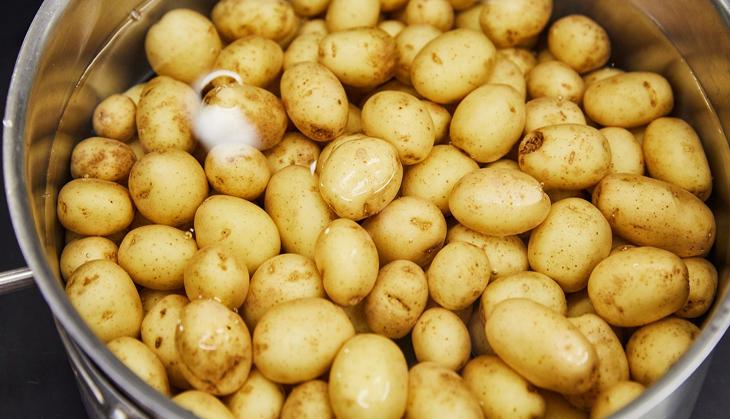 First clean and peel of the potato and then grate them. Once done squeeze the extract from the grated potato. Apply that juice on your hair and scalp and let it sit for approx 20 mins. Rinse the hair with warm water and for better and quicker results repeat this remedy at least thrice a month.
5. Fenugreek Seeds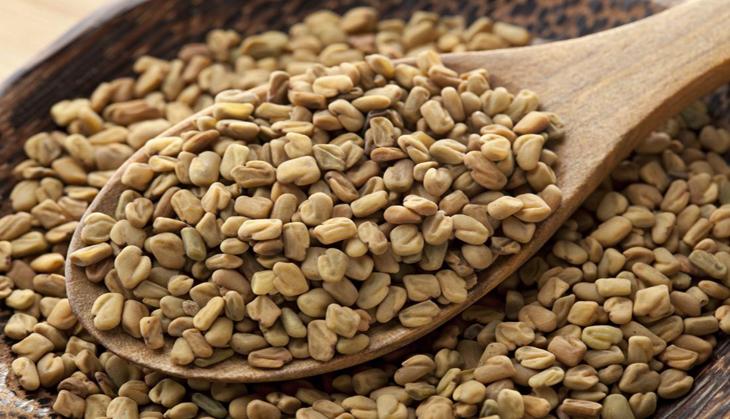 Take a handful of fenugreek seeds and soak them in water for overnight. Grind the soaked seeds in the morning and make the smooth paste out of it. Mix some honey and yoghurt in the paste and make sure there are no lumps. Apply this paste all over your hair and let it sit for an hour. After the paste sets rinse the hair thoroughly with a mild shampoo.
Also Read: