From perverts to puppies - Uber's got a lot on its plate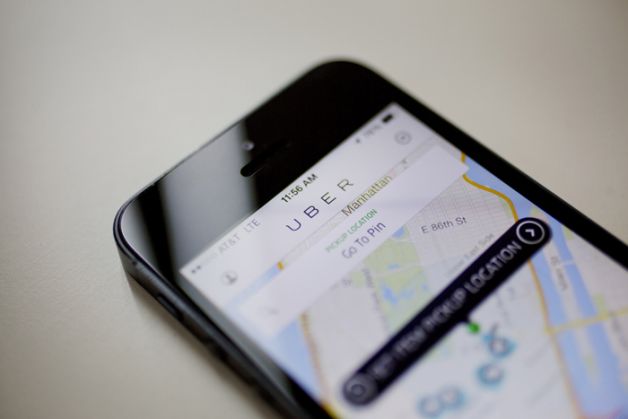 As multiple Uber passengers have found out worldwide, for the price of a regular Uber, you can get a pervert cabbie thrown in for free! But to keep you distracted from the reality of lax background checks and dubious drivers, Uber has stolen a distraction straight from the Internet - "HEY LOOK! A CUTE PUPPY!" It's the sort of thing the internet always falls for, and, if the current unavailability of puppies on my Uber app is any indication, it's working.
Uber's latest promotion - a collaboration with dogspot.in - gives Uber users in Delhi the chance to have puppies delivered to a location of their choosing for 15 minutes of cuddling. What's more, if you fall in love with a puppy, then Uber will also help facilitate its adoption. The offer is only valid for one day, but one hopes that Uber takes the next logical step and allow users to order fully grown guard dogs with every cab to protect them from rapist cab drivers.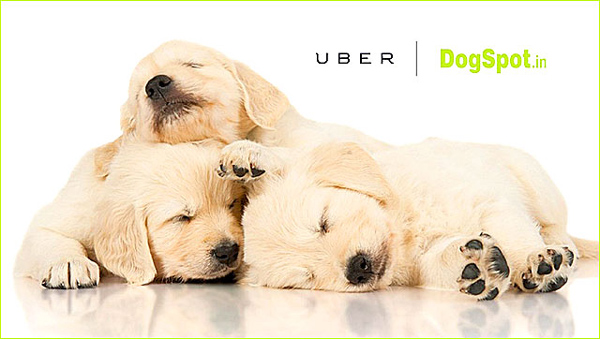 The move is a deviation from Uber's older promotions like Chopper rides, but it isn't Uber's first attempt at pet-peddling either. A similar puppy adoption drive was carried out in Pune. The company has also run a campaign called UberKITTEN in the US, for those who prefer feline friends.
But when they aren't traumatising baby animals by ferrying them around in cars and exposing them to love-starved customers, Uber is busy doing all kinds of crazy things.
The company has also run a campaign called UberKITTEN in the US, for those who prefer feline friends
Like getting into the festive spirit. For Holi this year, they gave corporate bosses trying to cut corners on festivities the perfect out. Offices in Delhi, Hyderabad and Pune could hail an Uber for 15 minutes of celebration. This included sweets, colours and even drums and drummers because, of course, if it's a promotional activity, might as well beat your own drum.
As with all their other promotional activities, Uber ran a similar scheme in the US where, for $100, you could have a mariachi band, pinatas and tequila sent over for a 15-minute party. They've even offered '21 and over' party buses during the music festival Lollapalooza where concertgoers could jam with a live DJ if they had $50 in spare change lying around. How you could afford anything after paying for Lollapalooza tickets remains unanswered.
None of these though, are a patch on the stunt Uber pulled during San Francisco's Gay Pride weekend in 2014. The company offered users the chance to order an all-inclusive wedding package. Pre-written vows, a violinist, cupcakes and a free honeymoon were all part of the deal. While the offer itself was free, the real price was explaining to your significant other why your wedding was being managed by a cab service. And then trying to convince him or her not to leave you before the Uber violinist arrived.
With all these zany promotions, it's hardly a surprise that when Uber announced a Supercar promotion across Indian cities last year, it sent customers into overdrive. For once though, Uber was kidding - it was April Fools' Day.