WWE Royal Rumble Result: The Undertaker, Brock Lesnar and John Cena ruled over Saudi fans hearts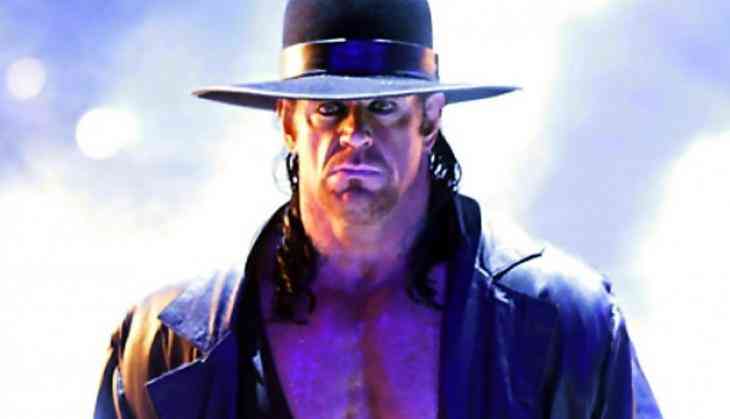 WWE Greatest Royal Rumble was aired yesterday live on WWE network and would be aired today in other networks.
Despite the fact that women fighters matches were not on the card, yer title matches involving superstars was genuine paper view and drew a lot of fans.
These are the few video highlights from the match that happened in King Abdullah Sports City Stadium in Jeddah, Saudi Arabia.
The Undertaker and Rusev
The Bulgarian Brute Rusev and the Phenom the Undertaker match did not run for long, before taker dig Rusev in the casket. The Undertaker used his old school moves and fierce strikes to bury the handsome brute.
Winner: The Undertaker
Brock Lesnar vs Roman Reigns
Paper view match of Royal Rumble ended on a happy note. The reigning champion Brock Lesnar retained his titled in Jeddah, Saudi Arabia. The match was in a very crucial stage and any of the fighters could have been victorious but Roman Reigns touched the floor first.
Winner-: Brock Lesnar
Triple H vs John Cena
This was the first time since 2010 that the champ John Cena and the authority Triple H came face-to-face in the Greatest Royal Rumble in Jeddah, Saudi Arabia.
The match started with Cena being kicked by Triple H but as the match progressed Cena put down the Cerebral Assassin Triple H and won the match.
Winner: John Cena
Also Read:WWE Royal Rumble: These are the five incredible must watch matches