US imposes sanctions on Pyongyang over Kim Jong-nam's death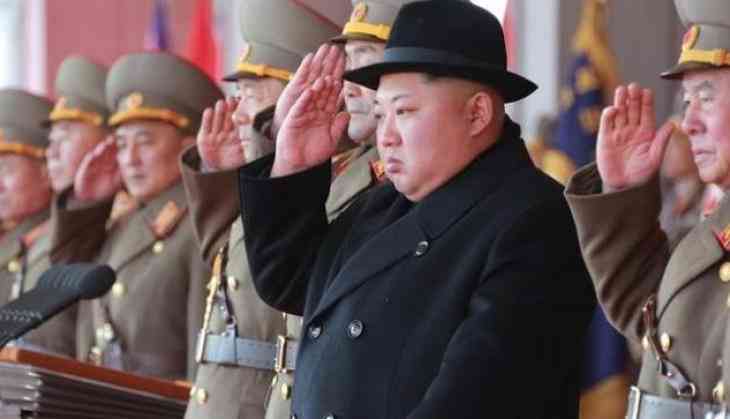 The US has announced new, unspecified sanctions against Pyongyang for using a chemical weapon to assassinate Kim Jong-nam, the half-brother of North Korean leader Kim Jong-Un, in February 2017.
These sanctions, in addition to the numerous existing sanctions, come after the investigation into the assassination of Kim Jong-nam, which occurred on February 13, 2017 at the airport in the Malaysian capital Kuala Lumpur, was concluded on February 22, Efe news reported on Tuesday.
The investigation found Kim Jong-nam was murdered with the highly toxic liquid nerve agent VX used as a chemical weapon, resulting in automatic sanctions in compliance with the Chemical and Biological Weapons Control and Warfare Elimination Act of 1991.
Although announced on Tuesday, the sanctions went into effect since Monday, according to the US State Department.
The announcement was made on the same day Kim Jong-un said he was willing to negotiate on denuclearisation with the US, an offer US President Donald Trump cautiously welcomed, hoping that it could bear fruit.
"I think they are sincere, but I think they are sincere also because the sanctions and what we're doing with respect to North Korea, including the great help that we've been given from China," Trump said at a press conference during which he did not commit to a formal negotiation with Pyongyang.