US Fed interest rate hike likely; BTC, ETH could witness further drop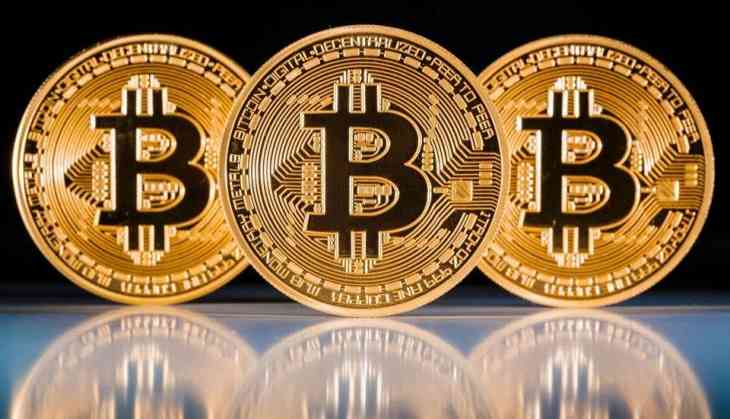 Thanks to Covid and Ukrain war, Investor sentiment has dipped considerably in the recent past. Reports suggest that the U.S. Fed is all set to hike the interest rate this week. The hike could be anything between 75-basis-point to as high as 100 basis points.
BTC, ETH witness steep fall in prices
If this happens, some experts believe the crypto market will suffer a severe blow. Bitcoin's (BTC) price has dropped 13.4% over the past seven days. Ethereum (ETH) has seen a steep fall of 20.7% during the same period.
ETH merge hype fizzles out
ETH's 20% drop despite the success of the long-awaited Merge has been a point of discussion. 'Buy the rumour, sell the news event,' suggests ETH is not likely to go up in the short term. Any rate hike at this point will further dampen the sentiment and the downfall in price could be very steep if we go by the fears of some experts who firmly believe that a lot of pain is yet to come.
More pain ahead
According to Cointelegraph, speaking with financial news outlet Kitco News on Sept. 17, Bloomberg analyst Mike McGlone, the Senior Commodity Strategist at Bloomberg Intelligence, suggested that further market carnage is on the cards for BTC, ETH and the broader crypto sector, as Fed's actions will continue to dampen investor sentiment.
With the major network upgrade essentially resulting in a "buy the rumor, sell the news event," moving forward McGlone thinks that ETH might drop to "$1,000, or even get a bit lower" given how hawkish the Fed has been, and will continue to be, this year.