US: 10 people killed in mass shooting at Chinese New Year party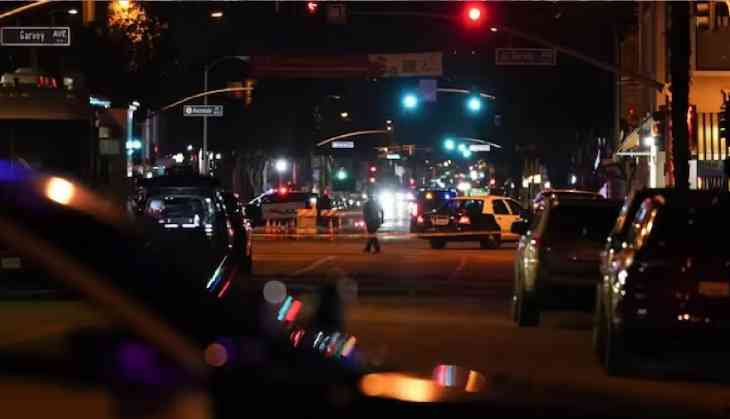 shooting in Monterey Park
In a terrifying incident, a gunman opened fire at the crowd gathered during the Lunar New Year celebration in Los Angeles, killing at least 10 people. The shooting occurred at Garvey Ave in Monterey Park.
According to Los Angeles County Sheriff Department Sergeant Bob Boese, the shooter is a male, AP reported.
The American media outlets reported about the shooting incident in Monterey Park on Saturday night, fearing multiple casualties. However, no official information was shared about the incident for hours.
Further details are awaited.
Monterey Park is a city of about 60,000 citizens with a Asian population. The city is about 16 kilometers from downtown Los Angeles.
According to Seung Won Choi, owner of Clam House seafood barbecue restaurant located across the street from where the shooting occurred, three people rushed into his restaurant and urged him to lock the doors, as reported by the Los Angeles Times.
Choi further told that the people told him that there was a shooter at the festival with a machine gun and had a multiple rounds of ammunition.
LUNAR NEW YEAR
On Sunday, families from China, the US, and Vietnam celebrated the Lunar New Year, which is considered the most important annual holiday in China. The holiday is based on a 12-year cycle, with each year named after one of the signs of the Chinese zodiac. This year, the Lunar New Year marks the Year of the Rabbit.