Universities in Afghanistan face economic crisis, on verge of closure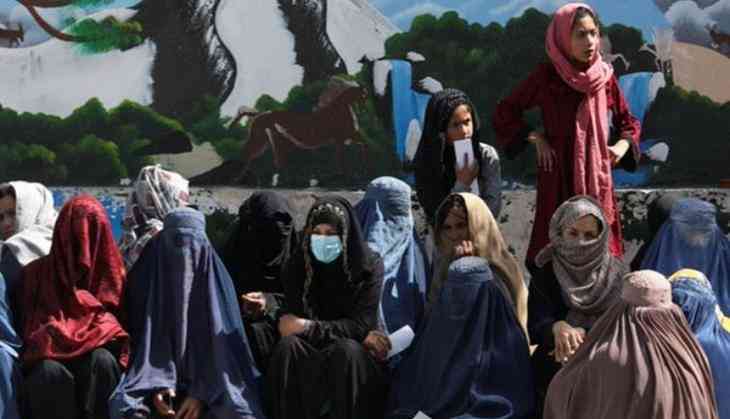 Most of the universities in Afghanistan are on the verge of closure as several face economic challenges after the Taliban's ban on education for females in the country.
According to the union representing public and private universities, several institutions have ceased operations as a result of economic difficulties. 35 universities will be shut down, according to Union officials, if the Islamic Emirate does not change its mind about women's education, TOLOnews reported.
"In a survey that we have done, 35 private universities due to economic challenges, cannot operate," said Mohammad Karim Nasiri, the media officer responsible for the union.
The union added that most of the universities face economic challenges. In the meantime, a private institution in Afghanistan declared in a statement that it would be sold owing to financial difficulties, TOLOnews reported.
At the university, some female students demanded that the Islamic Emirate change its mind about allowing women to attend classes.
Time and again, female students in the country have called on the Taliban to reverse the ban on the education of women in the country and open the gates of schools and universities for them.
Many Islamic countries and organisations, including the Organization of Islamic Cooperation (OIC), have condemned the ban on women's and girls' access to work and education as a violation of Islamic law.
In the latest decree, the Taliban has banned female students from sitting in university entrance exams, TOLOnews reported. The decision was followed by another decree from the caretaker government prohibiting women from working in non-governmental organisations, which sparked outrage on both the national and international levels.
(ANI)
Also Read: At least 21,051 killed in deadly Turkey-Syria earthquakes