'The effort's to question': Bangladeshi photographer documents Dalits in Dhaka
Samsul Alam Helal, an alumnus of Pathshala South Asian Media Institute, is a Bangladesh-based photographer. His work consists of long-term projects, with a focus on minorities and other persecuted groups.
While primarily working as a portraitist, Samsul chooses to portray the dreams and longings of the marginalised, in the hope of challenging longstanding biases and stereotypes.
Samsul Alam Helal
OPEN STAGE
'Open Stage' is a temporary moving studio where the families from a local cleaners colony in Old Dhaka are invited to get their photos taken. The photo series focuses on the people from the Dalit community who are relegated to certain means of livelihood.
"I first encountered them on the streets near the neighbourhood where I live. I remembered they used to bring their own cup and glass of water, as the tea stalls wouldn't serve them. People wouldn't talk to them either. I remember feeling shame," Samsul shares with Catch.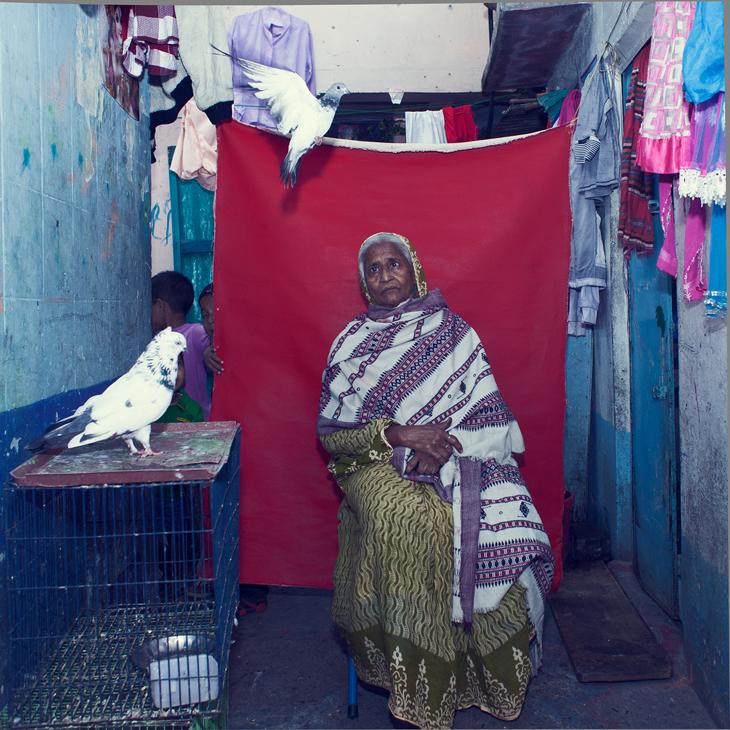 Samsul Alam Helal
"I found out later that they live in a big compound that's known as the 'sweeper colony'. Out of curiosity, I went to visit some sweeper colonies. It turned out that they're really friendly and love to make connections with the outside world," he adds.
According to Samsul, mainstream society's behaviour is very racist and condescending. "The Dalits were brought here from India by the British in the 18th century. This stigma of being an outsider and of a lower caste, is still very present, and some of them hide their identity outside of their camps," he added.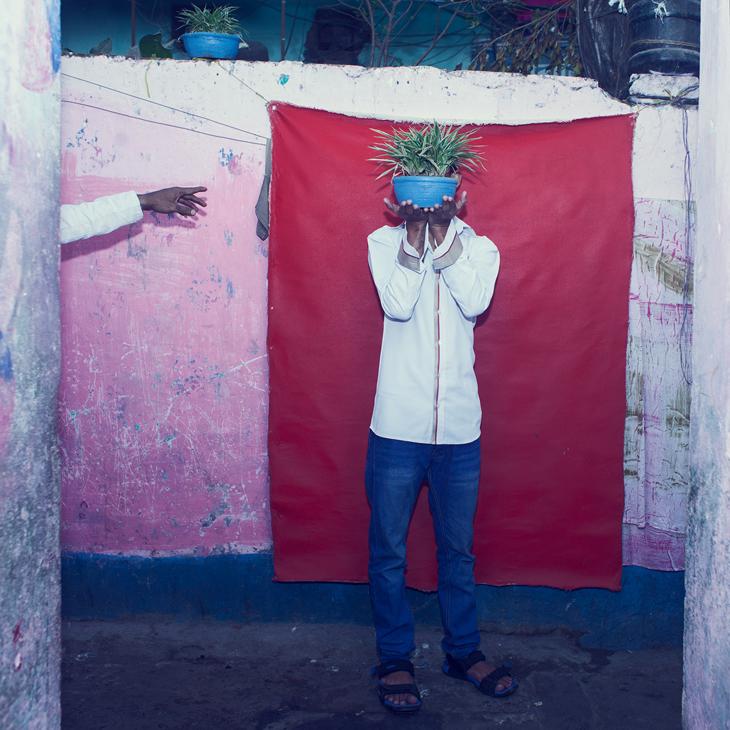 Samsul Alam Helal
BALANCING CONTENT AND FORM
For Samsul, staged portraits are a means of visual expression that expand the boundaries of regular storytelling. "By staging the characters I try to make something happen rather than take normal portraits. Though I start with a spontaneous process, but in the long run the characters perform in front of my camera. The effort is to leave questions rather explaining everything," he says.
Additionally, Samsul's work is not only driven by content, but also by a unique visual language. "During editing, most of the time, I look for words to form a narrative, but also keeping in mind the fictional aspects of the story. However, the final sequencing of the images depends on colour, moment, feeling and mood."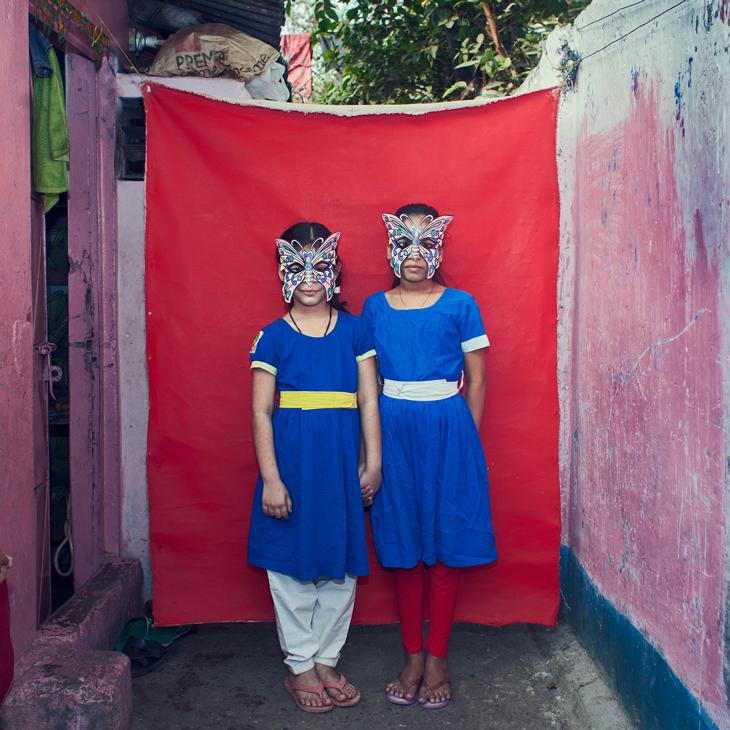 Samsul Alam Helal
PHOTOGRAPHY AS A MEANS TO AN END
Samsul comes from a robust tradition of storytelling, where photographers like Shahidul Alam and Munem Wasif have used photography to tell stories about bigger issues of political and cultural significance.
He suggests that one should always ask oneself questions, such as, "What is it about? Why it is needed to be done? What is the purpose of this work? What to achieve with it? 
At the end of the day, I believe that if any photographer works honestly and with heart, his or her work will ultimately stand out."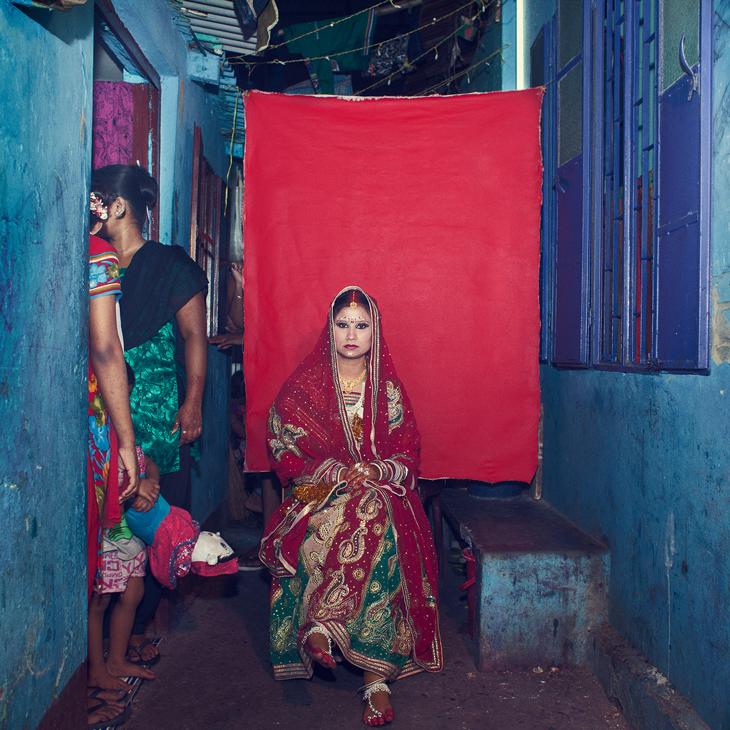 Samsul Alam Helal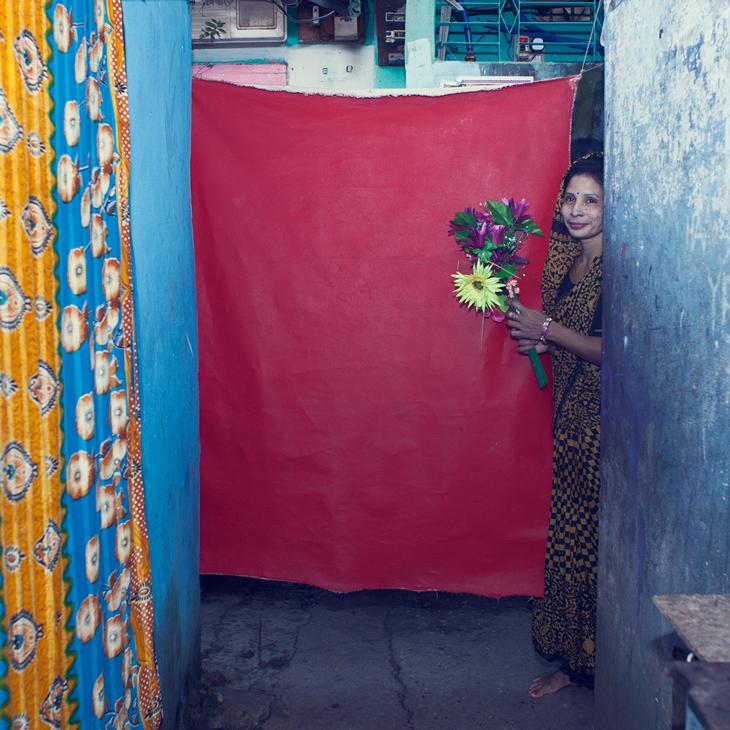 Samsul Alam Helal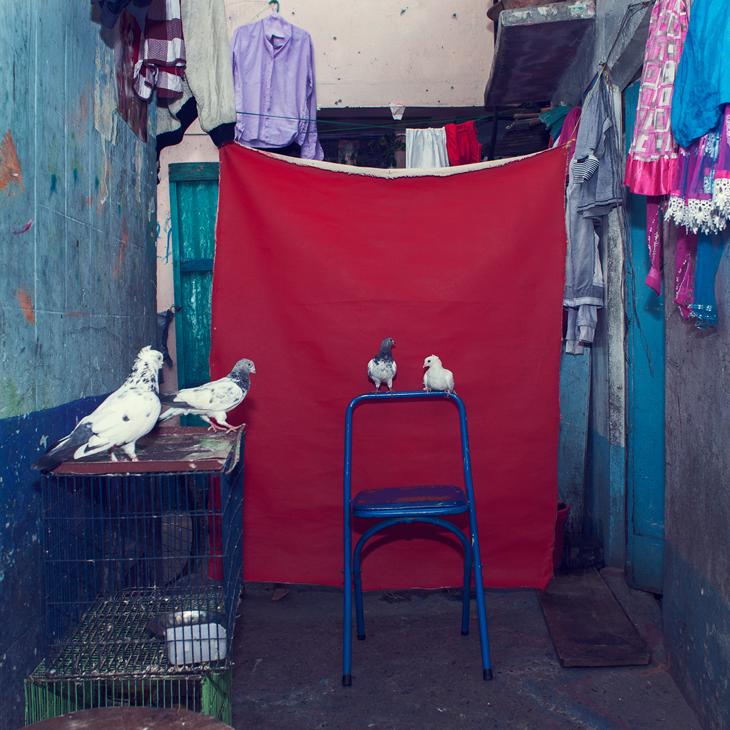 Samsul Alam Helal