Thailand mulls over resuming shrimp import from India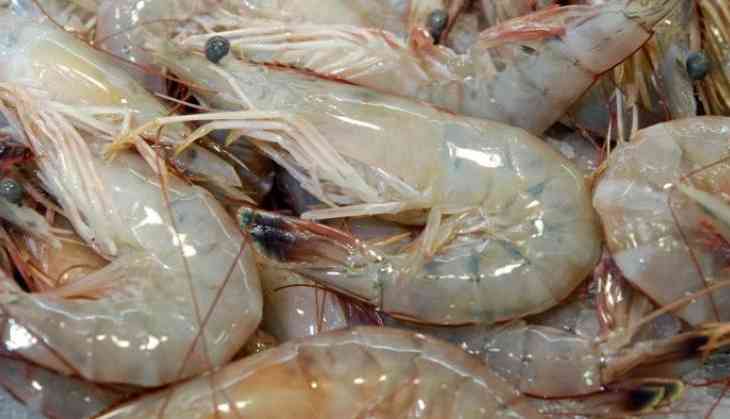 Thailand government is still in a dilemma whether to resume the import of shrimp from India and Malaysia.
13 percent of $1.7-billion of Indian seafood export to Southeast Asia is done by Thailand. The region has a share of about 30 per cent of the $5.7-bn Indian seafood export market.
Thai consulate at Chennai shared that the notification remains unchanged there is an ongoing consultation with stakeholders if the ban has to be removed and trade has to be revised.
Import licences were suspended last year by Thailand. Five categories of shrimp were stopped as there was a possibility of bacterial infection Myonecrosis.
Indian seafood products quality has been a matter of discussion from past few months in European Union (EU). An audit team from Eu has been sent on inspection and they have been dissatisfied.
Also Read:Young become Buddhist novices to bring honour to their families in Thailand