Taliban Terror in Afghanistan: Pregnant female police officer killed in front of relatives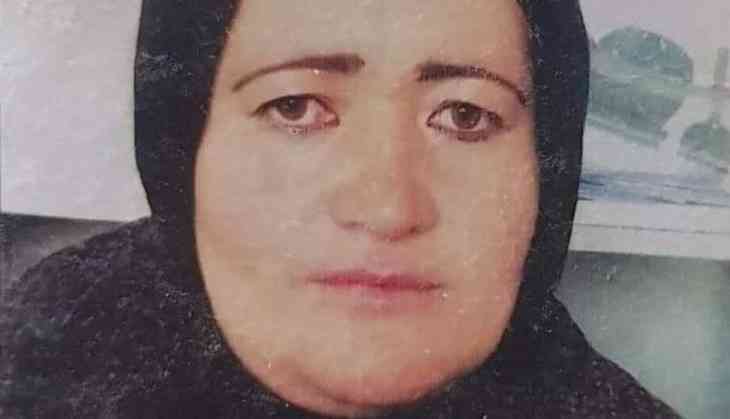 Female police officer killed in Afghanistan
A pregnant police officer has been allegedly killed by Taliban in Afghanistan, say media reports. Taliban has not reacted to this crime.
Taliban killed her: relatives
The deceased police officer's relatives have accused the Taliban of carrying out the murder in front of them after tying them with ropes. This is a developing story. The details reflect the information available in local media and other reputed international media organisations. But details are sketchy right now and we are not in a position to verify the various facts of the story.
According to a BBC report: The Taliban militants in Afghanistan have shot dead a policewoman in a provincial city, relatives have told the BBC.
Killed at the family home
The woman, named in local media as Banu Negar, was killed at the family home in front of relatives in Firozkoh, the capital of central Ghor province.
Can't speak, fear Taliban: Locals
Locals who have witnessed the crime are not coming out to speak as they fear oppression from the Taliban.
Gunmen carried out the search
Three gunmen arrived at the house on Saturday and searched it before tying members of the family up and shooting her in front of them, reports BBC.