Sydney: MoS Muraleedharan interacts with 'vibrant' Indian diaspora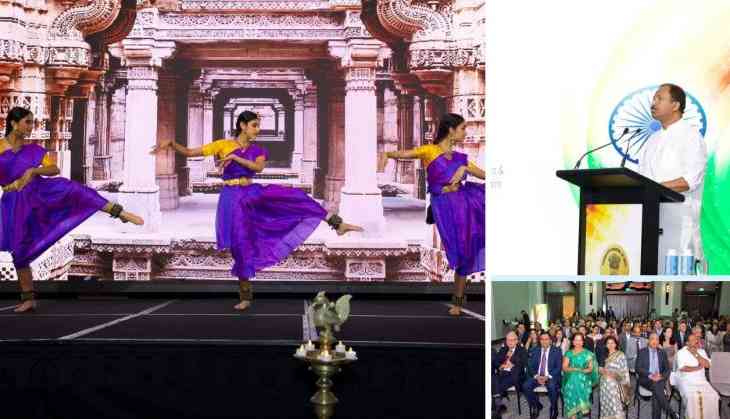 MoS Muraleedharan interacts with 'vibrant' Indian diaspora in Sydney (Twitter)
Sydney [Australia]: Union Minister of State for External Affairs V Muraleedharan interacted with the 'vibrant' Indian diaspora in Sydney and said that he is proud of their contributions to strengthening the India-Australia relationship.
"An engaging interaction with the vibrant Indian Diaspora in Sydney. Happy to see that the community reflects and espouses India's rich diversity, its cultural heritage, and traditions in Australia. Proud of their contributions in strengthening India-Australia relationship," Muraleedharan tweeted.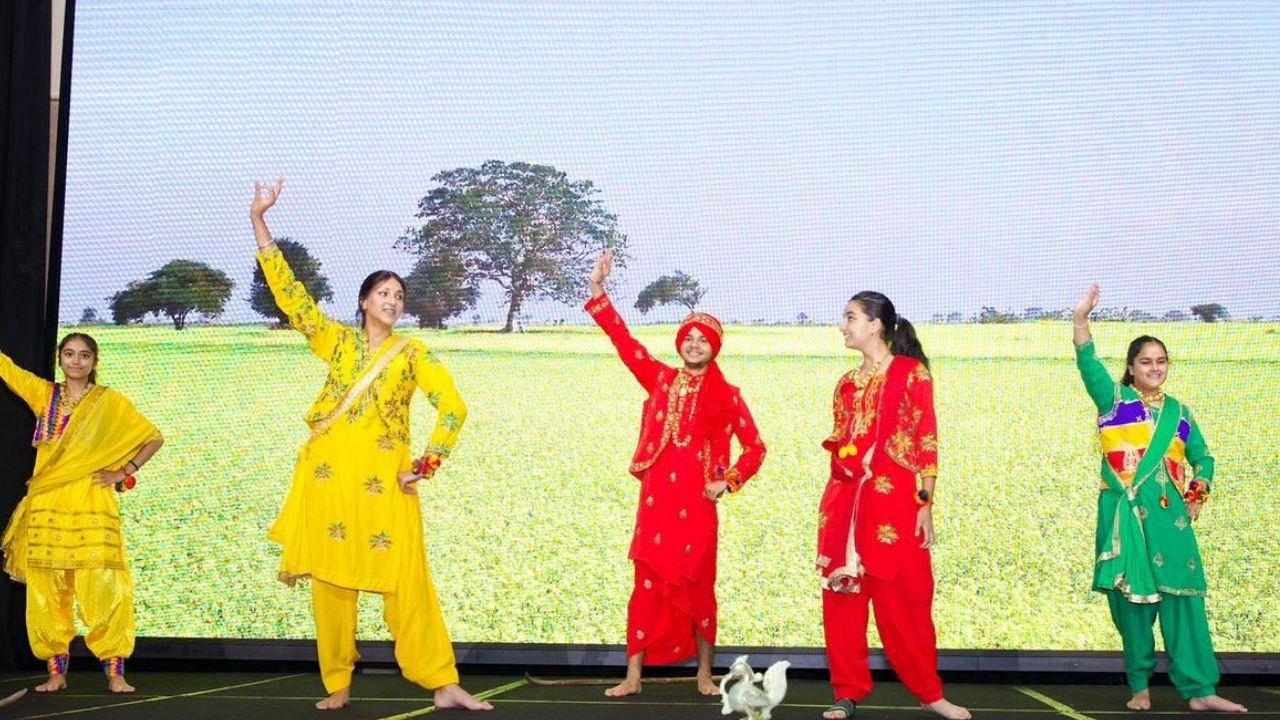 Indian Diaspora in Sydney (Twitter)
MoS Muraleedharan had a stopover at Sydney on his way to Fiji to attend the World Hindi Conference.
During his halt in Sydney, the Union minister met with Australia India Business Council National Chair, Jodi McKay, and discussed ways to foster trade and business relationships between their countries.
Muraleedharan, along with External Affairs Minister S Jaishankar will attend the 12th edition of the World Hindi Conference, which will be co-hosted by the Governments of India and Fiji, and will take place on February 15-17 in Nadi.
"This would be EAM's first visit to Fiji. The visit, first by an incoming Ministerial delegation after the formation of the new Government in Fiji in December 2022, would include bilateral meetings with the new leadership of Fiji. The visit comes close on the heels of the first high-level visit to India by Deputy Prime Minister Professor Biman Prasad on 5-10 February 2023," a statement said.
Indian Diaspora in Sydney (Twitter)
Earlier this month, the MEA said that the decision to hold the event in Fiji was taken during the World Hindi Conference in Mauritius last year.
Addressing a special media briefing, MEA (East), Saurabh Kumar said, "The Prime Minister always uses Hindi and has given various speeches in the language in India as well as abroad. This has increased the language's value and more people have been motivated to use it."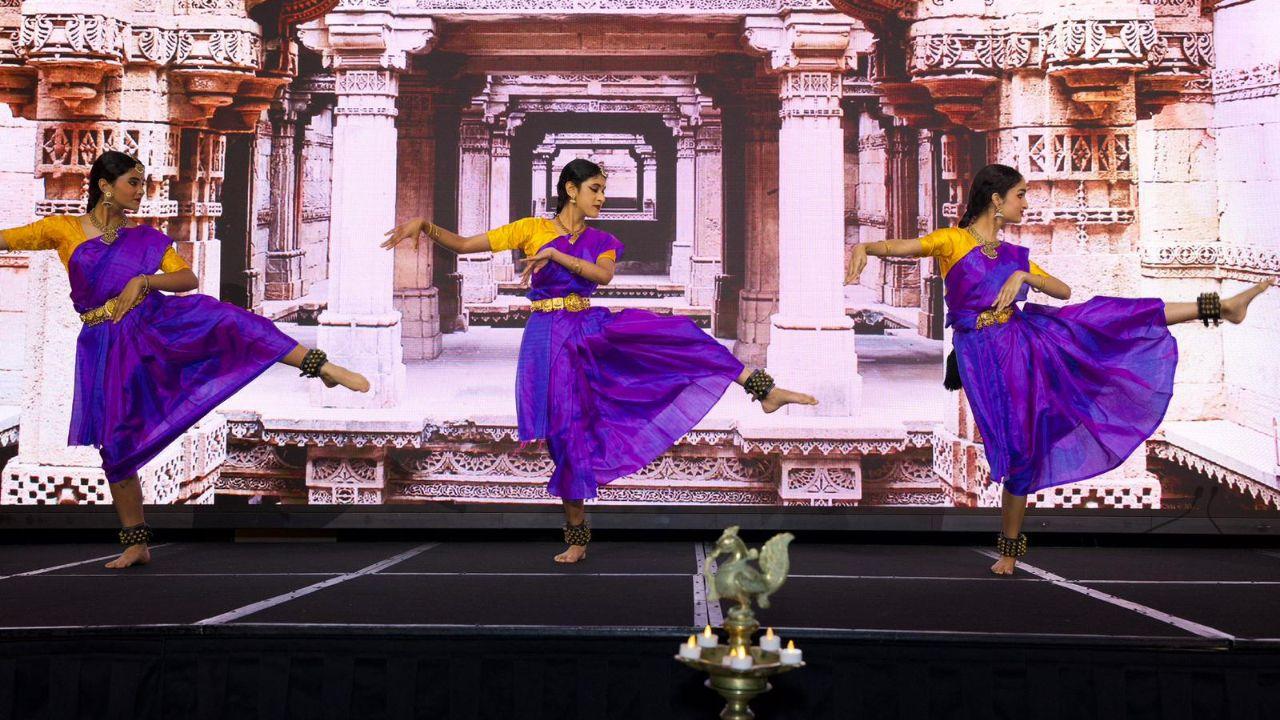 Indian Diaspora in Sydney (Twitter)
A 270-member delegation from India will visit Fiji for the event and representatives from 50 countries are expected to participate in it.
Fiji is an archipelago of more than 300 islands in the South Pacific. "The theme for the event is 'Hindi - Traditional Knowledge to Artificial Intelligence' where on one side we are respecting our traditional knowledge and on the other side, showing that Hindi has been successful in walking along with the technological advancements," Kumar said.
The MEA Secretary said that the Indian government is giving large importance to the Hindi language but the language has made limited progress at the United Nations. "UN press releases are now available in Hindi. We are trying to get Hindi its rightful place at the UN," Kumar said. The upcoming conference will comprise 10 parallel sessions.
(With ANI inputs)