Sex workers came together for International Whores Day, pictures inside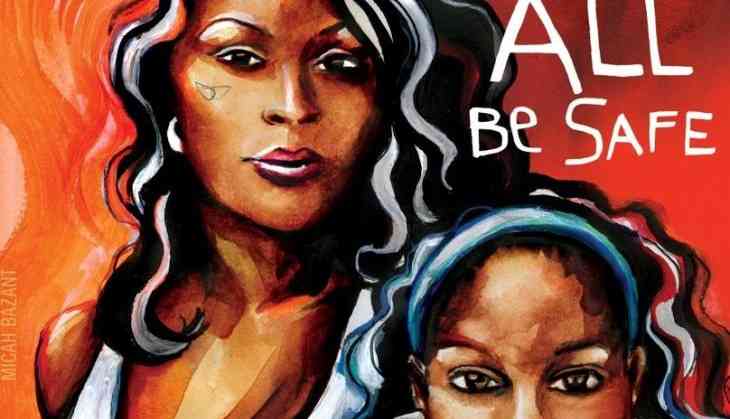 Over 300 sex workers gathered in downtown Oakland for International Whores Day. This was a global celebration of sex workers' rights. They came together to give strippers and sex workers the repute of service jobs like any other work done primarily by women like child care or domestic work.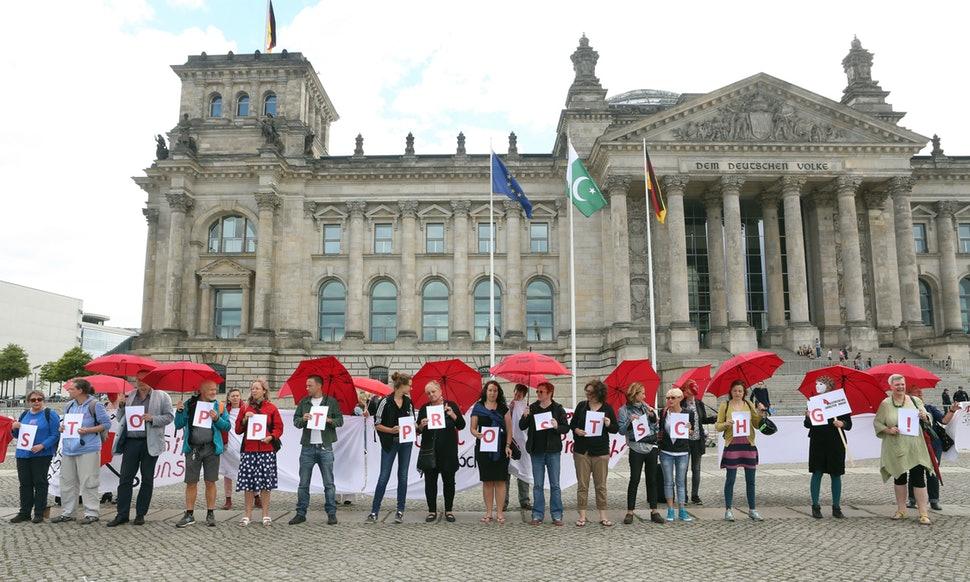 This is an annual event focusing on "anti-trafficking" law. This year the turnout for the event was unexpected.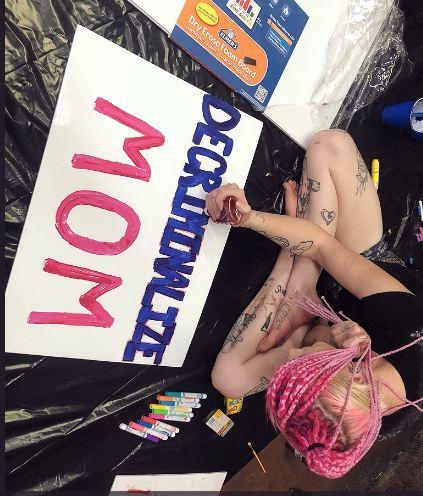 This year the main focus was on Fight Online Sex Trafficking Act and Stop Enabling Sex Trafficking Act, or FOSTA-SESTA. This bill was to put a stop on websites that promote sex trafficking, but it badly affected sex workers who safely communicated with clients.
Many sex workers covered their nose and mouth to keep their identity secret.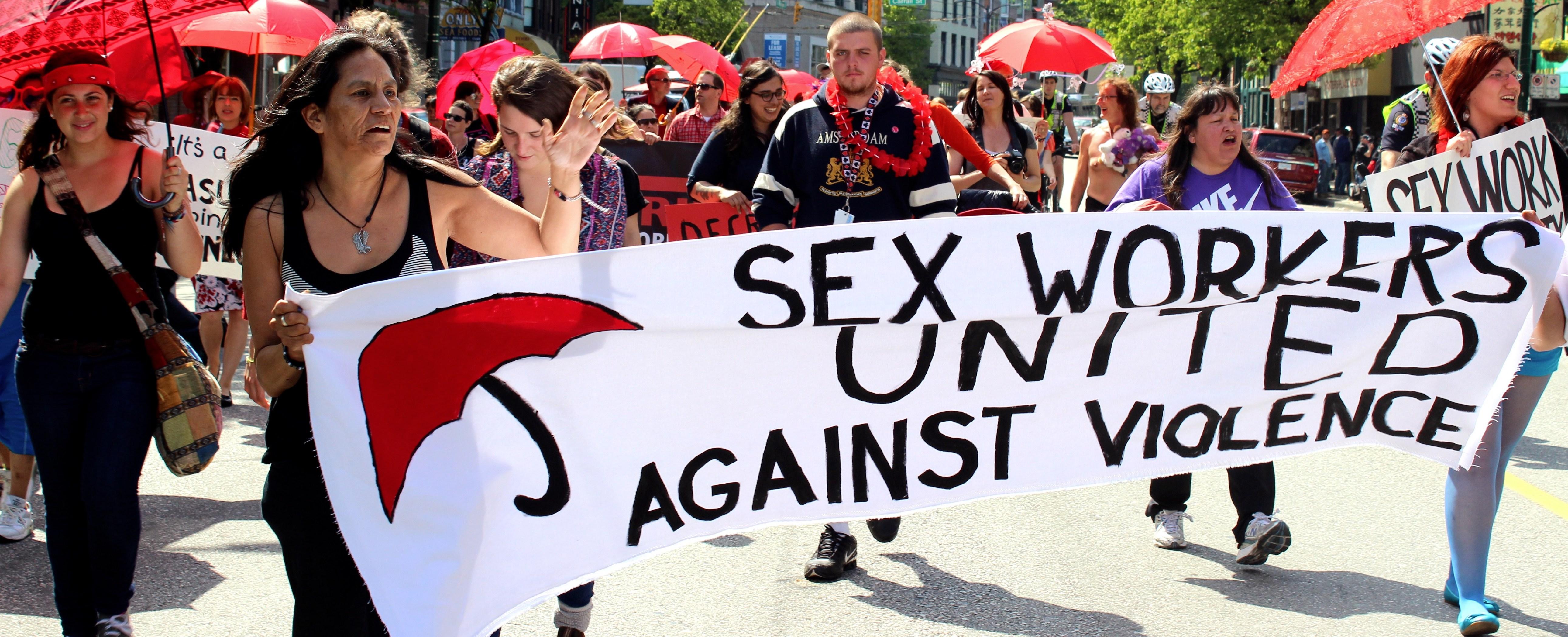 Recently, President Donald Trump forced the closure of several online platforms used by sex workers to screen clients, safely advertise and communicate with each other.
Also Read:'Sex sting must be made illegal', says Thai sex workers community representatives