Royal beer for Prince Harry and Meghan Markle in honour of their wedding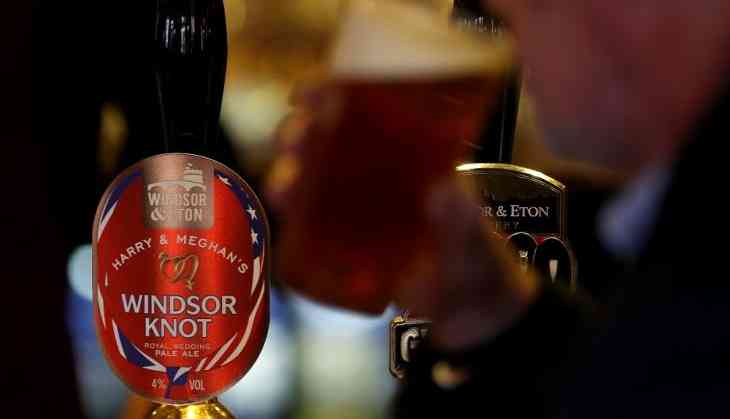 To celebrate the wedding of Prince Harry and Meghan Markle a special ale brewed pint called "Windsor Knot" will be launched to treat those who have a taste for beer.
Harry and Meghan will tie a nuptial knot in Queen Elizabeth's Windsor Castle home, west of London, on May 19.
This is done to give a twist to the traditional British pint and also in honour of the Royal couple.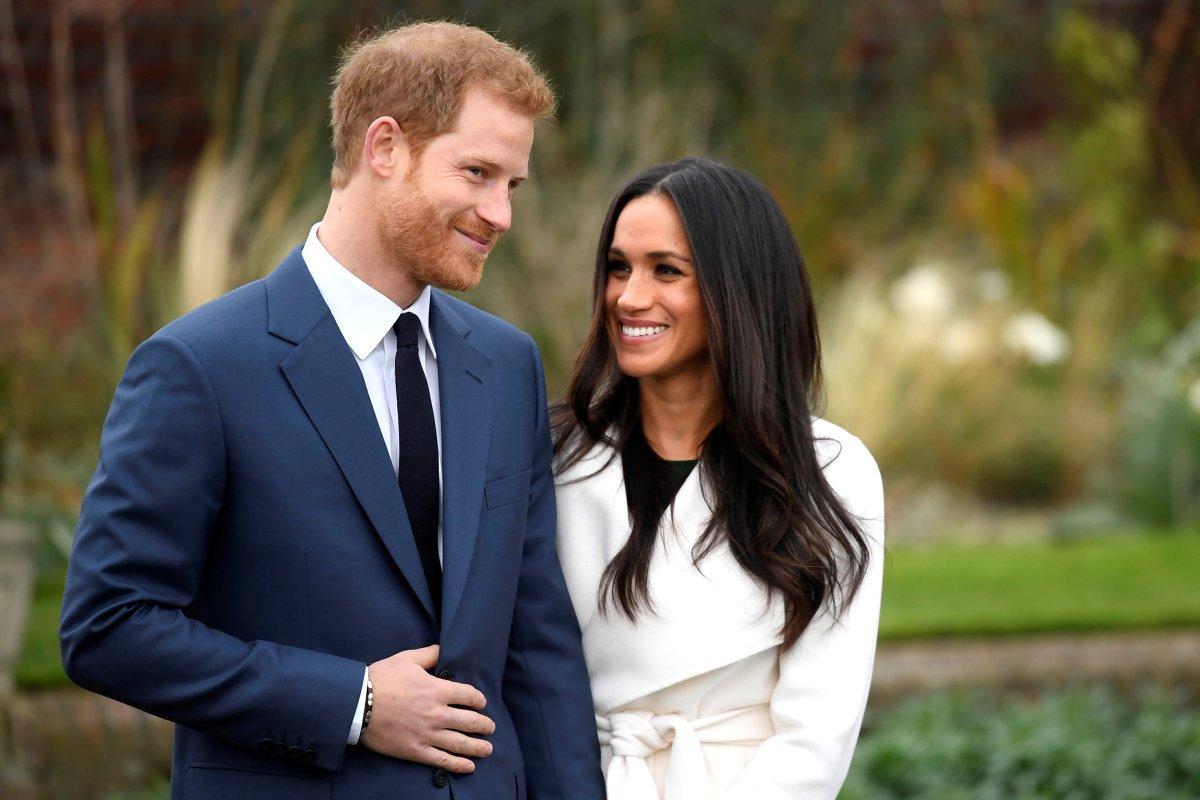 "Windsor Knot" beer was last made during the wedding of Prince William and Kate in 2011.
This is the sequence of the same brewery. Last time the brew was on sale for a few months and is still popular among a few people.
According to the brewer, the drink is prepared from the barley grown in Windsor's royal farm. It would be a combination of barley from Windsor's royal farm to represent Harry and hops from the west coast of America from where Markle belongs.