Prince Harry and his to-be bride Meghan Markle attend Invictus Games 2018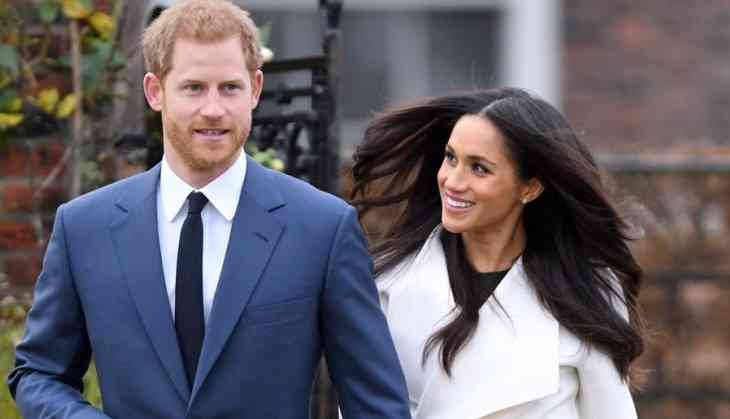 On the first day of selection trials for the Invictus Games 2018 that is being conducted in a town named Bath situated in southwest England, Prince Harry and his would-be bride Meghan Markle are attending the event. More than 451 athletes have applied for a place. As per official records this year there has been a 47% increase in applications.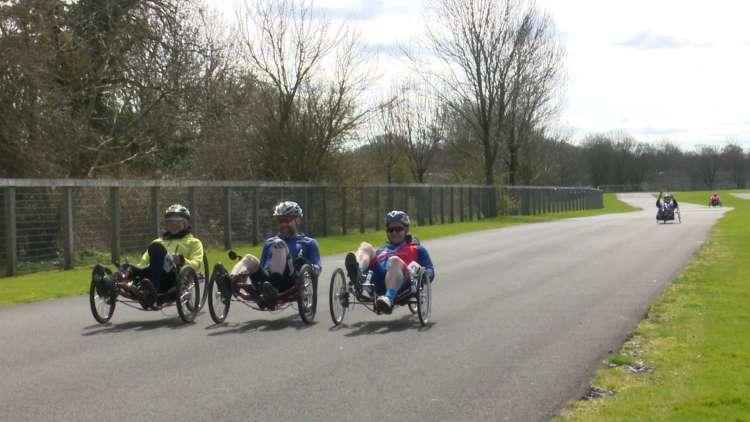 This multi-sport event was created by Prince Harry. This is for wounded, injured or sick armed services personnel. This event includes wheelchair basketball, sitting volleyball, and indoor rowing.
The first Invictus Games took place in March 2014 at the Queen Elizabeth Olympic Park in London, United Kingdom. Orlando in 2016, and Toronto last year where Prince Harry and Markle officially stepped out in public together.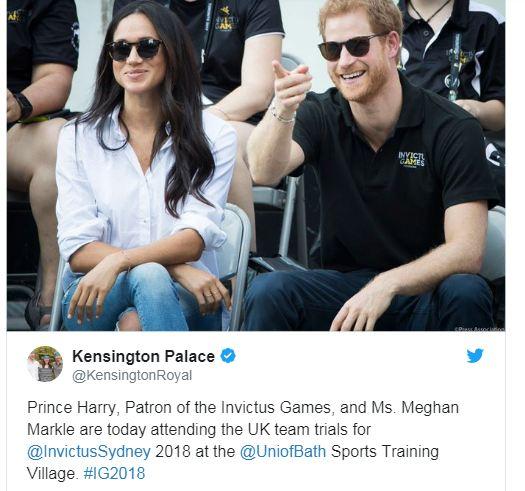 Firstly the royal couple will try out the athletics track at the University of Bath then meet indoor sitting volleyball competitors. In October the Paralympic-style games for injured service men and women will take place in October in Sydney.
The main motive of this game is to inspire recovery and support rehabilitation for all those who serve their country.
Also Read:Here's the guest list for Prince Harry and Markle's royal wedding