Pakistan: Drug use by students in Sindh sparks concerns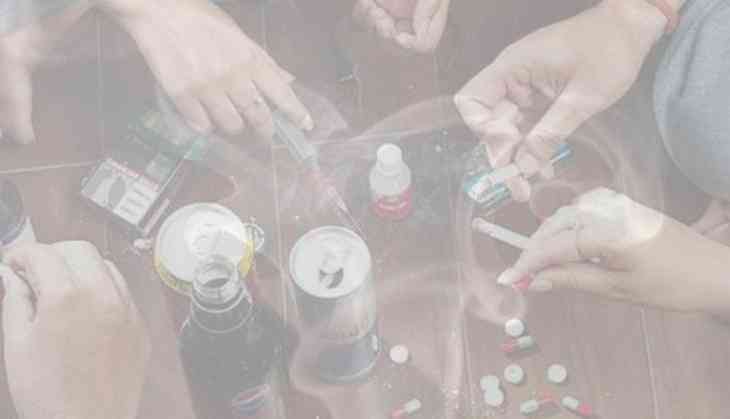 Sindh: Renowned orthopaedic surgeon and member of Pakistan Tehreek-e-Insaf (PTI), Dr Syed Imran Ali Shah, has expressed concern over the growing prevalence of drug use among students in Sindh, particularly in schools.
The use of narcotic substances has been identified as a killer poison for students.
Task Force Established to Combat Drug Use in Educational Institutions
The Sindh Assembly Standing Committee on Home Department has recently established a task force to combat drug use in educational institutions across the province.
The decision was made during a meeting chaired by Committee Chairperson Faryal Talpur and attended by officials from the education and home departments.
Education Minister Sardar Ali Shah, Advisor to Chief Minister on Law, Barrister Murtaza Wahab, Excise and Narcotics Control Minister Mukesh Kumar Chawla, Member Standing Committee on Home and Standing Committee on School Education Syed Zia Abbas, Sindh IGP, and other officials participated in the meeting.
Efforts to Monitor Habitual Criminals Through Electronic Tagging
During the meeting, participants also decided to increase efforts to monitor habitual criminals by electronically tagging them with tracking bracelets. Concerns were expressed about the growing prevalence of drug use in schools and colleges and the apparent indifference of parents and schools towards this issue.
Approximately Two Million Drug Addicts Between the Ages of 15 and 25
According to officials, out of the estimated nine million drug addicts in the country, approximately two million are between the ages of 15 and 25. This highlights the urgent need for action to be taken to address this issue.
Floods Damage Public Schools in Sindh
Recently, Dawn reported that around 20,000 public schools in Sindh have been destroyed or considerably damaged due to floods, depriving hundreds of thousands of poor children of education at the most formative stage of their lives. Although the provincial government has declared an 'educational emergency', little concrete action has been taken by either the provincial or federal government to rehabilitate these schools.
(With inputs from ANI)