Nikki Bella shared a bed with John Cena for '30 Days Total of Six Months' Before Split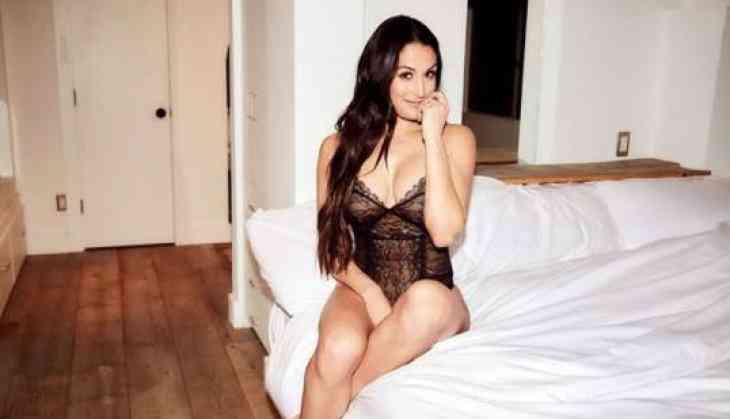 (Source: Instagram of @thebriebella)
For the first time on the premiere of Total Bellas season 3, Nikki Bella spills the beans on how lonely she felt after her engagement with John Cena six-year-back because of his hectic schedule. She even accepted there were a lot of occasions when she slept alone.
Nikki said, "What's hard at times and what people don't realize about my relationship is I'm alone a lot and I'm alone in these big, beautiful homes, which you're like, gosh, I mean, these homes are unreal,"
She also added,"But to be honest, since we've gotten engaged, John and I have probably shared our bed together maybe 30 days total out of, like, six months. Or, like, 40 days."
Cena and Nikki parted their ways on April 15, calling off their six-year engagement. However, John Cena on Monday appeared on a television show and accepted that he desires of reconciling with Nikki. Cena even admitted that he wants to marry Nikki and be the father to her children.
Cena quoted, "I still love Nicole, I would love to marry Nicole, I still would love to have a family with Nicole," He even added that it was an unfortunate set of circumstances where their relationship ended.
After John poured his heart in a television show, Nikki said that she was "speechless" after watching the footage. She said, "I truly hope one day that we can work it out and get back together. I think there is hope," Bella told ET. "I just want us both to live the rest of our lives happy. Hopefully, that's together, maybe it's not. Right now I'm just focusing on me. I think I kind of lost me and now I want to find me, so that's my goal."
Also Read:'I just want John and I both to live happily ever after' says Nikki Bella on John Cena wanting to marry her