NASA to launch first human mission to sun in July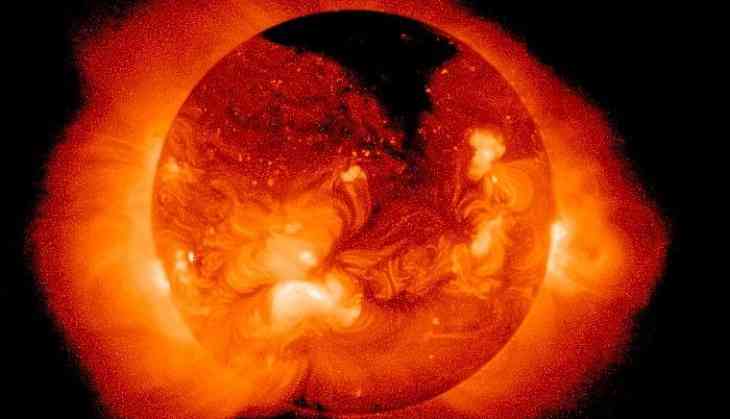 NASA is about to launch the first mission to the Sun in July. The mission called Parker Solar Probe would be launched at NASA's Kennedy Space Centre, Florida. The launch window for the programme will open on July 31 and will repeat every day at 4 am
until August 19. This would be the first time that any human-made object will travel through the solar atmosphere closer to the corona.
In this mission, The Parker Solar Probe will not only face life-threatening heat from the sun but also harmful radiation. But, if the mission is successful then there would be a lot of revelation about fundamental science behind what drives the solar wind.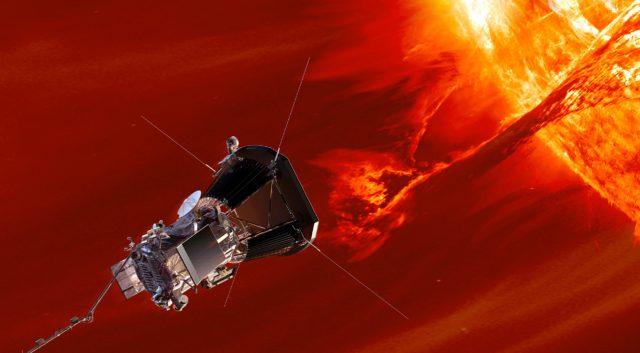 presently testing of The Parker Solar Probe at Astrotech Space Operations in Florida. Finally, there would be assembly. The Project Manager of Andy Driesman, Parker Solar Probe said,"This is the second most important flight Parker Solar Probe will make, and we're excited to be safely in Florida and continuing pre-launch work on the spacecraft."
He also added that if the mission survives the temperatures in the Sun's corona then this would be the biggest achievement.
This seven-year mission will answer the ever pending decades-old questions about the physics of stars.
Also Read:Online reservation for space hotel starts, pay $800,000 per night