Math teacher offers teen student iPhone for sex in New York, suspended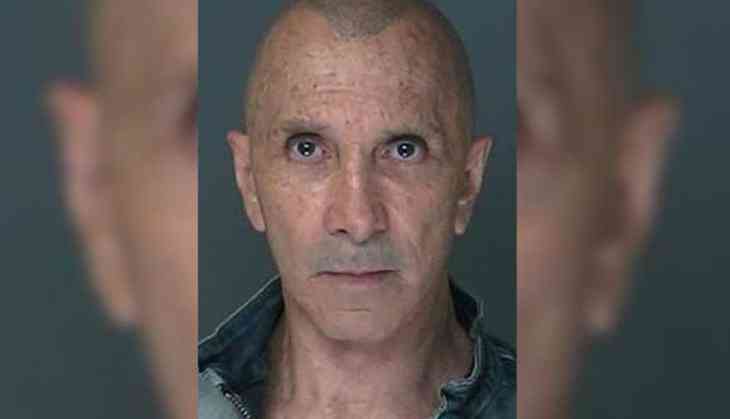 The 70-year-old, Jairo Inswasty was charged on Thursday with endangering the welfare of a child. He was immediately suspended from his teaching position at Central Islip High School.

According to the police, Jairo gave two 16-year-old students cash for nude or revealing photos and offered one of them a top-of-the-line iPhone if she'd have sex with him.

Suffolk County police said Inswasty paid one student $5 for a bikini photo and the other student USD 150 to pose for nude photos.

Police Commissioner Geraldine Hart says Inswasty later offered the second student an iPhone X to have sex. She declined.

No phone number was listed for Inswasty. Court records did not list a lawyer who could speak on his behalf.

Inswasty's union did not immediately respond to a message.
Also Read: Meet Leah Chowdhry, Indian-origin woman entrepreneur to swim across English Channel