John Cena, Brock Lesnar muscle their way to lead Forbes WWE's highest paid wrestlers, Full list inside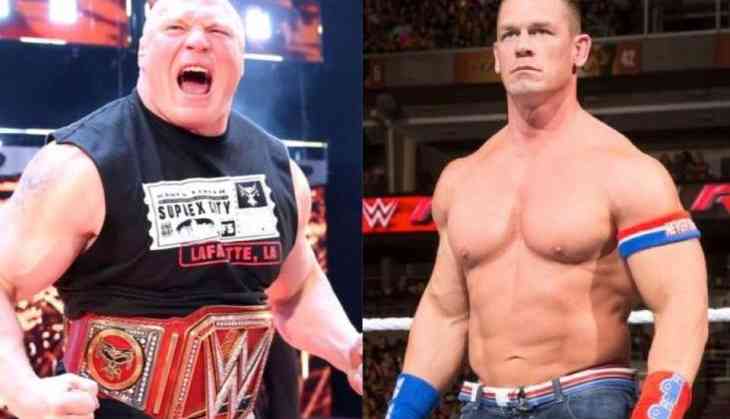 Just like any Hollywood star, WWE superstars also earn massive net worth. They are multi-millionaires. The company has not only produced some of the superstars but also those earning more than one can imagine.
Forbes has released a list of the 10 highest-earners in WWE based on estimated earnings for 2017.
These are the top ten earning WWE superstars:
#1 John Cena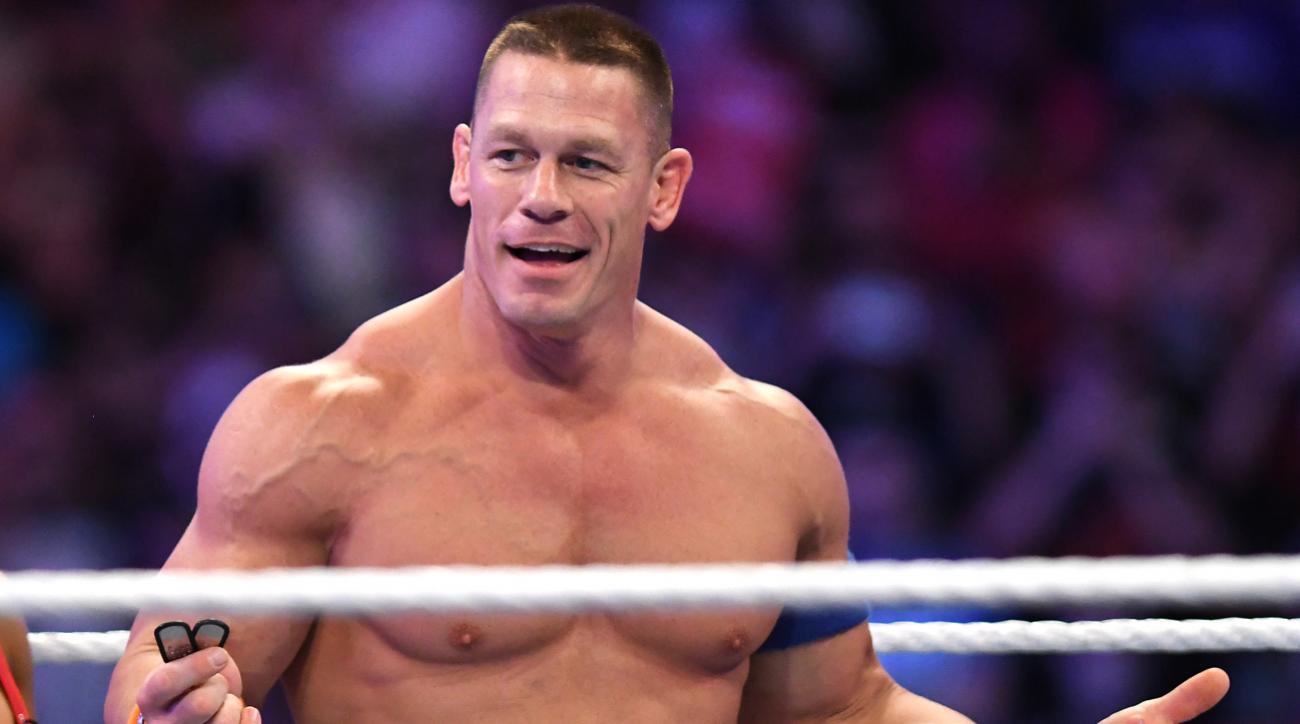 John Cena earns $10 million. This 16-time world champion Cena is close to The Rock. He is still wrestling in the Raw and SmackDown brands for WWE. He has also worked in movies like 'The Marine,' 'Trainwreck,' and 'Ferdinand.'
#2 Brock Lesnar
The Beast Incarnate earns $6.5 million. He started his career in UFC. Then he became the world heavyweight champion in WWE in 2012. Lesnar is a five-time WWE world champion.
#3 Roman Reigns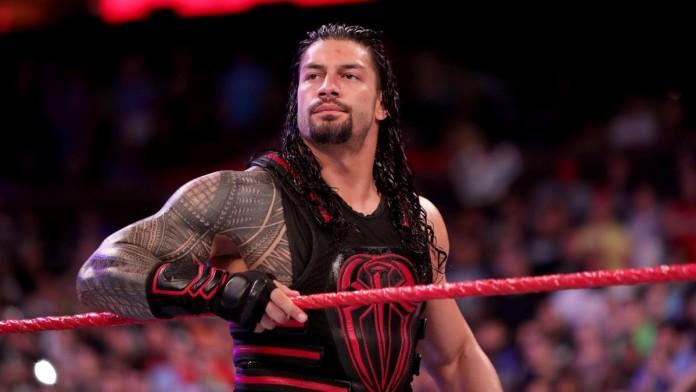 The Bigdog earns $4.3 million. He is loved by some and hated by many but still remains one of the well-known fighters of WWE. He has headlined four WrestleMania events and had a great show in the Royal Rumble.
#4 AJ Styles
Earns $3.5 million. He has been featured in professional wrestling like Ring of Honor, Total Nonstop Action Wrestling, and New Japan Pro-Wrestling. He is the current WWE champion.
#5 Triple H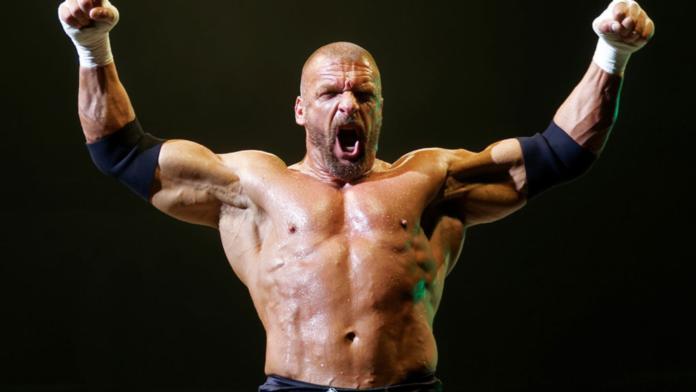 Earns $3.2 million. He wrestles less frequently and is the executive vice president since 2013.
#6 Randy Orton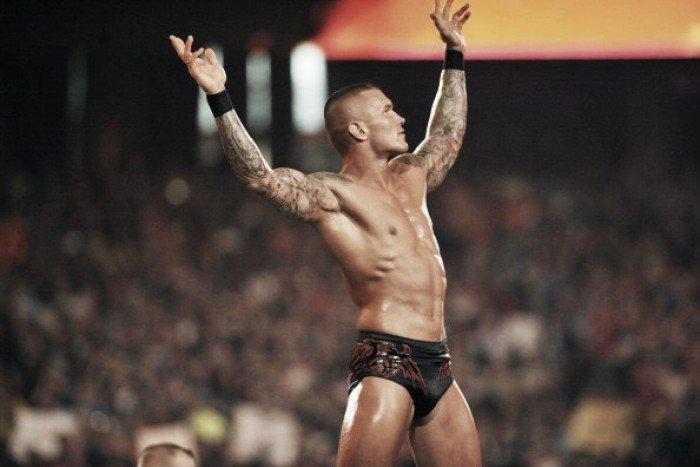 He earns $2.9 million. He is a nine-time WWE champion. He is best remembered for iconic in-ring poses and made 11 pay-per-view appearances in 2017.
#7 Seth Rollins
He earns $2.7 million.Rollins returned last year after knee injuries. His earns maximum money from his merchandise sales.
#8 The Undertaker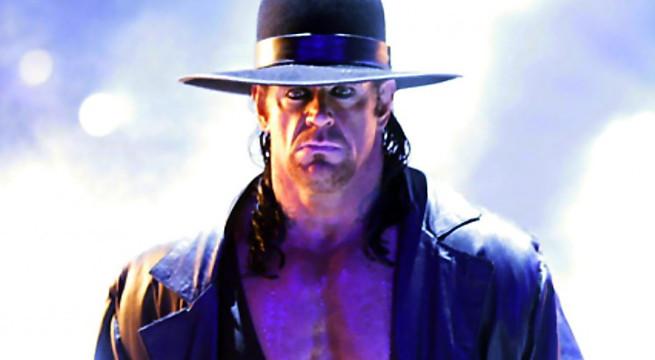 He earns $2.5 million. He has been in wrestling arena for almost three decades. He is very popular among WWE fans.
#9 Dean Ambrose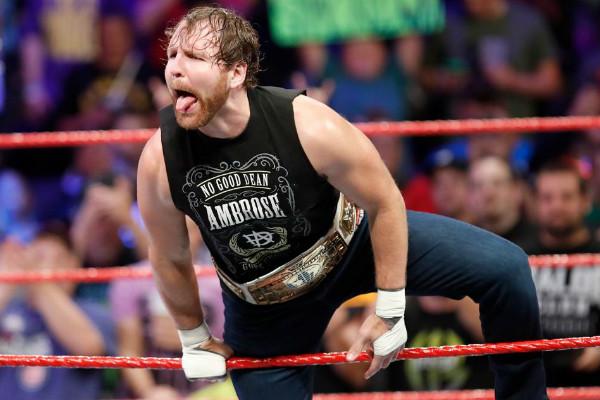 He earns $2.2 million. Ambrose is one of the most energetic wrestlers. He is also one of the busiest WWE athletes. Last year he has been very active.
#10 Kevin Owens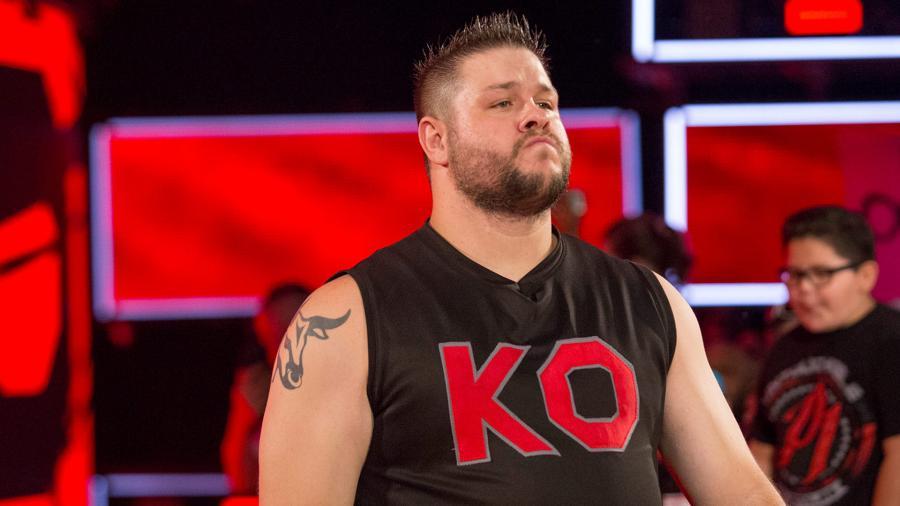 He earns $2 million.Owens for the first time made it to Forbes list of top-earning WWE superstar. He is the reigning Universal Champion.
Also Read:WWE superstar Kane wins Mayor Race in US Knox County