In photos: Indian origin Leo Varadkar becomes first openly gay PM of Ireland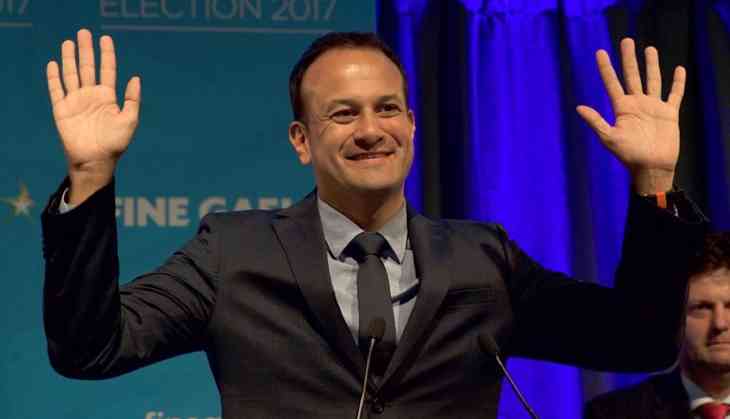 Fine Gael TD for Dublin West and Minister for Social Protection, Leo Varadkar celebrates victory, after winning the party leadership election, at the National Count Centre in Mansion House, Dublin on June 2, 2017. (Paulo Nunes dos Santos / AFP)
Leo Varadkar, a 38-year-old Dublin-born physician, is set to become the first gay Prime Minister of Ireland. He will take over the leadership of Ireland's ruling Fine Gael Party. He will also be the youngest leader the country's ever had.
Varadka is a son of an Indian physician, while his mother is an Irish nurse. His parents migrated from India to Ireland in the 1960's. His father, Dr. Ashok Varadkar is a native of Varad, a village off the Konkan coast in Maharashtra.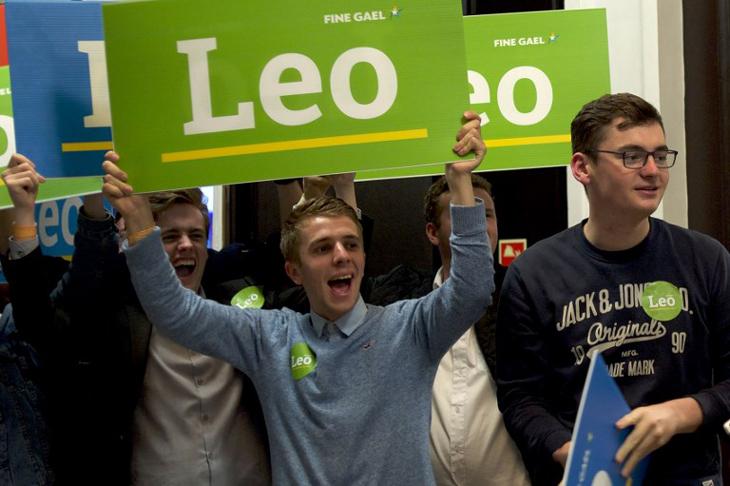 Supporters of Fine Gael TD for Dublin West and Minister for Social Protection, Leo Varadkar, celebrate his victory in the party leadership election, at the National Count Centre in Mansion House, Dublin on June 2, 2017. Leo Varadkar of the governing centre- right Fine Gael party is set to become Ireland's first openly gay prime minister after winning a party leadership election on Friday, Fine Gael said on Twitter. (Paulo Nunes dos Santos / AFP)
Varadkar will succeed Enda Kenny as leader of the Fine Gael Party. Varadkar entered politics in 2004 and was elected a Minister of Health in 2014. In 2015, he came out as gay, a few months before Ireland officially legalised same-sex marriage.
However, is it really such a big deal that Vadakar is gay and would it affect his policies or foreign relations? Hopefully, it won't be a hurdle for Varadkar. Not surprisingly, for many in Ireland, the focus is not on Varadkar's sexuality or ethnicity, but rather on his economic policies that are seen by many as being too right-leaning. The issues that concern the Irish include the ongoing financial crisis and Brexit.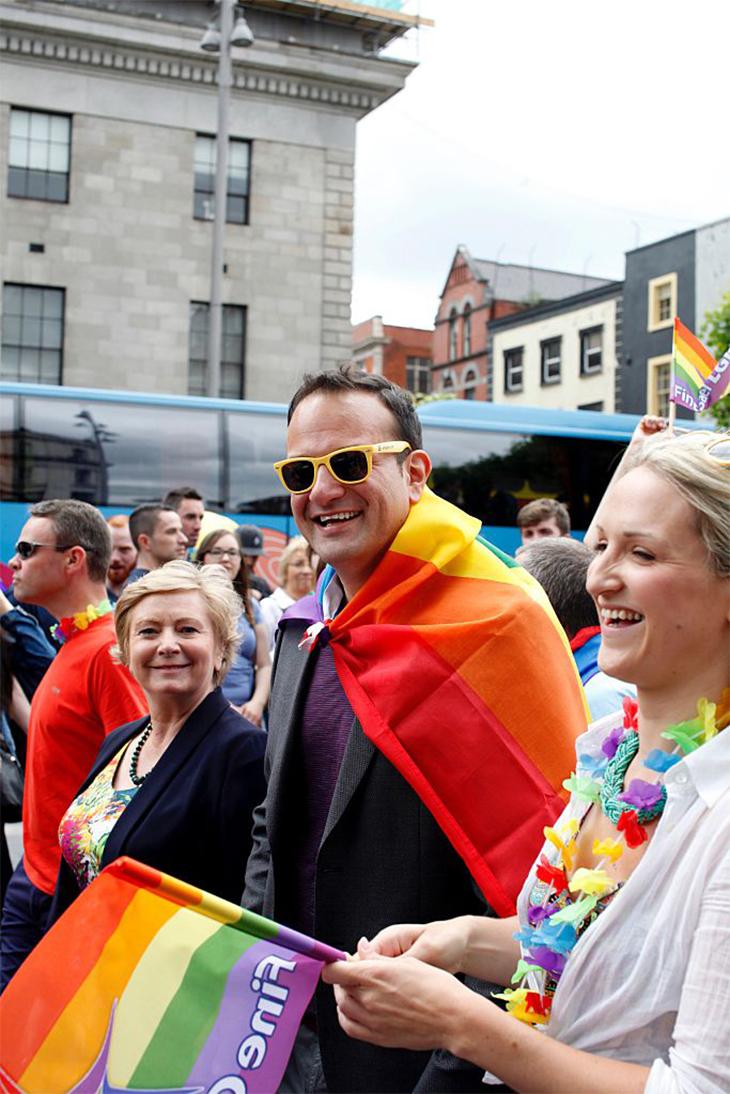 Leo Varadkar, Minister for health march at Dublin Gay pride parade in 2015. (Nazrie Abu Seman / Contributor)
Nonetheless, Varadkar's election as Taoiseach has created many firsts for an erstwhile staunchly-Catholic and conservative country such as Ireland. It has also managed to alter longstanding stereotypes associated with political leaders.
And in an era of Trump, Erdogan and Modi, the likes of Macron, Trudeau and Varadkar signify an emergence of young, dynamic and eclectic leadership across the world. Additionally, Varadkar's ascendance to power gives hope and weight to the marginalised across the world, as the election of Barack Obama as America's president had once done.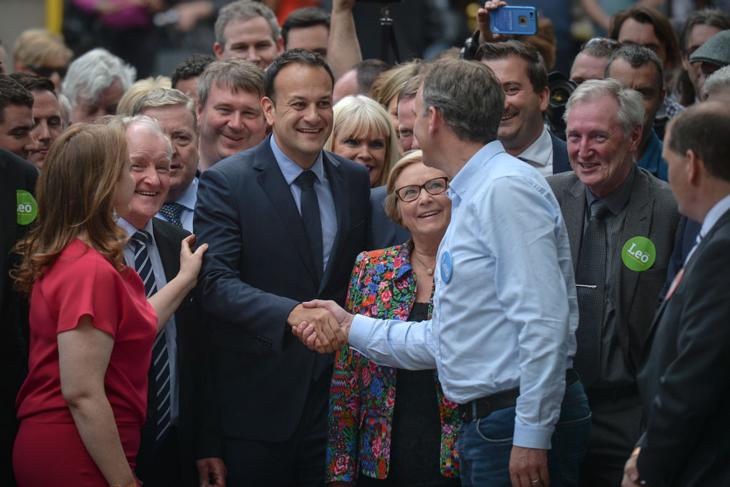 Leo Varadkar (Center Left) with party members on his way to the Mansion House in Dublin, where he was elected the new leader of Fine Gael and on course to become Irelands first gay Taoiseach. (Artur Widak/NurPhoto via Getty Images)