Imran Khan's irresponsible statement: India behind stock exchange attack in Pakistan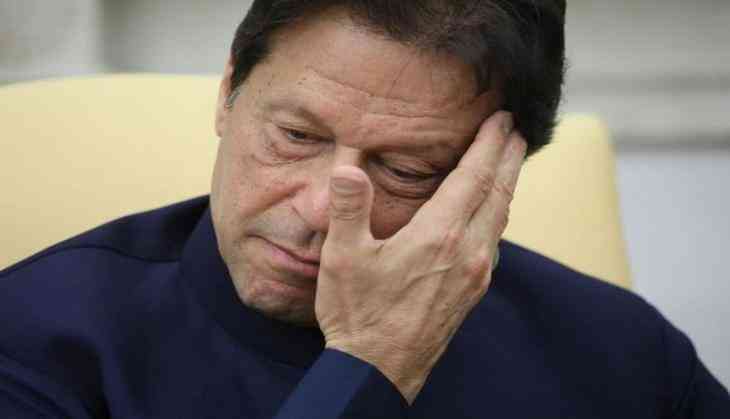 Pakistan Prime Minister Imran Khan has blamed India for stock exchange attack, though he did not deem it necessary before making claims which India rejects outright. Imran Khan made this controversial statement in parliament on Tuesday. "No doubt India was behind the attack", he claimed.
There was an attack on Pakistan Stock Exchange in Karachi on Monday. Four gunmen killed two guards and a policeman. Later security forces killed the attackers.
"For the last two months, my cabinet knew (there would be an attack) I had informed my ministers. All our agencies were on high alert," claimed Imran Khan.
Earlier before Imran Khan's statement, India responded by saying: "Pakistan cannot shift the blame on India for its domestic problems".
Balochistan Liberation Army (BLA) has claimed responsibility for the attack.
Pakistan has long blamed India for funding the Balochistan separatist movement.
Experts believe that Imran Khan has come under increasing pressure over his mishandling of the coronavirus pandemic and he is looking for a way to divert attention. Furthermore, Pakistan's economy is in poor shape which is a serious concern for Imran Khan but he has failed to provide and solution.