German couple sexually assaulted 10-year-old and sold him online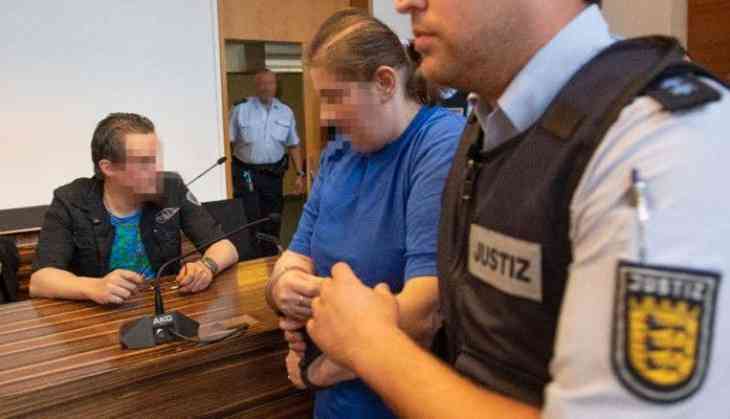 A German couple sentenced to jail term for sexually abusing their young son for two years and selling him to pedophiles online. This case has raised the issue of child safety in the country.
The case was heard in regional court on Tuesday and boy's mother, Berrin Taha is sentenced to 12-and-a-half years in prison. The young boy's stepfather Christian Lais awarded 12-year sentence.
The story of that German couple is making me feel physically sick. The world can be a horrible place.

— Ally Cameron 🏴󠁧󠁢󠁳󠁣󠁴󠁿 (@AllyC1903) August 7, 2018
The 39-year-old man Lais was previously convicted for child abuse. This has raised a question of why he was given permission to live in a home with a child.
According to the court, the couple was unemployed and used the 10-year-old boy to earn money. They sexually assaulted the boy and pimped him on darknet between May 2015 and August 2017.
Apart from being charged with rape, aggravated sexual assault of children, forced prostitution and distribution of child pornography, the couple was also ordered to pay 42,500 euros ($49,200) in compensation of damages to the boy.
Also Read:Watch, WWE Diva Lana dance on a pole in LA