Duke and Duchess of Sussex visit Republic of Ireland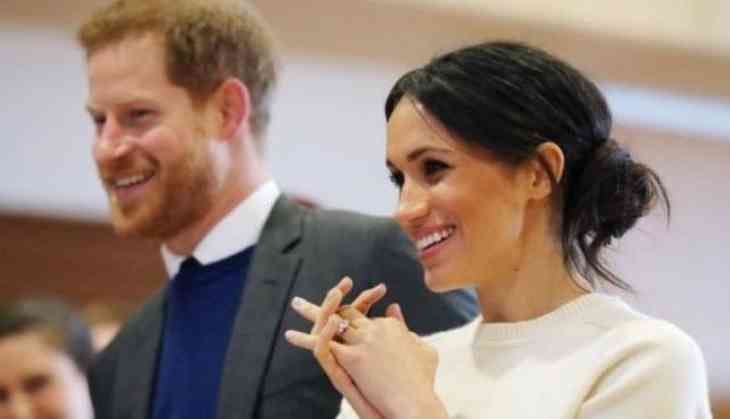 The Duke and Duchess of Sussex begin a two-day visit to Dublin, Republic of Ireland.

This will be Prince Harry and Meghan's first trip outside the UK since their wedding in May.

The visit is expected to attract a lot of media attention. They will meet Taoiseach (Irish prime minister) Leo Varadkar and Irish President Michael D Higgins. The couple will attend a summer party at the British Ambassador's residence.

They will visit Croke Park, the home of Ireland's largest sporting organisation, the Gaelic Athletic Association (GAA).
Also Read: Prince Harry, Duke of Sussex gifts Prince Louis $10K christening present
The couple will see the Book of Kells at Trinity College Dublin and will visit the city's famine memorial.

They will also visit DogPatch Labs, a co-working space for technology start-ups, where they will meet children and young people taking part in workshops, and talk to female tech entrepreneurs.

The royal couple made their first official visit to Northern Ireland in March.
Also Read: Here's why Kate Middleton and Prince William served their wedding cake at Prince Louis' christening

Those who met them said that they praised Belfast people saying that they were "so friendly and warm".