Bus with Canadian junior hockey team ‪‪on board crashes on highway, many feared dead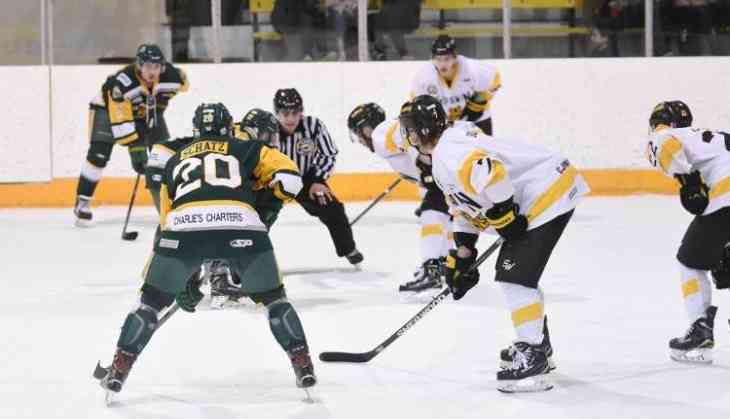 A transport truck and a bus carrying a Canadian hockey team from Humboldt, Canada collided on late Friday leaving many dead and others injured.
As per the sources, the Nipawin Hawks hockey team from Saskatchewan of players age 16 to 21 were supposed to face the Broncos on Friday night for Game 5 of their Saskatchewan Junior Hockey League (SJHL) when this accident happened.
The President of Humboldt Broncos stunned by the incident said, "It's disbelief. It's shocking. The deepest grief that you can ever imagine,"
He also added that he was in utter disbelief and shock at the loss that's fallen upon them.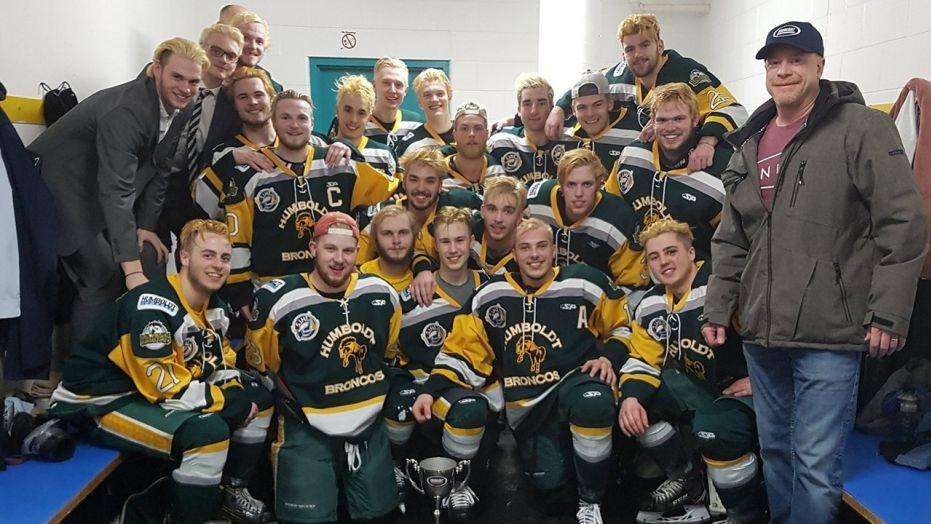 Police confirmed that there was a crash on a highway about 5 pm. Thereafter the Nipawin Hawks hockey team, which was supposed to play the Broncos posted on Facebook that the game was cancelled.
Canadian Prime Minister Justin Trudeau expressed his grief to the Humboldt community in a tweet, he said, "unable to imagine" what the team's parents must be going through.
There isn't much of a information at this point. Families are eagerly waiting to hear about their kids.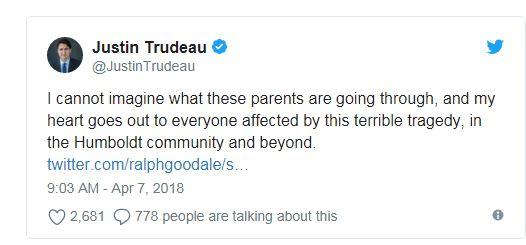 The match which the Humboldt Broncos were supposed to play Saskatchewan Junior Hockey League. This is a Junior 'A' hockey league under Hockey Canada.
Former longtime coach of the Humboldt Broncos, Dean Brockman said, " It was a terrible, tragic day."
Also Read:WWE Raw 2018: ‪Brock Lesnar‬ knocks down ‪Roman Reigns and grabs the WWE championship belt ahead of WrestleMania‬ 34