Bangkok man, high on crystal meth, tortures girlfriend live on Facebook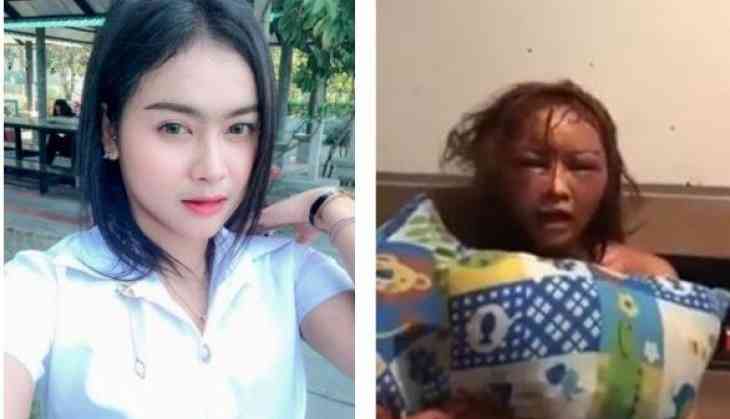 The 26-year-old man named Chaichana Sirichart from Bangkok viciously attacked his girlfriend named Kuldara Yeesaman and broadcast it live on his Facebook page on Sunday evening.
A police investigation has revealed that he was high on methamphetamine pills or yaba (tablets of methamphetamine and caffeine popular in Thailand) when he did this act.
Deputy police chief Wirachai Songmetta said that they have questioned the accused and he is tested positive for methamphetamine. He wasn't able to give a coherent statement as he was high on drugs.
In the video that was watched live by a lot of viewers, was shot in an apartment in Bangkok's Bung Kum district. A 21-year-old girl named Kuldara Yeesaman was assaulted by her boyfriend named Chaichana Sirichart who is an administrator for the Global Fx Investment Facebook page.
This was an 11-minute live screening video. Accusing the woman of dishonesty, the man abused him so much so that she was severely injured. When police intervened she had blood on her face and it was swollen miserably.
It was after one of the viewers called the police to bring this incident to their notice that she was rescued.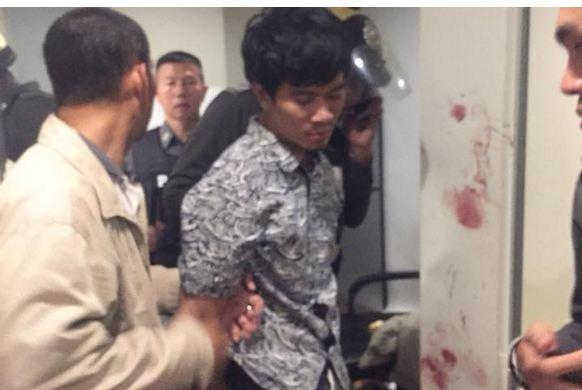 This is the second live screening incident within a couple of days. A few days ago
a man shot himself dead while streaming live on Facebook after his girlfriend broke up with him.